Today's recipe is useful to those who observe fasting or even a vegetarian in life. This does not mean at all that omnivorous people cannot eat salad. This version of the salad is suitable as a snack, and as a separate dish, as well as in addition to meat or fish dish.
At first glance, it may seem to you that there is a rather strange set of products, but only after you have tried a spoon, you will understand that everything is in moderation here. Not for nothing that salad has such a name.
To prepare you will need:
Approximate cooking time: 40 minutes (including cooking vegetables).
Potatoes and carrots thoroughly washed, sent to the stove to boil until fully cooked. It will take the most time. Ready vegetables leave to cool, and then peeled. In general, everything is as usual.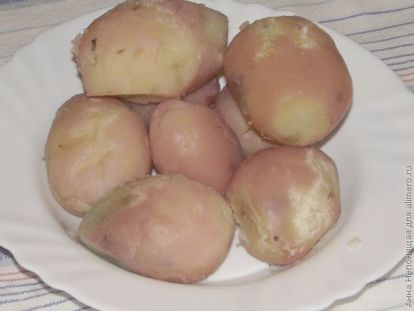 While vegetables are being cooked, we will deal with other ingredients. Cut the onion into small cubes.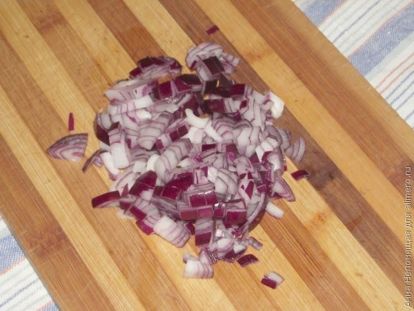 In the same size we cut pickled cucumbers.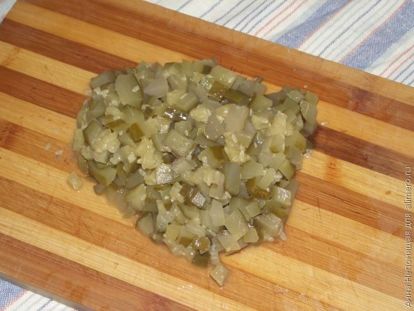 Mix these two ingredients so that the onions are slightly marinated and not so hot. Chilled carrots and potatoes are also cut. All chopped products are poured into a deep bowl.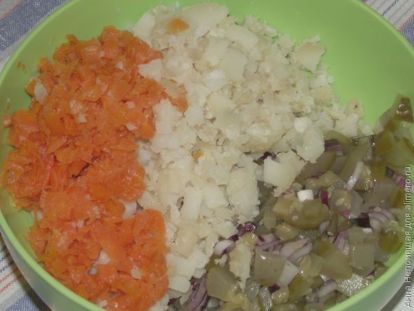 Then cut into slices of olives and small carrots in Korean.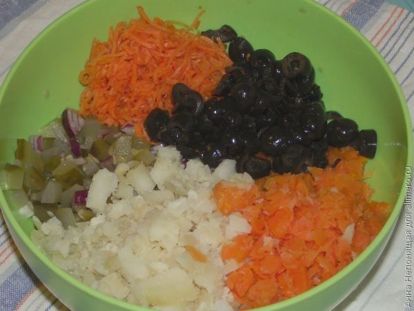 At the very end, add a little canned peas, pre-drain the liquid from the jar. Mix all ingredients, salt, pepper. Use your favorite seasonings to give a more piquant taste.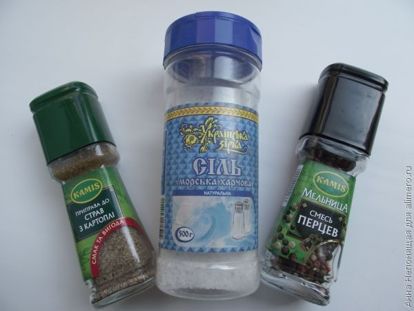 Delicious, hearty, beautiful salad is ready in minutes. If you have pre-cooked vegetables, then cooking it will not take you more than 15 minutes.