In the old days they said about lentils: Lentils on the table – family health. And for good reason said so. This legume in its taste, nutritional value and the presence of useful trace elements is a true leader of its kind.
This plant was used in ancient Egypt, Rome and Greece, and its petrified remains were discovered by archaeologists at the excavations of human settlements from the times of the neopolite.
In cooking, it can be used in many dishes. Lentils make a wonderful soup and very tasty mashed potatoes, you can stew it or just boil it.
I discovered this product about six months ago. Prior to this, somehow did not even think about its existence. I loved this product from the first spoon. I love red lentil soup. Somehow show it to you. And today is a wonderful lentil salad.
To prepare you will need: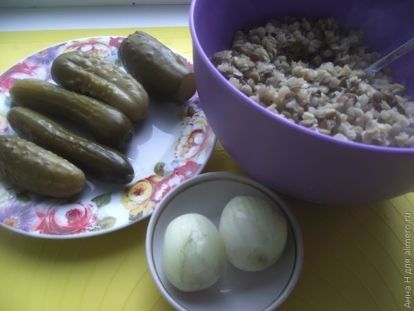 Let's start cooking.
Wash lentils and soak for 1 hour.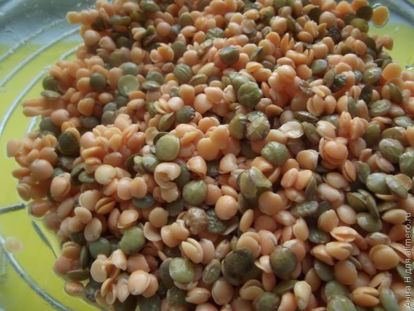 Put in a saucepan and cook for 20 minutes with bay leaf and peppercorns. I also added green leek leaves. I left them from cooking meatloaf. At the end of cooking, take out the leek, pepper and bay leaf.
We turn the lentils into a colander and rinse with cold water.
Chop the onion in half rings or as you like.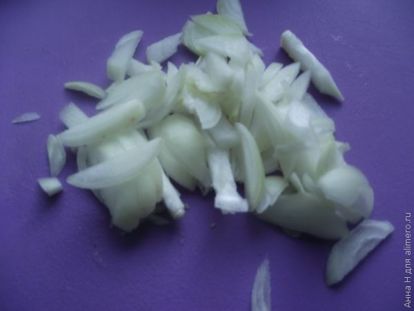 We also cut cucumbers into semi-rings or, if the cucumbers are not large, simply rings.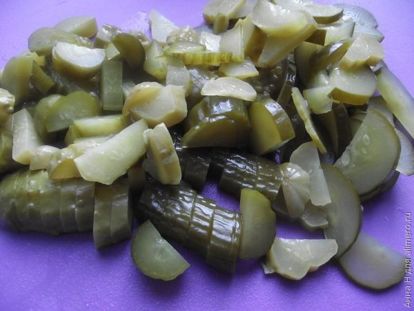 Lentils, onions and cucumbers combine and mix.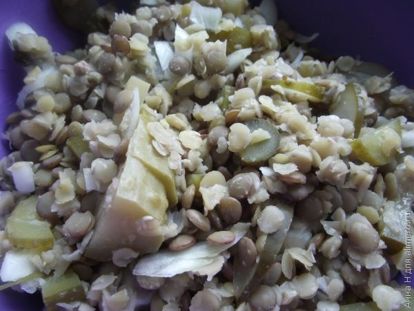 Cooking refueling. For her you will need:
– a pinch of salt
– pinch of pepper
– 2 tbsp. vegetable oil
– 2 tbsp wine vinegar
– 2 tbsp. Mustard oil
– 2 tbsp. Flaxseed oil
– 2 tbsp French or Dijon mustard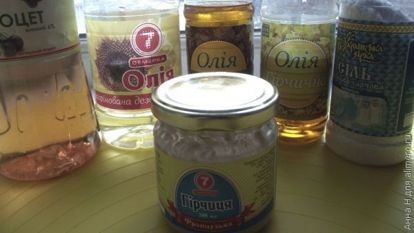 All oils are mixed with vinegar, salt and pepper.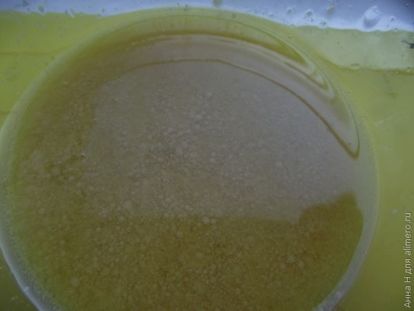 Do not be discouraged if you do not have linseed or mustard oil. They can simply not put. Or maybe you want to meet them and buy. These oils are very tasty and fragrant, they can be refilled almost any salad with oil dressing.
Add lentil sauce and leave the salad in the fridge for 2 hours.
Traditionally, this salad is served with scrambled eggs and fried bacon. I suspect that from this salad will only get tastier. I served with meatloaf, so omelette and bacon did not. I thought it would be too. Here is how I filed it: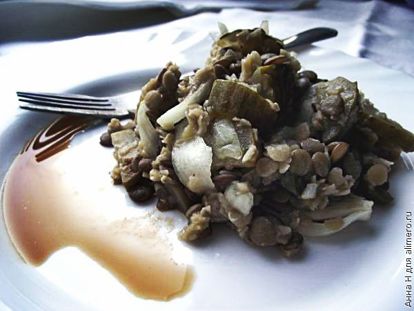 I hope you are inspired by my story and cook a lentil salad at home.
Wish you enjoy your meal!