Potatoes with meat in a pot in the Bavarian style with beer is a festive dish for our family, which is often on our table, since we have a lot of holidays. Why? Potatoes get nourishing tasty, so that it is not a shame to offer guests. And gochti every time praise. so they like it.
In general, this potato can be considered my signature dish. Although, such dishes have already gathered too much to make only one recipe. It is necessary to invite more often to visit!
For the preparation of potatoes with meat in a pot in Bavarian with beer these products are necessary:
Preparation time: about 1.5 hours (very much depends on the variety of potatoes and the softness of the meat)
Difficulty: easy
To begin with, wash the meat and cut it into small cubes. We send the meat in pots. True, if you like, you can fry the meat until golden in the pan, and then add it to the pots. I missed this item to make the dish healthier. Sprinkle meat with greens.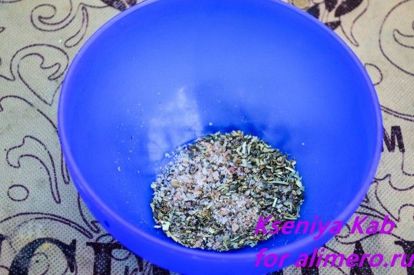 Fill a glass of beer with spices.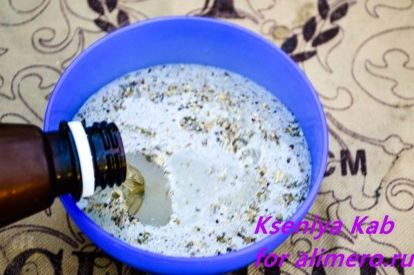 Add cream and mix.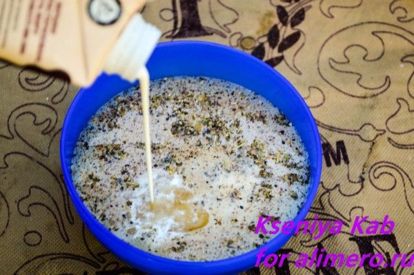 It turns fragrant fill.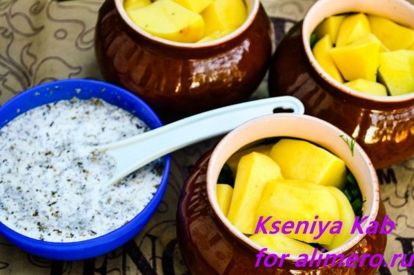 Pour pot pouring, and the pots themselves are sent to the oven. There, at a temperature of 180 degrees, we prepare them to make meat and potatoes.
The finished dish is served immediately after cooking.