If you like to cook and surprise your family with a variety of serving and cooking long-customary dishes, then I think you will appreciate this recipe.
It's about potatoes. No wonder it is called the second bread – it is tasty, useful and simply necessary for the normal functioning of the body.
The number of potato recipes is huge. It is boiled, fried, stewed, it goes well with fish, meat, vegetable dishes.
So I want to offer you a non-trivial option of serving potatoes.
Potato croquettes are a delicious side dish or snack of a festive feast. Even if the croquettes are reheated, they remain very tasty.
Potato croquettes of various sizes and shapes are made. They can also be made with or without filling. The filling can be cheese, mushrooms, there are fish croquettes.
So, for the preparation of potato croquettes, we need:

500 grams of potatoes
1 onion
3 eggs
breadcrumbs
3 tbsp. spoons of flour
vegetable oil
salt pepper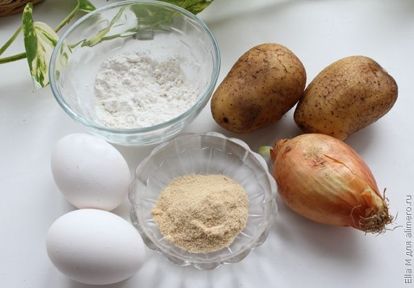 Short cooking version:
Clean potatoes, boil until done. Water, do not forget to salt.
Peeled and finely chopped onion, fry in vegetable oil.
Boiled potatoes crush, carefully, so that there are no lumps left.
Beat 2 eggs.


Add fried onions and some flour. All mix well.

Prepare three plates of flour, beaten egg and breadcrumbs.
Heat oil in a saucepan or use a deep fryer if you have one. Potato mass cooled, now we form croquettes. I sculpted balls. We post croquettes on the board.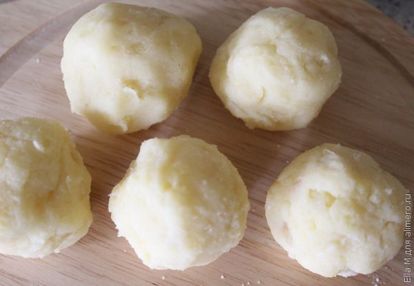 Now we roll them down first in flour.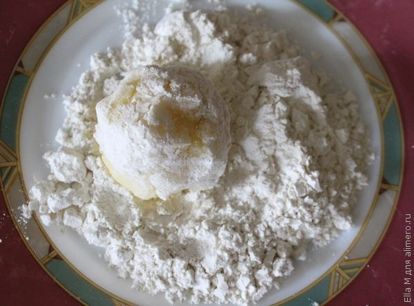 Then in the egg and at the end in breadcrumbs. Fry in a well-heated oil until cooked. If the fire is weak, croquettes will absorb a lot of oil.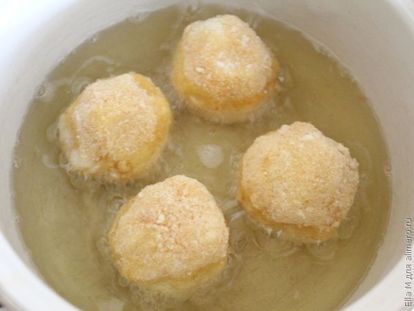 Put the finished croquettes on a paper napkin to absorb excess fat.
That's all, our croquettes are ready!