Sometimes you want to treat yourself to tasty, but for some reason this tasty is necessarily high in calories. This is the cake that I offer today to your attention, for those who are not afraid to relax a little from diets and calorie counting, and in the winter snowy day enjoy the taste of a magnificent crispy appetizing cake.
Children from such baking will be delighted.
Time for preparing: 1 hour.
Degree of difficulty: minimal.
For making a cake with seeds we will need:
For filling:


– sugar – 150 g
– margarine or butter – 120 g
– sunflower seed (peeled) – 300 g
– peanuts nuts – 100 g
– water – 6-8 tbsp.
Cooking method:


Beat egg with sugar.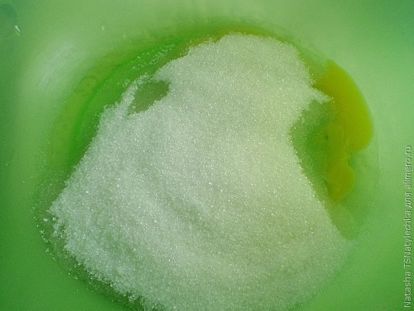 Margarine or butter melt. Cooling down. Add to the dough.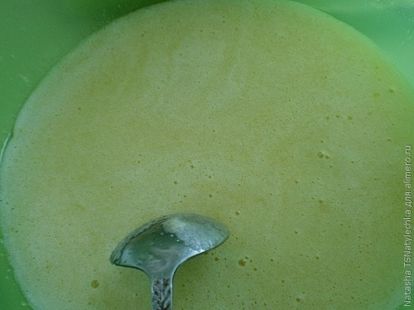 Soda quenched in vinegar or citric acid. Add to the dough. Stir.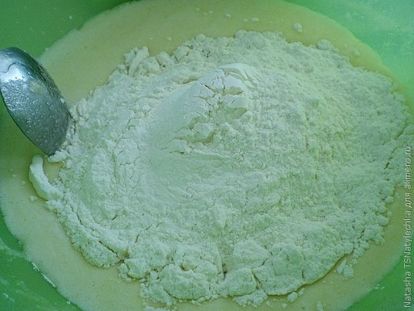 The dough should be not tight and elastic.
Sunflower seeds need a little fry in a dry frying pan or in the microwave. You can use ready roasted seeds.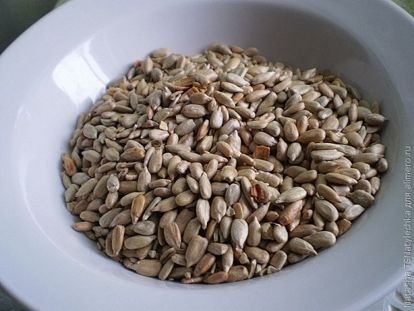 Peanuts nuts, too, fry like sunflower seeds.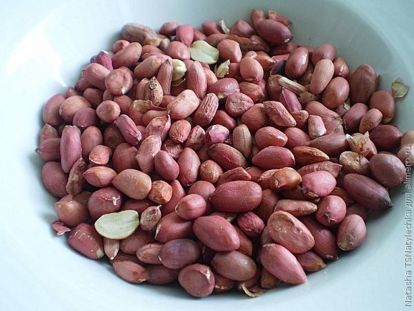 Then we clear from a peel. Peanut is much easier to peel after roasting.
In a pan or pan with high sides pour sugar. Add seeds and nuts. If desired, the nuts can be crushed.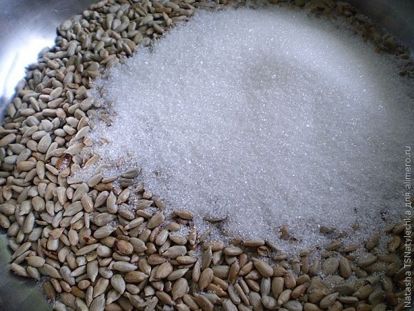 Slice margarine or butter.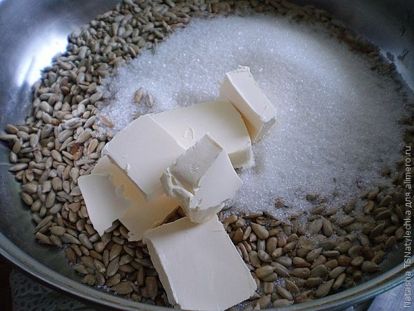 Add a few tablespoons of water and set it on fire. After the mixture boils, remove the let cool slightly.
Roll the dough into the reservoir and cover the bottom of the mold, greased with butter.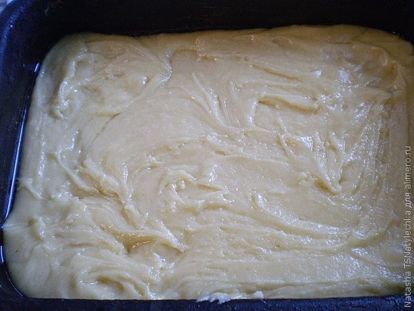 Put the stuffing on the dough.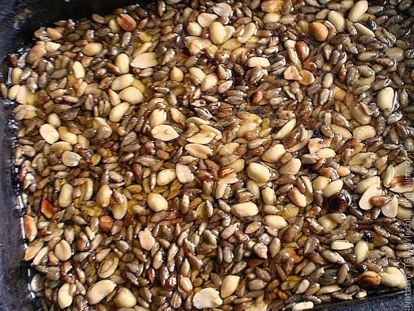 We send to bake in an oven at a temperature of 200 degrees 30 – 40 minutes.
Cut the finished cake after it has cooled slightly.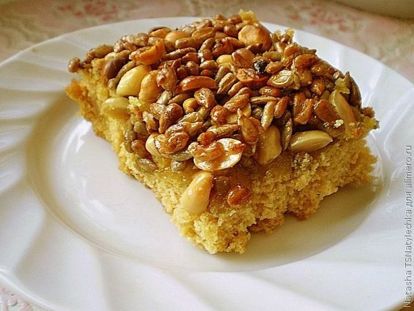 Bon appetit and tea.