This cake is probably not a cake at all. This is a complete dinner for the whole family. Indeed, in one piece and a large number of vegetables, and meat, and a little dough. You can serve any vegetable salad or a glass of tomato juice to a piece of this cake.
The idea came to me due to the fact that my almost three-year-old daughter became very picky about food. Now she has a favorite dish – meat in any form. She refuses to eat vegetables, so she had to try hard. This is how a useful and tasty recipe appeared.
To prepare you will need:
– 2 eggs
– 1 cup of kefir
– 1 glass of flour
– 1 tsp. salt
– 2 tsp. baking powder or 1 tsp soda, vinegar extinguished
Approximate cooking time: 1 hour
First, prepare all the vegetables: chop the pepper and onions into small cubes, washed spinach – finely chop. We blanch the tomatoes first, then cut them into small cubes.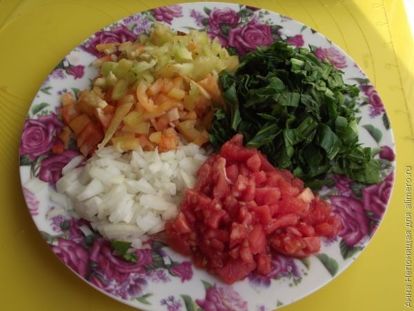 Pre-boiled chicken cut into small pieces. Mix it with sliced ​​pineapple rings.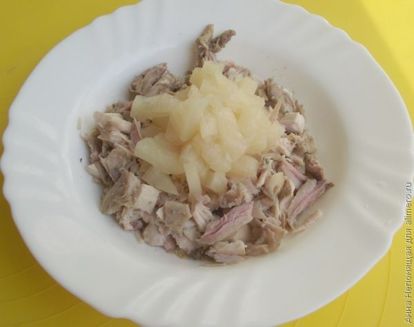 Wash pickled mushrooms from brine and recline in a colander.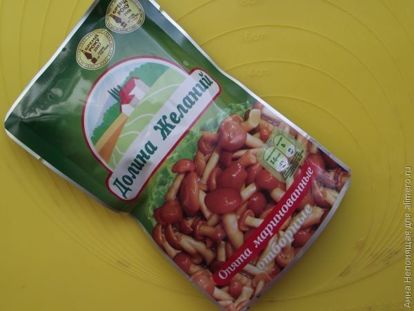 Cheese rub on a coarse grater.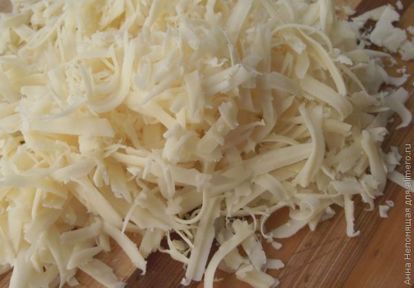 Turn on the oven to heat 180 degrees.
The formation of the pie start with cheese. Put it in the first layer in a baking dish.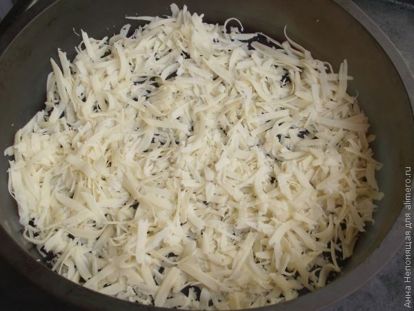 Next, lay out the mushrooms.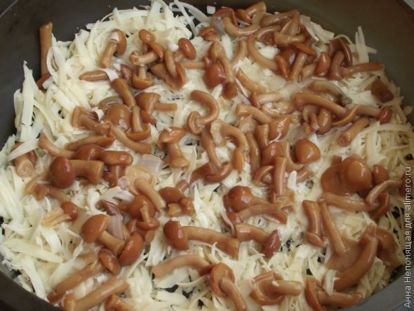 If desired, each layer can be smeared with fat sour cream or mayonnaise. The next layer lay out all the chopped vegetables.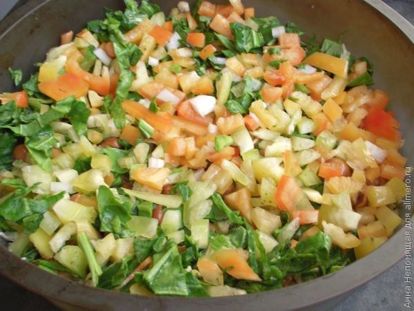 Next, put the chicken with pineapple.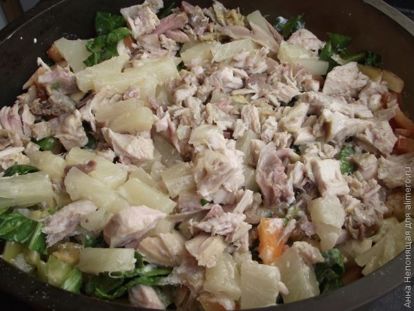 For the dough, mix all the necessary ingredients and beat with a mixer or a combine until smooth. Its consistency should be like pancakes.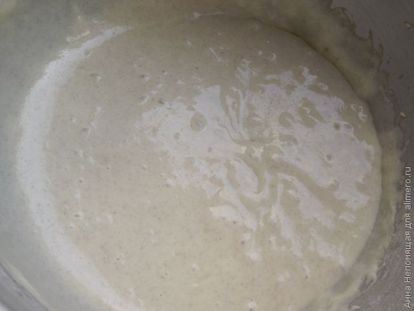 Fill the resulting mixture with chicken and vegetables. Future cake is sent to the oven on the top floor. Basically, we need the bottom of the cheese not to be burnt, and the top cake is well baked. We turn down the fire to 150 degrees and wait about 40 minutes.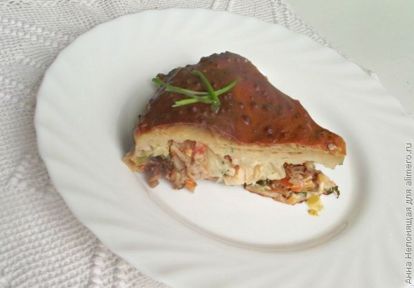 Dinner for the whole family is ready. I wish you all bon appetite.