This cake in my family is loved by all, without exception, both children and adults. I bake it with or without filling. Always the cake is very lush and tasty.
The recipe is great for when guests come unexpectedly. Time spent on kneading is minimal, 15-20 minutes. I will not praise much, you need to try, which I advise you.
Time for preparing: 1 hour
Degree of difficulty: minimal
– lemon – 2 pcs.
– sugar – 100 g
Cooking method:


Beat eggs with sugar. Add 1 tsp soda. Stir.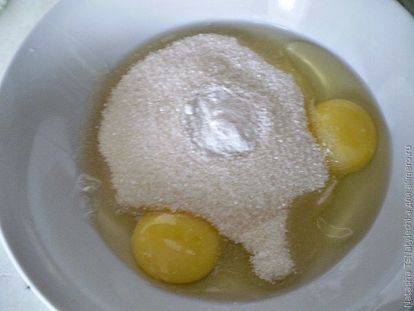 Melted creamy margarine or butter over low heat. Leave to cool.
In the egg-sugar mass pour sour cream. Well whisk.
Add cooled margarine or butter. Mix thoroughly until smooth.
Gradually introduce flour.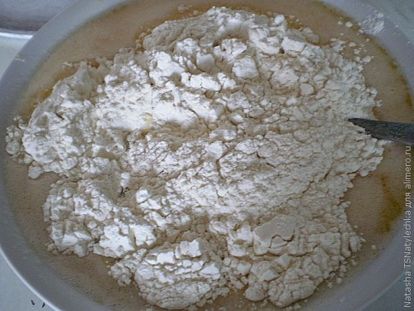 Knead the dough, not very cool.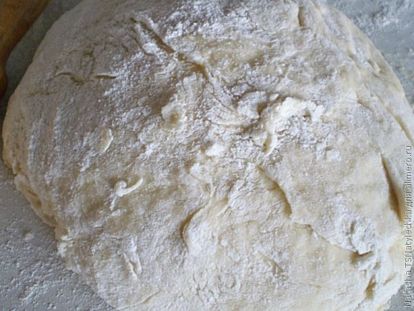 For the filling, we need two lemons. We twist them in a meat grinder or blender, along with the peel. The resulting mass is filled with sugar (100 grams). Stir.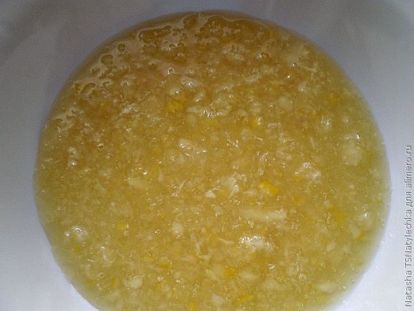 At the bottom of the mold, greased with vegetable oil, lay out half the cooked dough.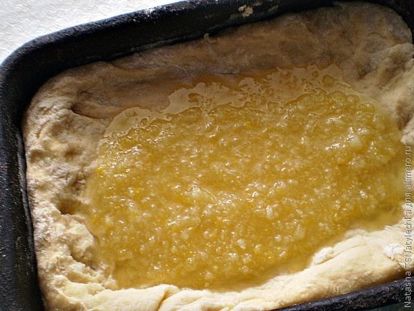 From the remaining dough, roll out the layer. With the help of cups cut circles.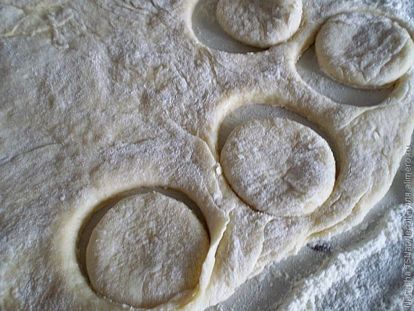 Spread on the filling.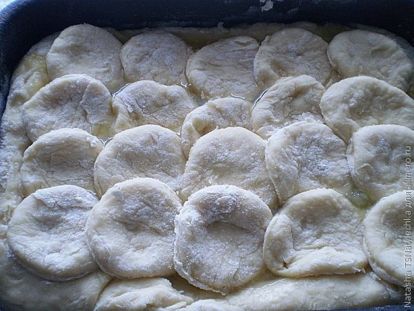 We send the cake for baking in the oven, preheated to 200 degrees, for 30 minutes. In the process of baking the top of the cake must be covered with foil or parchment, for better baking.
When the baking is reddened, remove from the oven.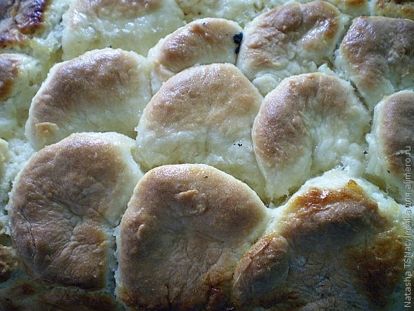 Give a little cool and lay on the dish. Sprinkle with icing sugar for decoration. The cake turns out lush.