The fragrant and brilliant pie with a liver will win anyone's heart. It is cooked simply and eaten quickly. Let's start?
We take half a kilo of chicken liver, cut into small pieces, onion in half rings or whatever you like, and fry everything in a frying pan with salt and spices until tender.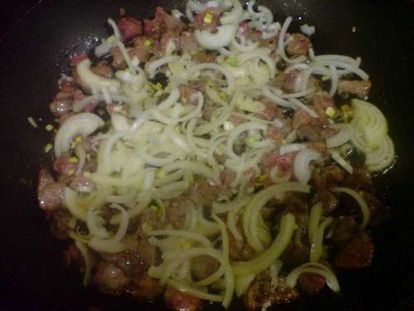 Knead the yeast dough, as for a pizza and wait until it rises.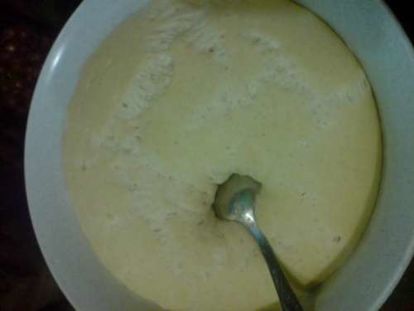 Open a jar of canned corn and grate 100-200-200 grated hard cheese. Fresh greens are obligatory, I love the whole row: dill, parsley, celery. But this is an amateur, because a lot of people dill, for example, can not stand.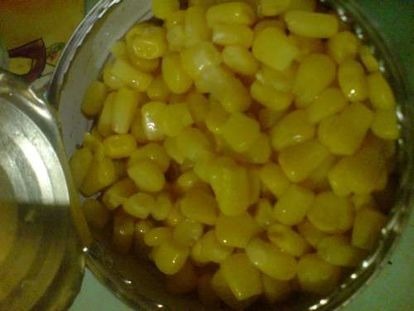 I cut it as small as possible. Then I roll out the first circle for the cake – the bottom one. It should fall on the walls of the form. I pour roasted liver on it.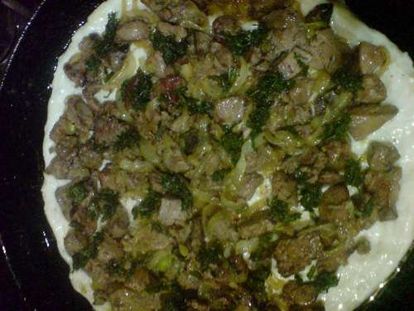 The next layer of corn and greens, then sprinkled with cheese.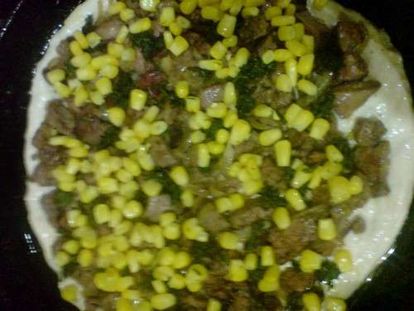 Cover the second layer. We pinch the edges, and in the middle we make a small hole – steam will come out through it to prevent the cake from cracking during baking.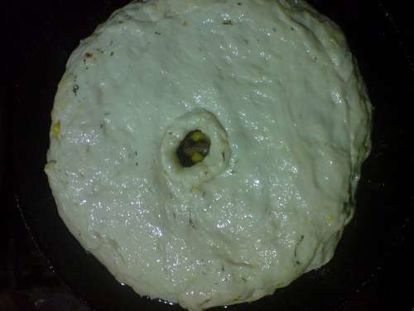 Sent in the oven for 30-40 minutes, 5 minutes before taking out lubricates the yolk. It turns out creamy-shiny. Very beautiful! And to taste – determine for yourself.