I love cooking cakes for my loved ones. Today's my recipe is baking with cheese and cottage cheese filling, and what came out of it, I hope you will tell me in the comments!
Multicooker – the perfect way out when the oven is broken. It happened to me. And since all the homemade people love baking and they very much asked for something cheese and nutritious (oddly enough, no one wanted pizza), we had to experiment with a yeast dough in a slow cooker. The result did not upset me, and even exceeded my expectations.
So, to make a cake, we need: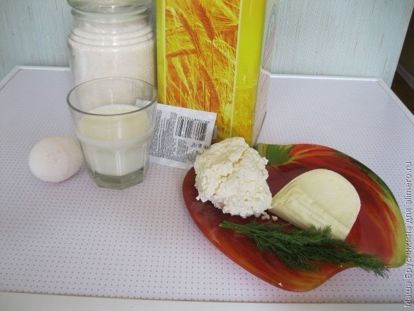 We need time – 2 hours.
Making a brew. Yeast mix with sugar and pour warm milk, stir and leave for 10 minutes.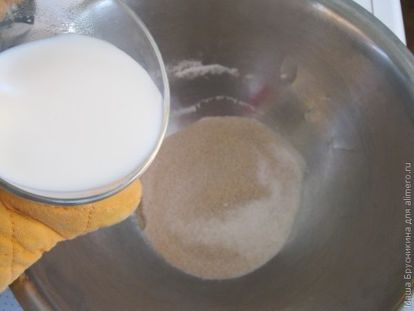 Then enter the sifted flour, salt and egg, knead the dough.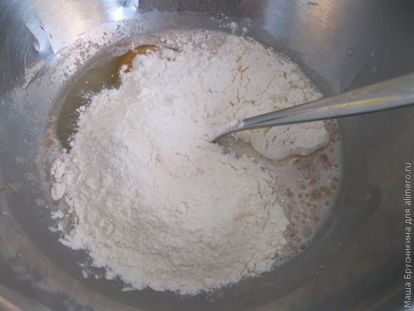 Leave in a warm place for 15 minutes. As soon as it is suitable, we crush and again leave for 30 minutes. After the third kneading dough, leave for another 25 or 30 minutes, then divide the dough into two parts.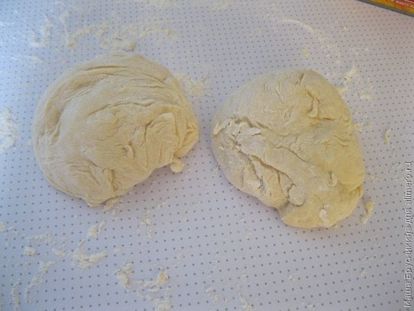 Put one layer on the bottom of the multicooker bowl and leave to approach.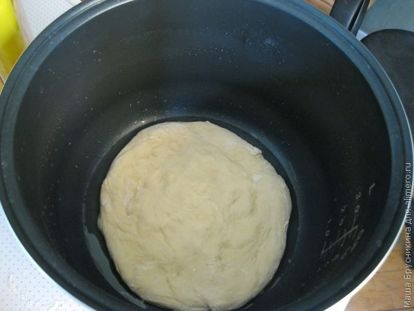 For the filling, cottage cheese mix with sour cream and herbs, cheese, grate (large). Add spices and combine cheese and green curd.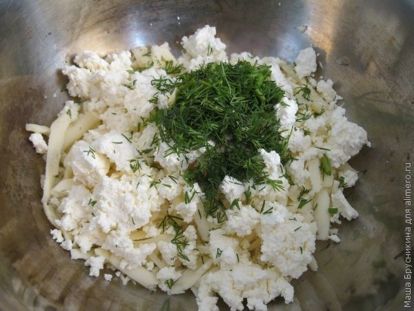 We will lay it on the lower, already risen layer of dough, cover it from above with the second layer, fix the edges and let it stand for another 10 minutes.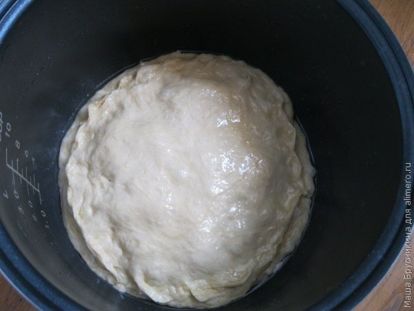 On top of our cake grease with butter. We put in a slow cooker for 30 minutes of baking, after which we pull out, turn it over to the other side and cook another 20-15 minutes.
After that, we pull out the cake, let it cool and eat!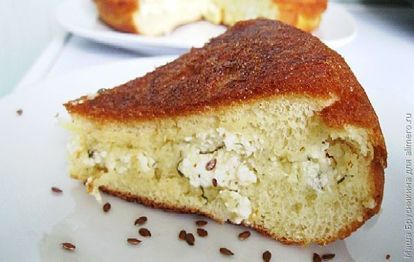 Enjoy your meal!