Today I come to you with very tasty pastries, which will be appreciated both by the sweet tooth and those who are practically indifferent to sweets.
Honestly, I do not know the exact name of this product. I got the recipe about 5 years ago from an employee, and I labeled it as an apple pie. And her husband calls it a cake. But in any case, no matter how this baking was called, it will not affect the taste. Because it turns out very tasty.
This cake (I will call it that way) is very interesting and tender – slightly salty, thin dough, and a sweet top with baked apples and whipped whites. Try it, and I'm sure you will appreciate it!
Complexity is very simple

Time for preparing – active actions – 15 minutes; 30 minutes for the dough to cool; then 15 and 25 minutes for baking

To make apple pie dough you need the following products:

For a sweet top:

– 3 egg whites
– 100-150 g of sugar
– 3-4 apples
Cooking process

Using a blender, carefully beat 1 egg with salt.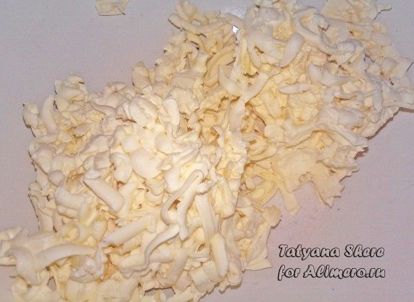 Added flour, and then a beaten egg with salt.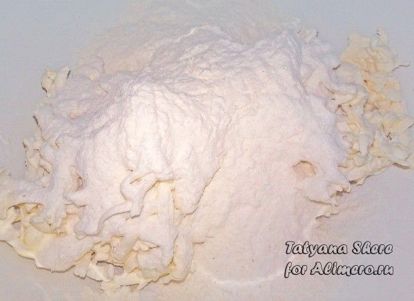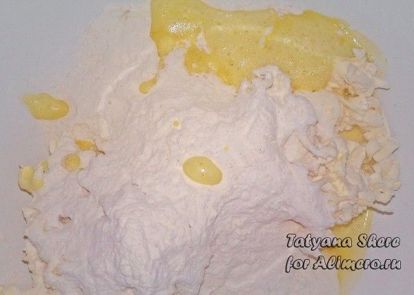 Well kneaded hands dough. I made a kolobok from him, and so that he did not run away from me, I put him in the refrigerator for half an hour.

I warmed the oven to 180`.
After the time, I took out the dough, and with my hands I leveled it in the baking mold (I didn't roll it).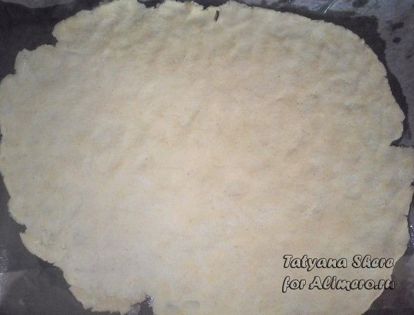 Sent in the oven for 15 minutes.
In the meantime, she was busy making a delicious top.
Apples (better to take sweet varieties) are not very large cut.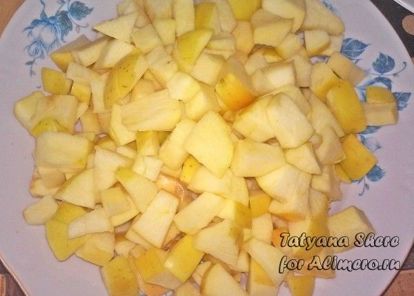 Blend egg whites with sugar until fluffy.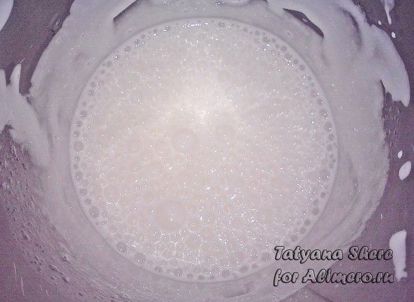 Half of the whipped proteins mixed with apples. Laid out on the cooled (!) Dough.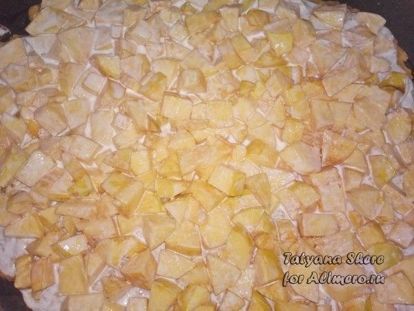 Top – the second half of the whipped proteins.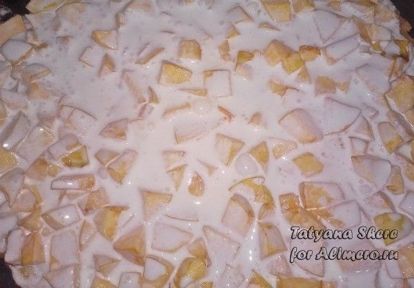 Sent again in the oven, and baked for 20-25 minutes.
When the cake was ready, cut into pieces.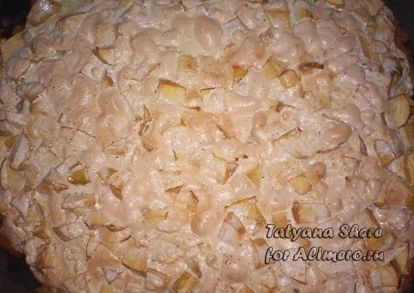 That's all, gentle, albeit a bit ugly, delicious ready!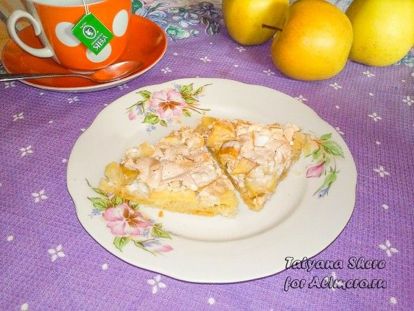 Enjoy your meal!