I really like baking with cottage cheese. Regardless of how much it is there and what other components are present.
Constantly make of it casseroles, pies, sandwich mass, cookies, creams for cakes!
This time, my choice fell on apples. I also love them very much, but in raw form I can not eat more than 1 pc. And it is necessary to receive vitamins! 😉
In addition, pies with them are always fragrant. Of course, this is the case if the apples are local, and not imported, which taste like soap and are processed for sure.
So, I needed the following products:
I washed the apples well and peeled them. Cut into small pieces (cubes). She fry in butter for 5 minutes (used 40 g, left the rest to lubricate the mold).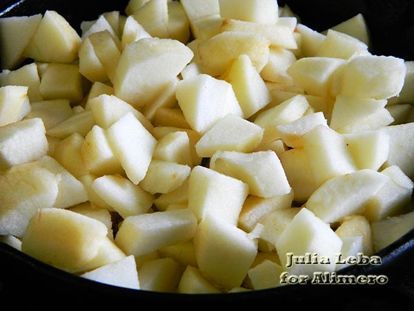 Added cinnamon and sugar to them (not all! 50 g). Gently stir and fry for another three minutes.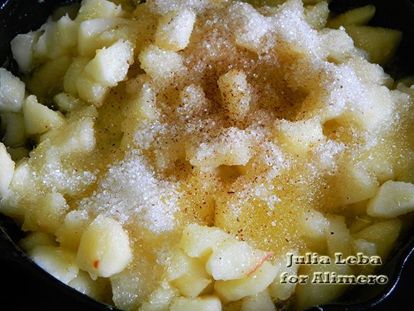 Started to prepare the dough. Combined eggs, 100 g of sugar and a pack of cottage cheese (250 g).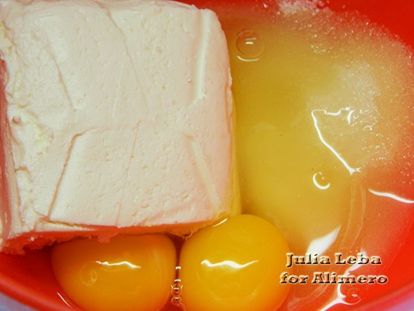 Stir by adding salt.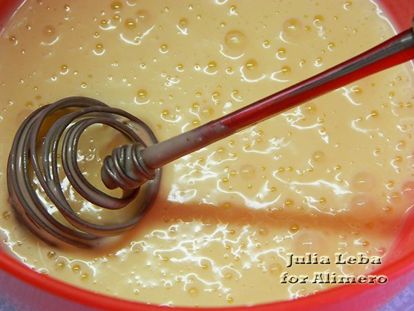 Infused kefir, and also let the soda and starch.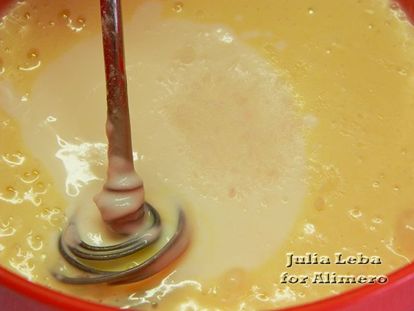 Whipped. Sifted flour.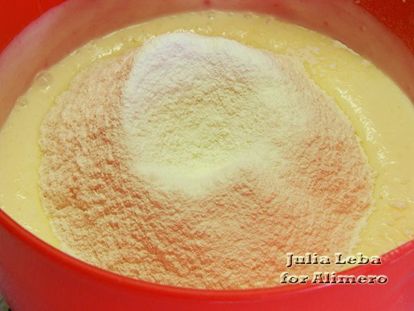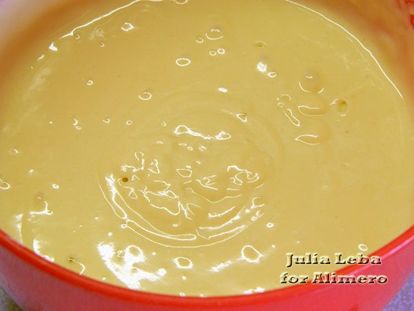 Smeared a form of 20 g of butter. Poured half (or slightly more) of the dough. Laid on top roasted apples.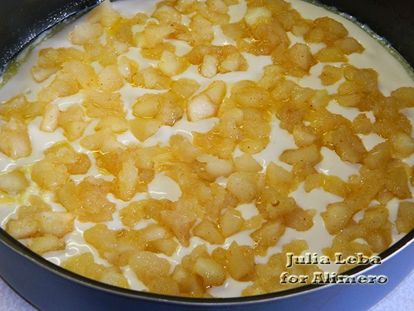 Filled with the remnants of the test.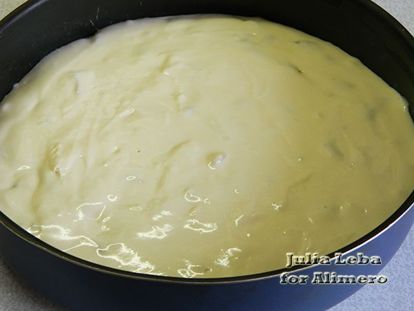 I sent the cake to the oven for 40 minutes, setting the temperature to 200'C (browned as desired).
The curd itself is not felt in the pie. But he gives the dough such tenderness that it is difficult to get by with a small piece;) Baking turns out soft, tasty and fragrant!