On the bright holiday of Christmas, I want to treat my closest friends and friends with something tasty, and pie baked with my own hands seems to me to be the best dish for a family celebration. Moreover, many people observed fasting, after which they really want exactly what was impossible – meat pie will have to be by the way.
In general, I am convinced that homemade cakes create warmth and coziness in the family, because when kneading dough and preparing it further, the hostess conveys energy and positive emotions. That is why it is worth more often to indulge relatives with similar dishes.
Degree of difficulty – average.
Time for preparing – 1.5-2 hours.
For preparations pie to us will need The following products: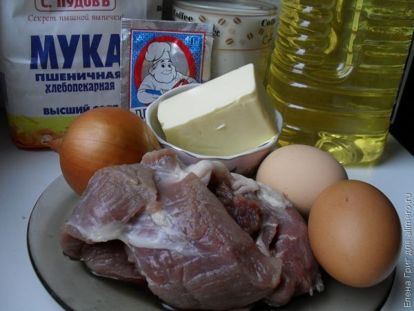 In 100 ml of warm milk dissolve sugar and add yeast. Leave for 20 minutes to form a cap as a result of fermentation.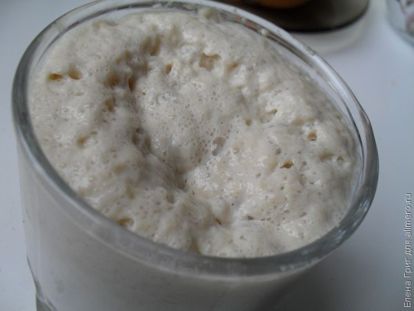 Combine the approached yeast, melted butter, the rest of the warm milk and 1 egg in a separate container. Salt and pour flour.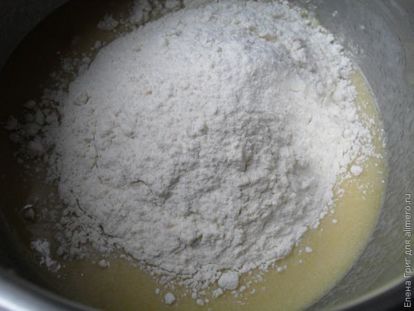 Knead the dough and leave it in a warm place for 20 minutes, covered with a cloth.
Meat cut into very small pieces.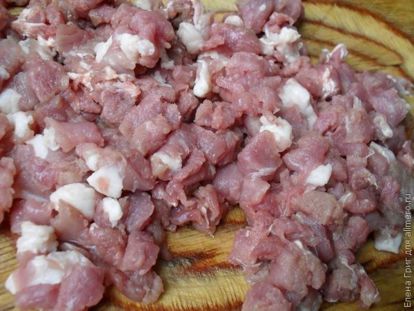 Then in a heated frying pan with vegetable oil, fry the meat, do not forget to sprinkle with pepper and salt to taste. Finely chop the onion and add to the meat, cook another 5 minutes.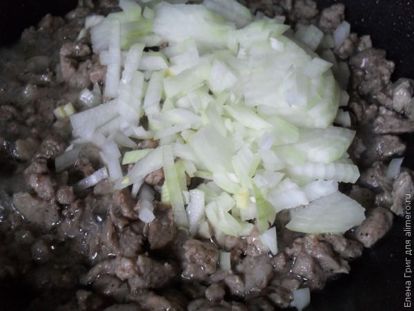 Separate a small piece from the dough, which will then be used to decorate the cake, divide the rest in half. Roll out one part and lay out the filling, leaving indents on the sides.
Rolling out the second part – put it on top and close the edges.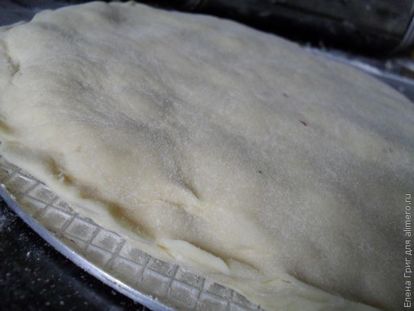 Decorate the cake to your taste and lubricate the surface with egg yolk with 2 teaspoons of water.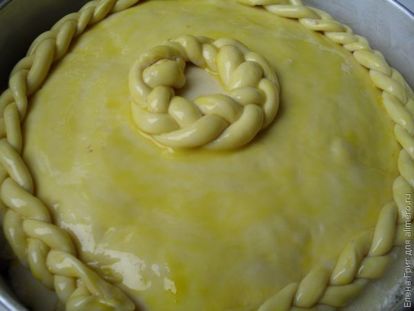 Bake in the oven with a temperature of 180 degrees for about 50 minutes.