Of course, in the summer it is difficult to force myself to cook because of the hot weather, I don't want to spin in the kitchen by the hot stove. But my recipe for a currant pie is quite simple, you need to do everything quickly, and then put it in the oven and run from the hot kitchen.
Although this cake is easy to prepare, it looks quite presentable, even visually resembles a cake. As far as taste is concerned, of course, it is indecent to praise yourself, but my relatives just bombarded me with compliments.
Therefore, I offer you and your dear hostesses to please your family or guests with such a wonderful treat. At the same time and listen to words of praise in your honor – I guarantee this to you!
Complexity – simple enough.
Time for preparing – 50 minutes.
For cooking currant pie to us will need following: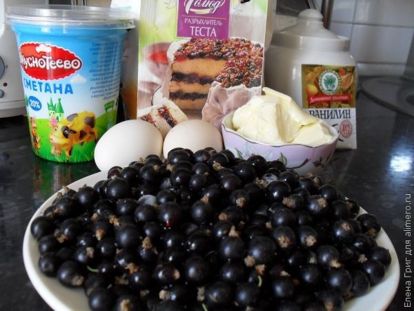 Butter should be softened, so you need to first put it in a warm place. Pour the flour into the container and add butter, baking powder for the dough and a pinch of salt to it.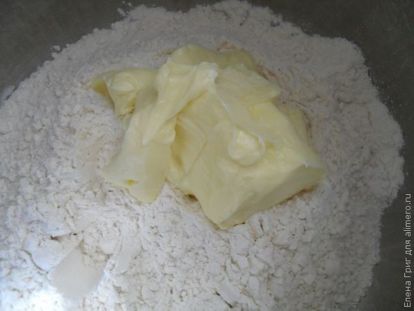 Stir thoroughly, then add 100 – 150 g of sugar and one egg, continuing to knead the dough.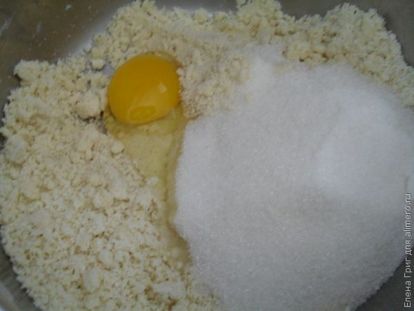 When the dough is homogeneous, it can be laid out in a form that needs to be oiled a little and sprinkled with flour. Spread the dough evenly and hand to make the board so that the filling does not flow.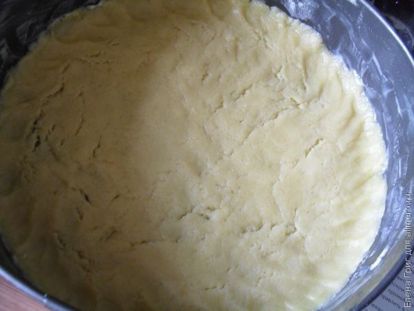 Now the filling itself: mix sour cream, vanilla, granulated sugar (50-100 g) and an egg into a homogeneous mass.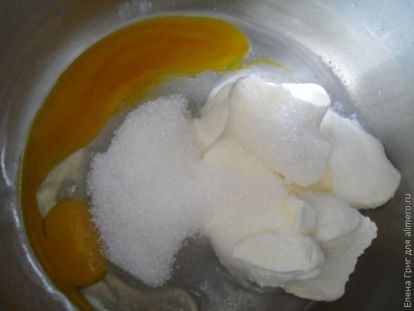 Black currant, washed and dried, lay on the dough.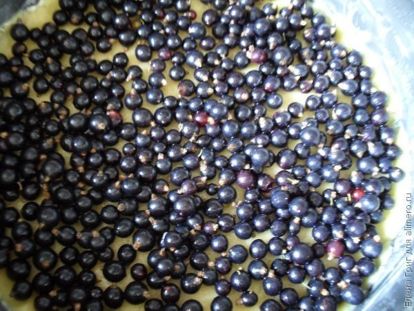 Top currant sour cream mixture.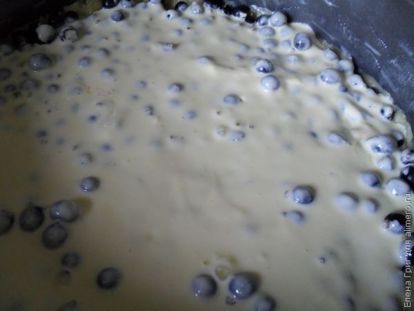 Put the cake in the oven, preheated to 200 degrees for 25 – 35 minutes.