Not one day off does not pass by me without baking. I like both the cooking process and the taste result. I myself rarely eat more than one piece, but my relatives do not refuse an additional piece. Which is very good.


Amount of time, which you spend on preparing the cake: 2 hours to raise the dough, the formation of the cake – 15 minutes, baking – 25-30 minutes.
Complexity: not difficult.
Grocery list for a sweet cake: (I get a lot of dough, I used only half of the total amount on the cake, the rest went to the freezer for the next use).
– egg – 1 pc.
– sweet fermented milk product – 400 ml
– dry instant yeast – 10 g
– margarine – 200 g
– sugar – 8 tbsp.
– salt – 0.5 tsp.
– flour – 1000 g
– cottage cheese – 250 g
– peach jam – 200 g
Stages of cooking:


We pour the yeast into a glass and fill it with warm water.
Egg mix with sweet kefir.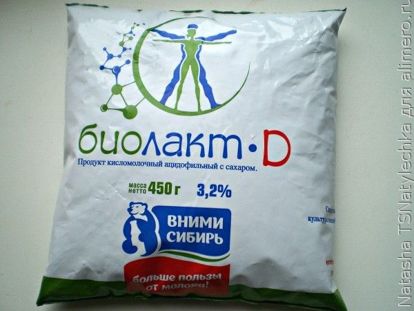 Pour 4 tbsp. sugar, salt.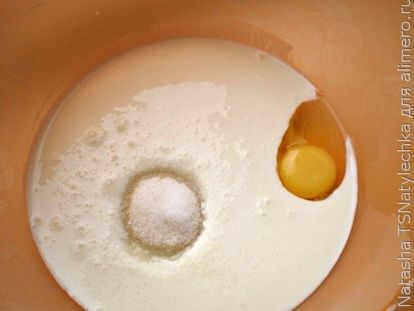 Margarine melt and wait for it to cool completely.
Pour the dissolved yeast into the dough.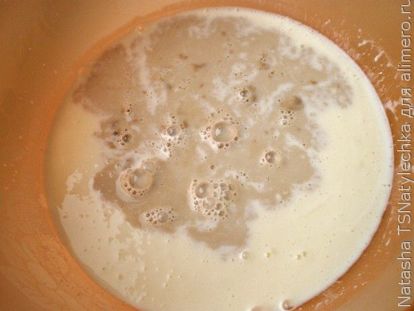 Then add liquid margarine.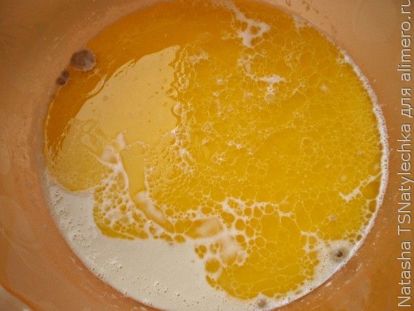 We interfere. Pour the flour.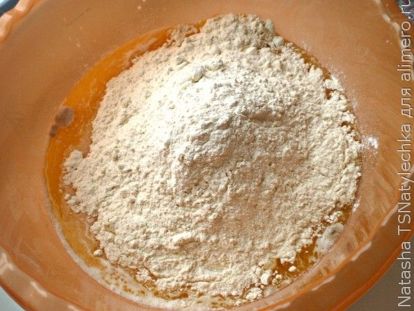 Put the dough in a warm place.
For the filling, I used cottage cheese of 9% fat and peach jam.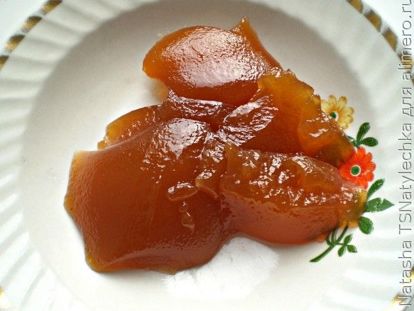 Mix cottage cheese with sugar.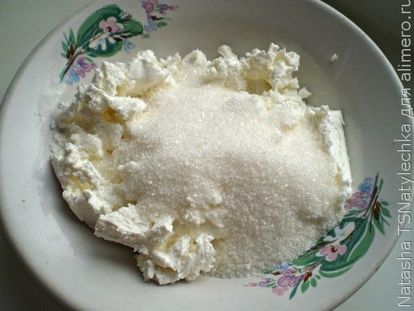 After raising the dough, roll out and gently transfer to the bottom of the greased form. Then lay out the cottage cheese.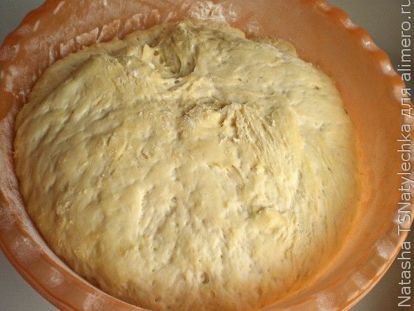 Put the peach jam on top of the curd.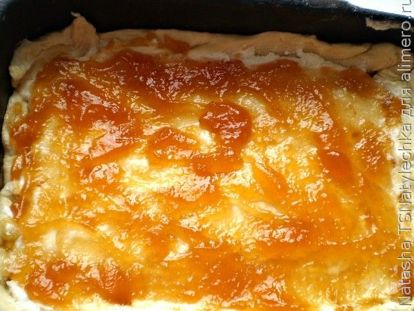 I tried to decorate the cake with hearts cut from the same dough with a special mold. Close to each other they should not be placed, since when baking, they increase and close the entire filling.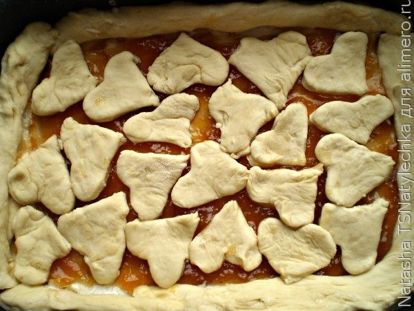 Top of the cake grease whipped egg. Then you can sprinkle a little sugar.
We put in the oven for 25-30 minutes (200 degrees).
Ready cake do not rush to remove from the form. You need to wait for it to cool completely. Jam will take its shape and will not flow.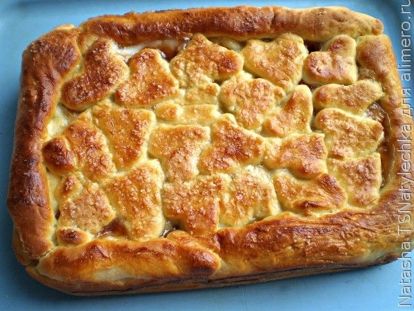 Appetizing piece invites to the table.