I really want the baking to be not only delicious, but also healthy, so today I baked cauliflower pie.
It will take 2 hours to make it, but you will have to wait as long before cutting and eating it.
Ingredients:
Cooking
First you need to do cabbage: wash, divided into small inflorescences (the smaller they are, the better).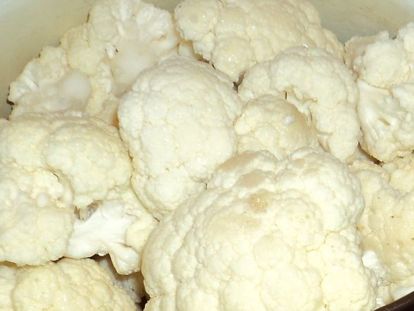 Boil water in a saucepan and immerse the cabbage there. Boiling water should completely cover it. Boil for about 20 minutes, but it can be less, because all the same, it will reach the readiness in the oven when baking the cake.
By the way, so that the cabbage does not darken during cooking, it is recommended to add some sugar to the water.
At the end, drain the water and leave the cabbage to cool.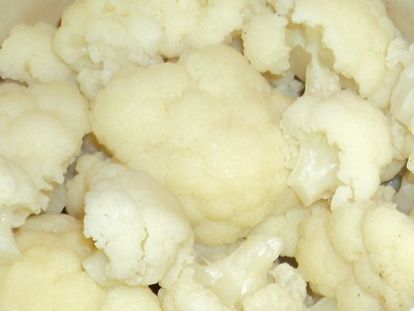 Take a baking dish, put cabbage blossoms in 1 row. By the way, I did not use oil for lubricating the silicone mold because the finished products are already perfectly removed from it.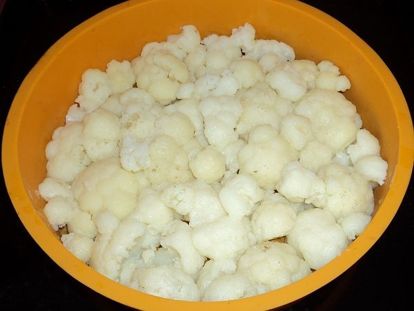 Peel the garlic.
Beat eggs, sour cream, garlic, salt and spices.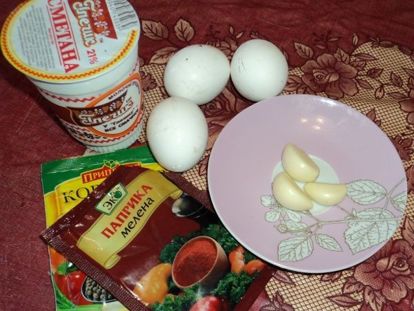 Add flour at the end and beat again. It should make a homogeneous, watery dough.
Pour this cabbage with this dough, you can completely, but it is better that the cabbage was slightly visible – so the cake will be more beautiful!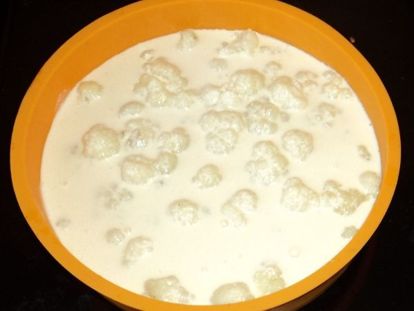 Sprinkle with grated cheese on top.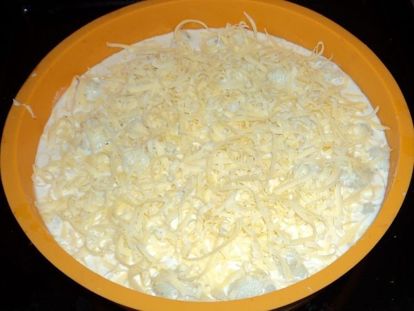 Bake in the oven for 60-70 minutes at 200 ° C.
Remove from the oven and let stand for 1-2 hours.