In the berry season I always have a question – what to bake? I love almost all the berries, but, unfortunately, many of them can not eat in its pure form due to its high acidity. I treat the jam calmly, but baking with berries pleases not only me, but also my household.
This time I baked a cake with my favorite black currant. I like this cake because it turns out not sweet, but sour.
But for those who like sweeter things, nothing is impossible =) You can increase the amount of sugar in the dough itself, or sprinkle with currants lined with sugar.
Ingredients for the dough:
Ingredients for the filling:
– vegetable oil for lubrication
– semolina for sprinkling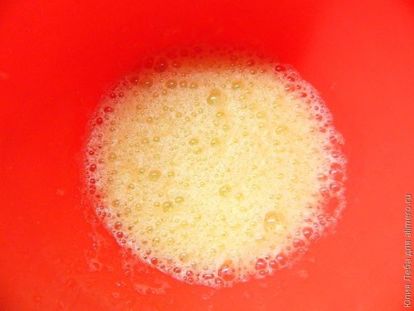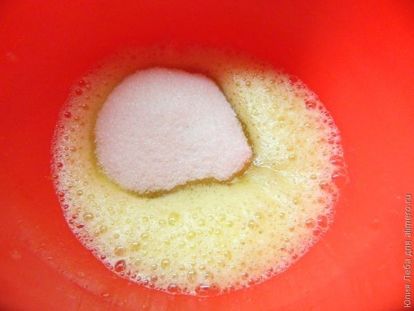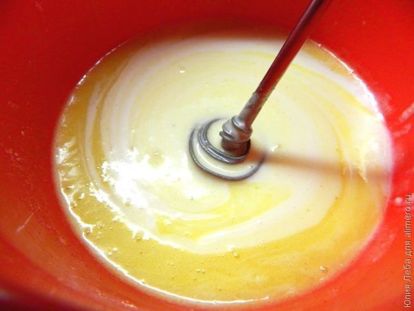 Then the curd. I took cottage cheese with a watery consistency, 7% fat.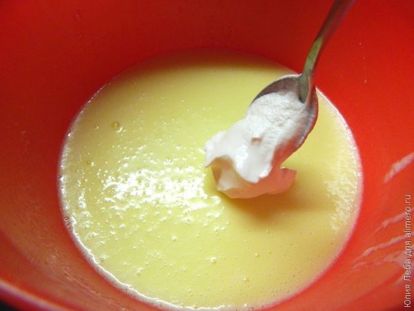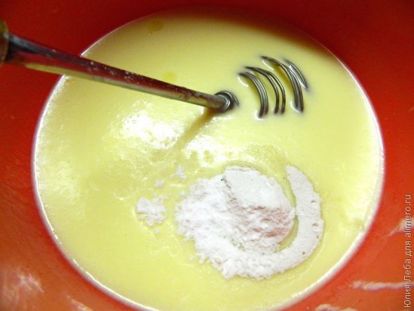 Squeeze the juice from a slice of lemon. Stir the mass thoroughly.
Add one cup of sifted flour.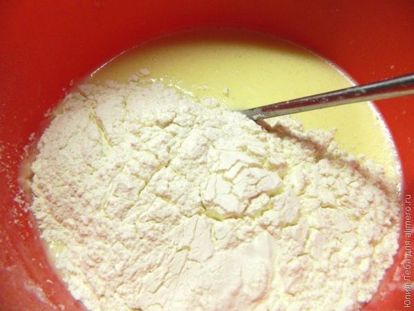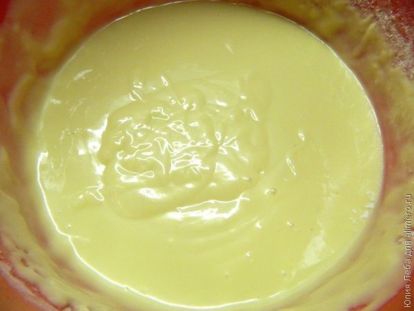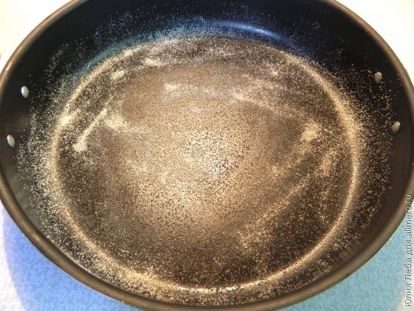 Pour a little more than 1/2 of the dough into the form. Put on it washed currants, evenly distributing.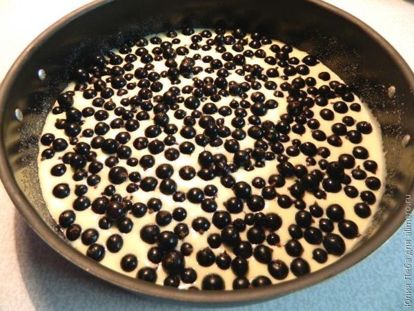 Pour the remaining dough, flatten the surface with a spoon.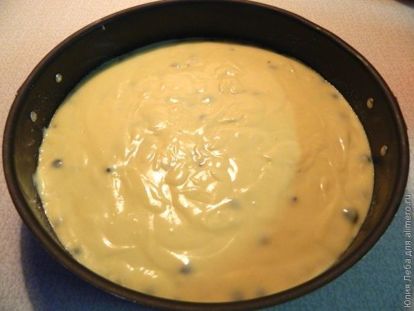 Put in preheated oven. Bake 40-45 minutes at 180 degrees.
Carefully lay out the pie on the dish.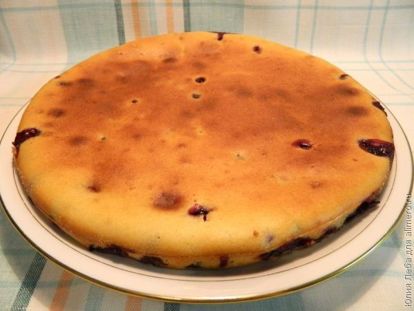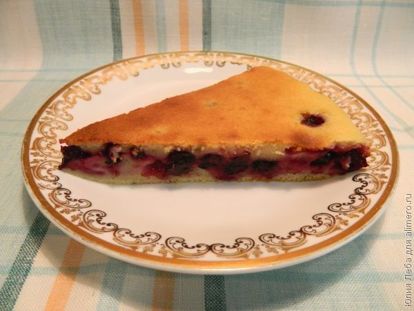 This cake is good not only with black currants, but also with other berries.
Do you bake fresh berry pies?