In the summer you want to look as slim as possible, so often girls torture themselves with fashionable diets or hunger. But after all, diet food can be delicious. I share my recipe for squash paste.
Young zucchini I love in any interpretation. I make caviar out of them, fry and stuff it. But one of my favorite recipes is zucchini paste.
For this recipe products will be in the fridge of each hostess. The dish turns out very tasty and something to taste like mushrooms.
For pasta from zucchini you need these products:
Time for preparing – 20 minutes.
We start with the fact that we prepare a young onion. It is necessary to grind.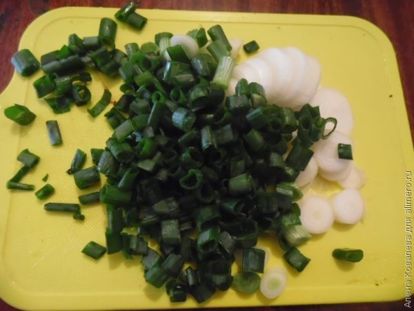 Pour vegetable oil into a frying pan and fry onion. Lightly so that it becomes soft.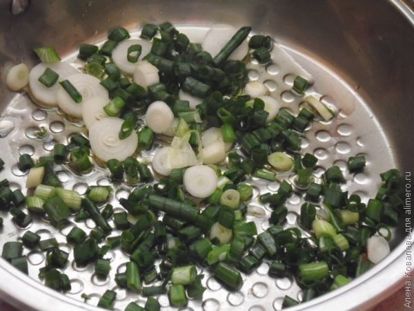 Zucchini washed, peeled.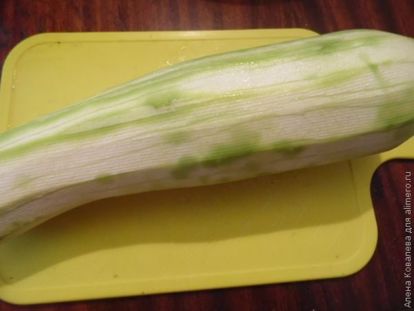 Using a peeler, cut it into thin slices. This will be the basis of our pasta.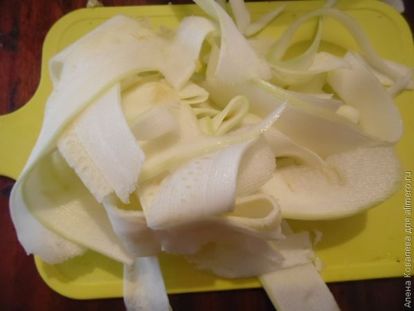 We send noodles from zucchini to onions. The fire does not diminish and give zucchini a little fry. Salt and pepper zucchini to taste.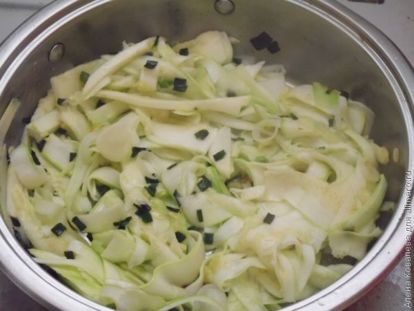 In a separate bowl combine egg, sour cream and dill. We mix our dressing. Here you can add spices with any shade: mushroom, bacon, cheese. This will give the pasta the flavor that you love.
Enter the filling to the zucchini. Knead just a few minutes and turn off our pasta.
Before serving, add some young peas and a few drops of ketchup. This dish is good to eat both warm and cold. It can be a great snack or side dish for meat. But if we, girls, are watching the figure, then in this case pasta from zucchini is a maximum of vitamins and a minimum of calories.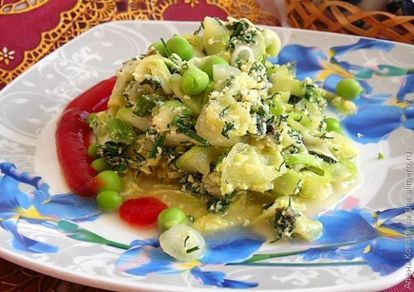 Enjoy your meal and warm summer!