If you adhere to a diet or principles of proper nutrition, once a week you can afford a pasta dish. It is desirable if the composition of pasta will include rye flour, buckwheat or flour from durum wheat. The calorie content of a dish depends on what and with which sauce you are going to serve it.
In this topic, I will tell you how to cook pasta with vegetable sauce. Vegetables can be used fresh or frozen. A large assortment of frozen vegetables and ready-made vegetable mixes are on sale.
Degree of difficulty – easy
Time for preparing – 50 minutes
Calorie meals per 100 grams of finished product – 155 kcal
To prepare the dish you will need the following set of products:
Boil the paste according to the instructions on the package to the state of al-dente. Throw the pasta on a sieve, but do not completely drain the water. The starchy water in which the pasta was boiled will be an addition to the sauce.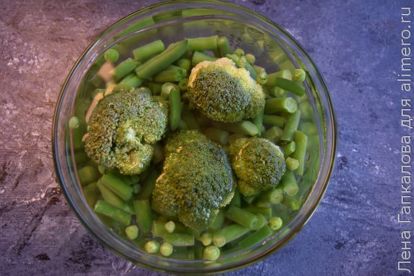 Vegetables cool and chop with a food processor or blender.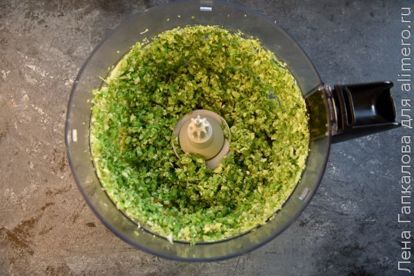 Onions and garlic spasserovat on a small amount of vegetable oil.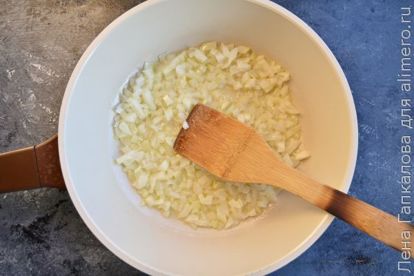 Add chopped vegetables to onions and fry for 2-3 minutes.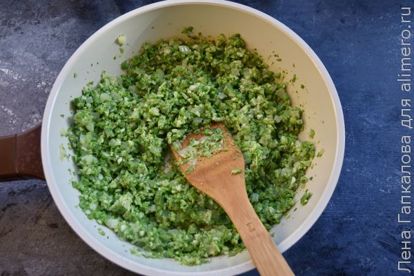 Add milk as a liquid base instead of cream. And to make the sauce texture velvety, you need to pour in the water left after cooking the pasta. It will take about 0.5 cups.
Simmer for 7-10 minutes. For greater homogeneity, you can punch it again with a blender. Salt, add spices to taste. Mix.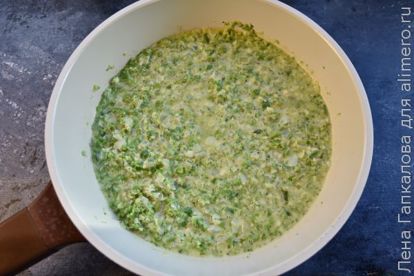 Put the prepared pasta into the sauce and mix well. The sauce should cover each macaroni.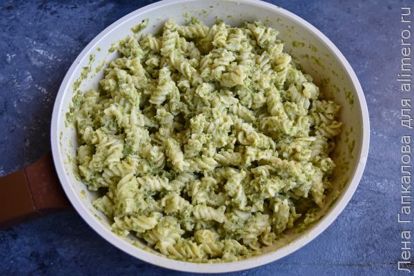 Serve the pasta hot.