Once it happened that I cooked too many pasta that no one wanted to eat. It became a pity to throw out, and I decided to look for some simple recipe using boiled pasta. It turned out a lot, but I liked this one.
Preparing is very simple, and the dish turns out unusual. It is not necessary to wait for the case when you will have uneaten pasta. I cook this recipe for the second time, and now I made macaroni specially.
Degree of difficulty – simple enough.
Time for preparing – 20-30 minutes.
For preparations pasta with cheese sauce we will need following ingredients: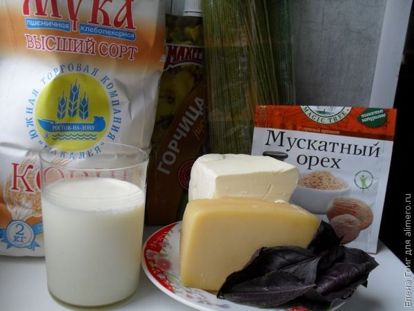 Grate the grated cheese.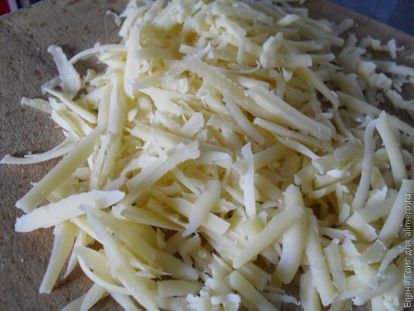 Peel and chop the garlic with a knife or garlic.
In a small saucepan or pan, melt the butter, add the flour, stirring constantly.
Fry the flour a little in the butter, then pour in the milk, stirring it. Turn off the fire when boiling, add nutmeg and mustard to the sauce.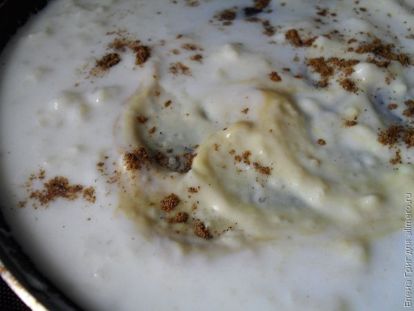 Pour garlic and half grated cheese.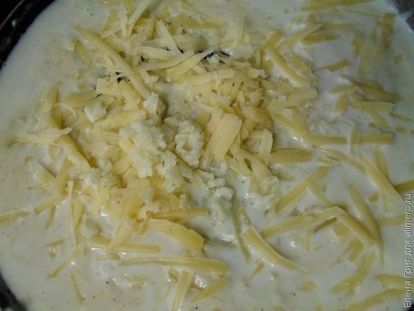 Stir, add salt to taste, ground black pepper. Boil the pasta in the usual way: after throwing into boiling salted water, cook for 10 minutes. Place them in a colander so that the liquid is completely glass. Mix the finished pasta with the resulting cheese sauce and pre-chopped basil.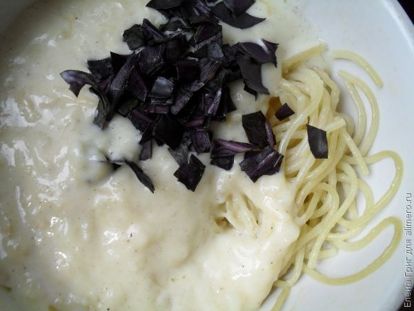 Grease a baking dish and sprinkle with pasta, sprinkle with grated cheese on top.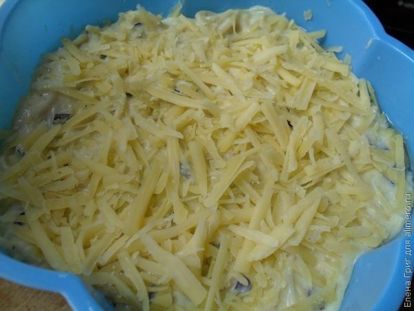 Bake in the oven for 20 minutes with a temperature of 180-200 degrees.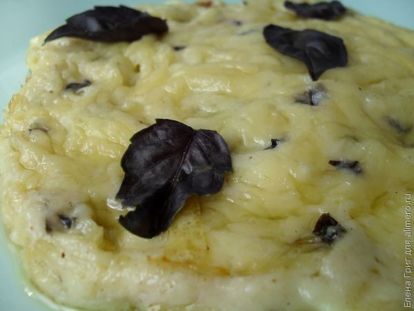 I wish you bon appetit!