My today's topic I address to all who are interested in the recipe for bruschetta with olive paste and curd, to those who want to learn the recipe for the olive paste itself, and simply to all lovers of olives and olives.
Since a jar of olive paste donated to me, originally from Greece, did not linger long in my refrigerator, I decided to make this seasoning myself. It is very simple, just as tasty and, judging by the label on the jar, much cheaper.
True, I had pasta green, and today I decided to make black pasta. Firstly, I love olives more than olives, and secondly, just out of interest.
I decided to make a paste of the simplest in composition, without any additives in the form of garlic and greens. Supplements, for sure, will not in the best way affect the shelf life of the paste. Moreover, greens and garlic can be used in the direct preparation of sandwiches or salad.
Time for preparing: 10 minutes.
Opened the jar and got olives. Poured the liquid and to determine the number of ingredients weighed its solid contents.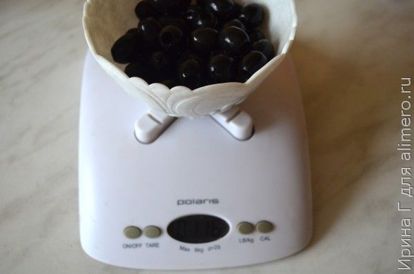 As expected, the olives themselves in a jar are smaller than water.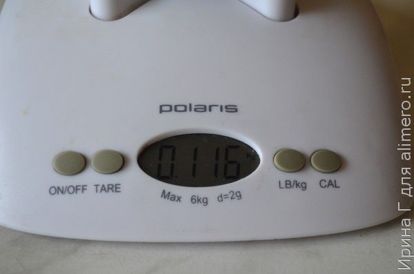 Loaded olives in a blender.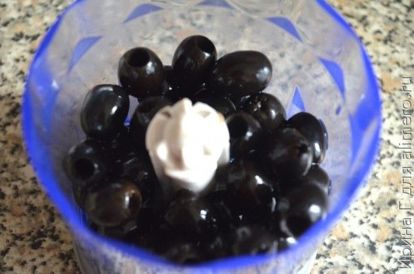 Scrolled to the crumbs.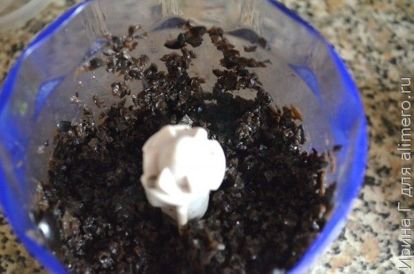 Squeezed lemon juice.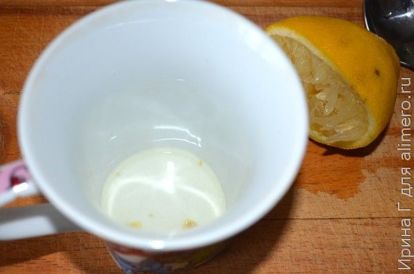 Added juice to olive chips.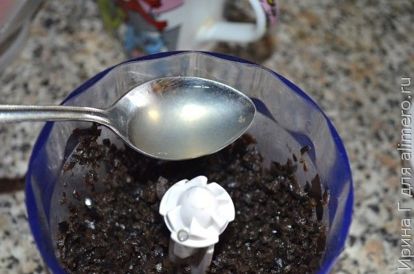 There also poured oil.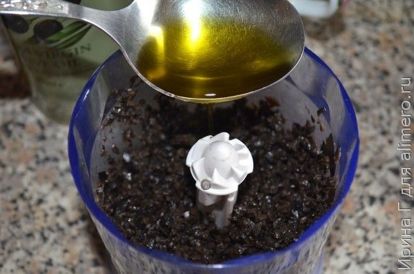 Once again scrolled. The result was a mass similar to mushroom caviar.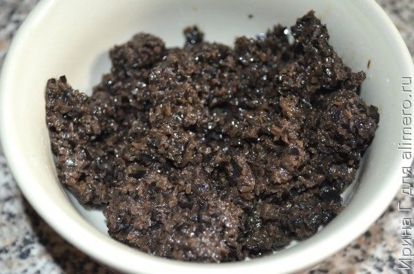 As in yesterday's recipe, brought it to the consistency of pasta submersible blender.
Salt did not add, put only pepper. If you like red pepper, feel free to use it.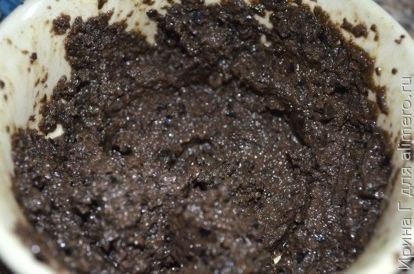 Pasta is ready. Its taste is different from the one I had. Brought from Greece is more tart and it has more bitterness. Whether because it is not home, or because it is green. I will try to cook from olives – compare.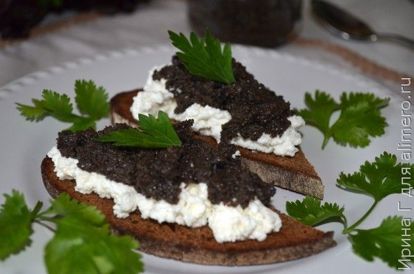 The ratio of products seemed to me very good, next time I will adhere to the same proportions.