Traditionally, at the end of February, we celebrate Shrovetide, the festival of seeing off winter. During this period, everyone bakes pancakes, pancakes, cookies and pies. Today I want to show you how to make interesting holiday bags with a surprise out of simple pancakes.
Maslenitsa is a holiday of baking and flavors, and, therefore, any housewife has secrets of delicious pancakes in her recipe box. For example, I really like pancakes with milk, but my mom prepares them for beer.
But today I want to share with you not just a recipe for pancakes, but to show how you can use these beautiful lace circles.
The secret in the bag, you can put your own, allowed any imagination. I used what my husband likes – stuffed with eggs, crab sticks and sausage.
So, for making pancake pouches you will need:
– chicken egg – 1 pc.
– crab sticks – 100 g
– sausage – 100 g
– mayonnaise – 1 tbsp.
Cooking time – 30 min.
Complexity – easy.
First you need to bake pancakes. I will not reveal any special secrets today. Each hostess has their own recipe for pancakes. I baked pancakes with milk.
I add egg, salt, sugar, vegetable oil to warm milk. Beat a little, add 100 g of boiled warm water for lace on pancakes.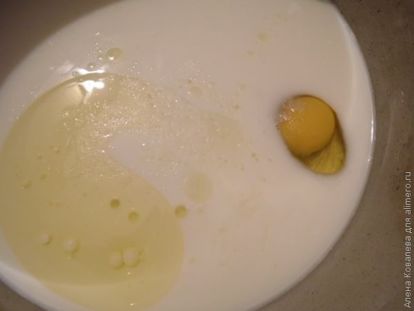 I add flour, knead the dough. I grind it well so that there are no lumps left.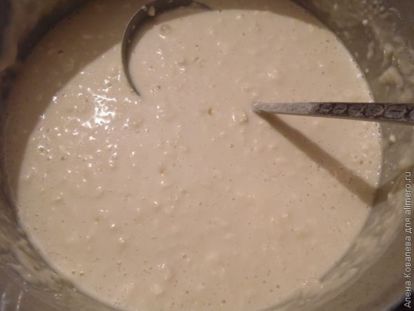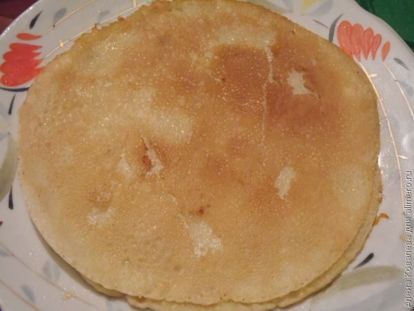 Then prepare the products for the filling.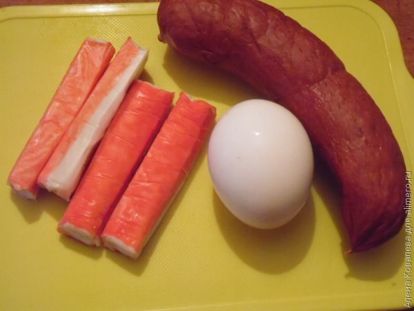 I grind eggs, crab sticks, sausage. Mix with mayonnaise. I do not fill the salt, because salt, which is contained in mayonnaise and sausage, is enough for my taste.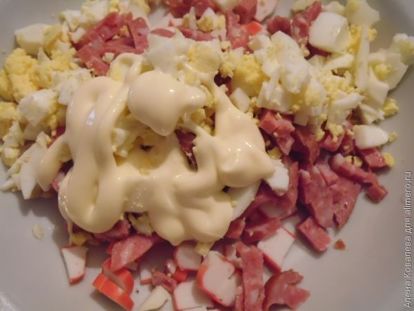 Spread the stuffing in the middle of the pancake.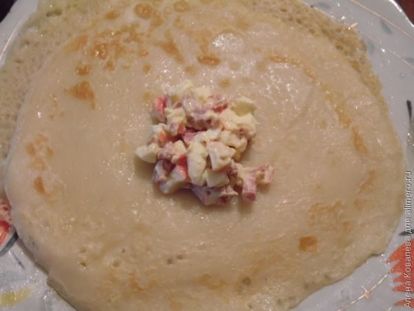 I form a bag, tied it with feathers of green onions. Surprise is ready.