I love pumpkin very much. Fortunately, every year we gather a large crop of pumpkins from our garden, so you can cook it regularly.
But, despite my passion for pumpkin, there is still one single dish that I do not eat. This is pumpkin porridge. Here I do not like her, and that's it! 🙂
However, it turns out that you can make delicious pancakes from the same ingredients! This is what we are going to do today;)
Difficulty – Easy

Cooking time – 45 minutes

Caloric content – 165 kcal / 100 g

To make pumpkin and rice pancakes, you need the following products: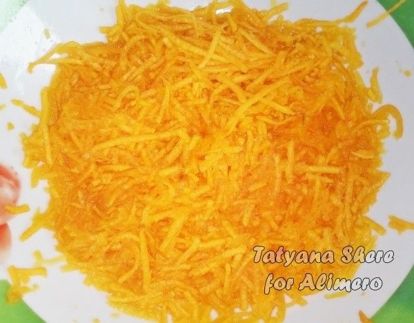 Add it to boiled rice.*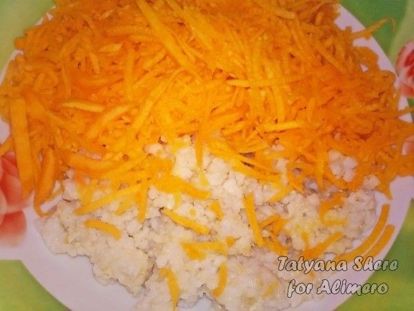 * To make pancakes as useful as possible, rice is better to take unpolished. Also in the process of cooking it is necessary to add a little salt and add butter. In general, this recipe for pancakes ideally helps out even in the case when there is some rice left from yesterday's dinner, and today you don't want to eat it anymore. And if rice is also cooked on the principle of porridge, and not grain to grain, then it is generally perfect.
Let the sugar, a pinch of vanilla and cinnamon.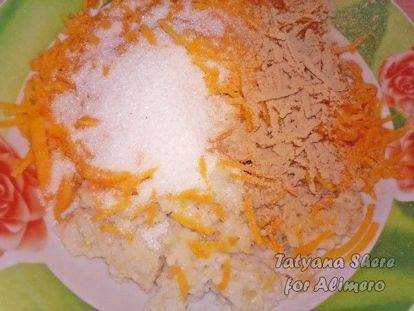 Stir. We drive in the testicles, add flour and mix again.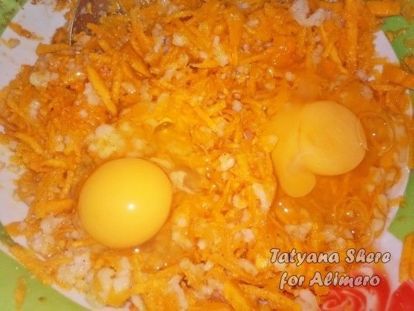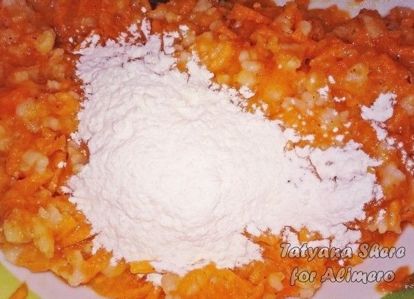 Dough for pancakes ready. It remains to fry them 🙂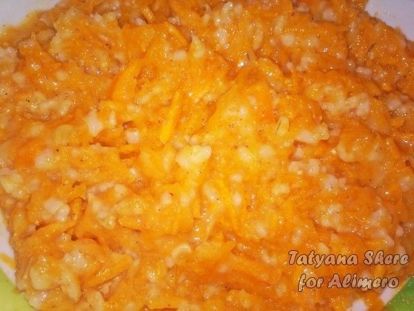 Pour vegetable oil into a frying pan, heat it and spread the dough with a tablespoon. Fry on fire, slightly less than average.
That's it, pancakes are ready! True, they turn out a bit sloppy, but very tasty. And what I especially like – this recipe helps out when you want something sweet and not very harmful 🙂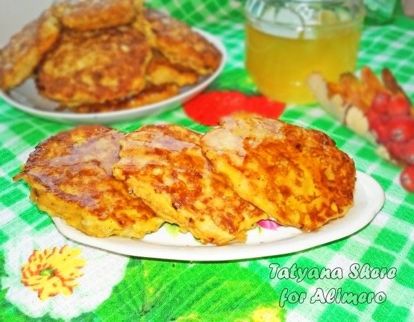 Serve pancakes better hot, with sour cream, jam or honey.
By the way, these same pancakes can be made savory. Just replace sugar and spices with herbs, garlic and any spices to taste. And add browned onions. It turns out also very tasty, and you can eat such pancakes instead of bread with soup or vegetables.
Wish you enjoy your meal!