Oatmeal defended its position among the most popular foods in the form of cereals, cereals, soups, pastries.
Oatmeal are rich sources of vitamins and trace elements that normalize digestion. It is proved that the inclusion of Hercules in the diet allows you to increase efficiency, concentration, improve mood. Therefore, if you want to make a hearty, healthy and tasty breakfast for your loved ones, then this is the recipe for you. Start the day right.
Cooking options for pancakes are countless, with filling and without, on kefir or milk, yeast, lean. I offer you – mini-pancakes according to an old recipe with a very interesting taste.
Time for preparing: 3 hours (on the basis that oatmeal is soaked for 2 hours).
Degree of difficulty: minimal.
We will need:


Oatmeal – 250 g
milk – 0.5 l
Apple – 1 pc.
eggs – 2 pcs.
sugar, salt to taste
cooking oil for frying
Oatmeal poured into a deep container.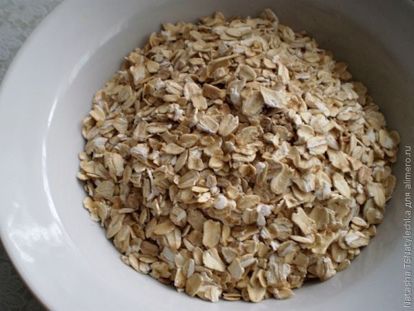 Fill with milk and leave to swell.
Now there are a lot of manufacturers, so the quality of the product may differ. If you take the quick-cooking cereal, then it is not necessary to soak for so long, look at the consistency, as soon as you swell, you can start kneading the dough. I took the usual hercules, so I soaked for 2 hours.
After 2 hours add the beaten eggs with sugar. Sugar is poured on the basis of which sweet you prefer pancakes. Stir.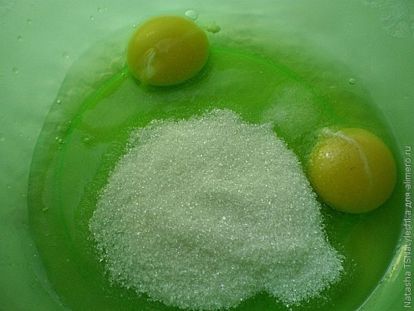 Apple cut into thin small slices.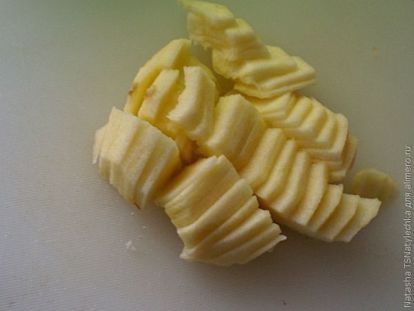 Fall asleep in the dough. Season with salt to taste.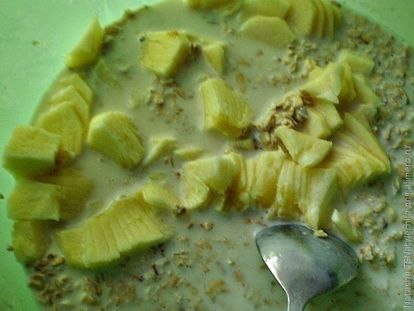 All thoroughly mixed. If the dough turned out liquid, then add a little flour and bring to the desired consistency.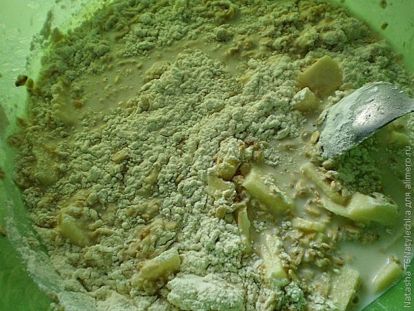 On a frying pan heated with vegetable oil in the middle we pour dough with a large spoon, we give the pancake a round and thin shape. Fry on both sides.
We try to make each subsequent pancake the size of the previous one.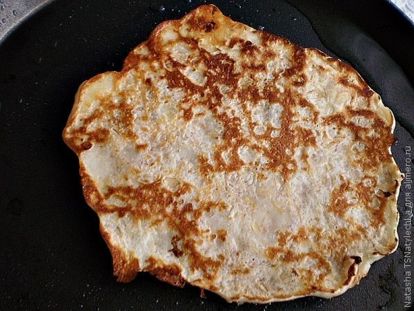 When all the dough is baked, lay out the pancakes in a plate and pour on your favorite jam or condensed milk.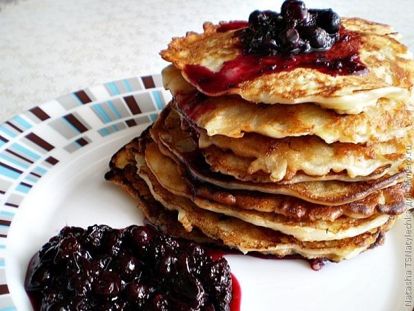 Have a nice tea party. I hope you will like it.