Probably the dream of every woman who loves baking, but at the same time recovering from it – is that it was less flour. It is not always possible to bring this dream into action. But in some places you can. An example of my today's pancakes!
I am sure that their taste will not disappoint you, and there's really no gram flour in them.
Degree of difficulty: even simpler than regular pancakes, i.e. with flour)
Time for preparing: on the kneading dough 7 minutes; 2-3 hours to make it true; it took me 15-20 minutes to fry, because the portion is quite small
Ingredients we need:
Pour into one bowl, in which we will make the dough mix for pancakes, semolina, and oat flappers to it.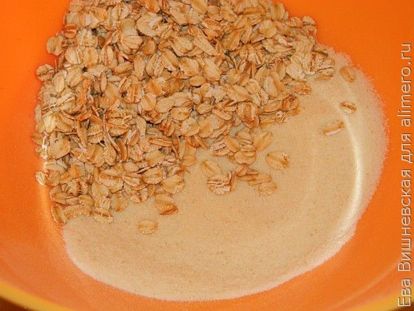 Fill them with milk. It is not necessary to use for this fresh milk. You can start sour or sour, yogurt or kefir. Here the difference is just what. The thicker the product with which you pour the cereals, the less time the ferment will have to be infused. For example, in the case of kefir it will be 2 hours, and in the case of milk, as I have – 3. But it is worth it – it does not ask for food, and okay!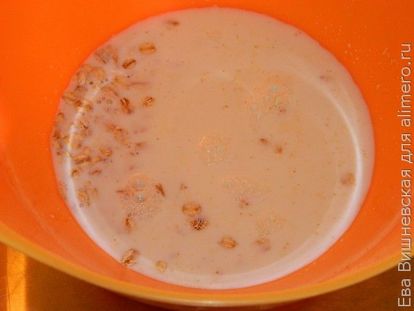 Stir milk, oatmeal and semolina. Leave at the right time. During these hours, the cereal will swell. Then add the raw chicken egg.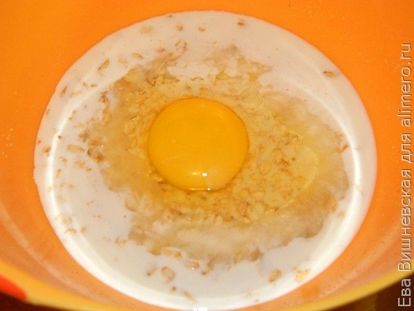 Soda quench vinegar and let in the dough.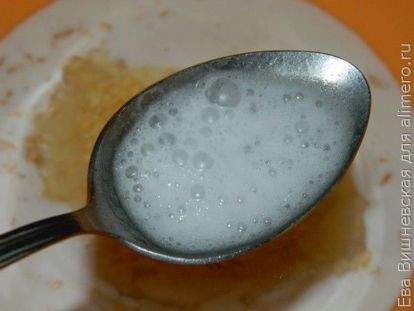 Put salt, sugar, add vegetable oil.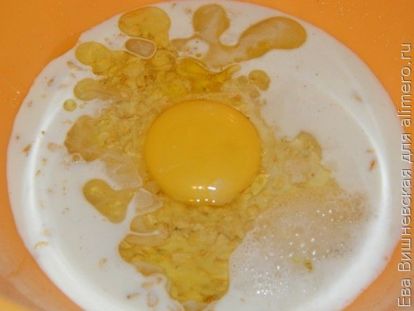 Now we mix everything well together.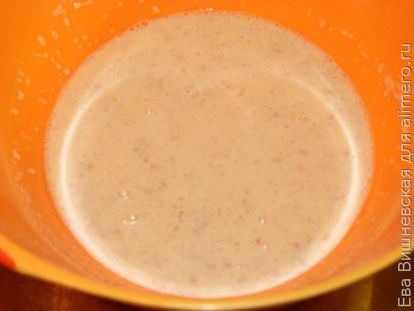 Pour a scoop of dough on a hot griddle with vegetable oil.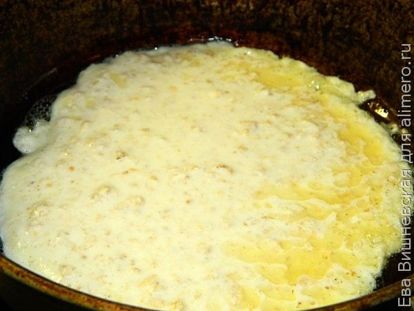 Fry, as expected, from two sides. Fire – medium.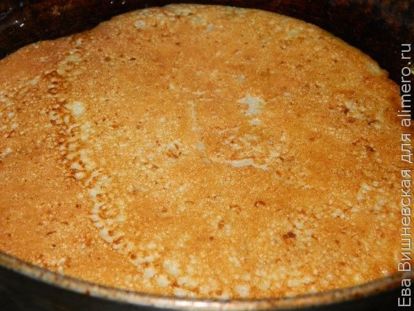 Hearty pancakes without flour are ready.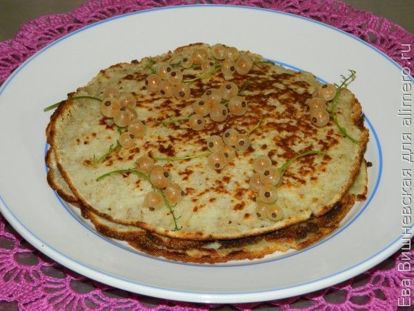 Good appetite!