Fluffy, airy and delicious pancakes, and even with an amazing apple flavor and aftertaste – this is exactly what is missing now, in these gloomy November days, probably, to each of us. They will surely delight your family for breakfast, and will also be a wonderful dessert for dinner in every home …
For the preparation of such pancakes with yeast and apples, we need:
The complexity of the recipe: it's pretty easy and simple
Required cooking time: just over an hour
The course of the proposed actions:
To begin with, we slightly heat up the required amount of milk to a warm state and add yeast to it.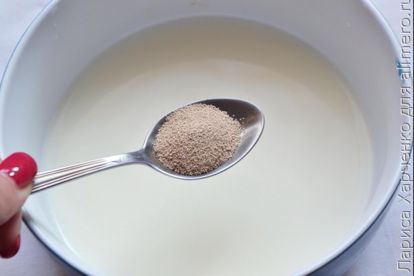 We put all the sugar in there and mix it a little so that the sugar starts to dissolve.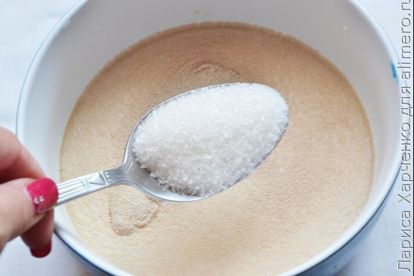 Next, add to this mixture 3 tbsp. flour.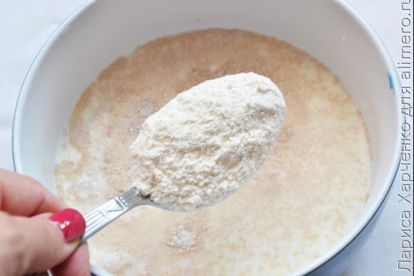 Stir again and set aside – let this dough work a little.
Now let's deal with apples – peel them and let them grate.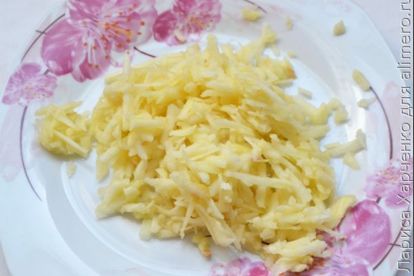 Next, heat the pan, lay out the grated apples and sprinkle them together with a tablespoon of sugar. If desired, add a pinch of ground cinnamon.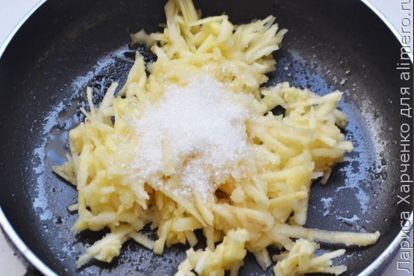 Apples will be soft and will resemble mashed potatoes.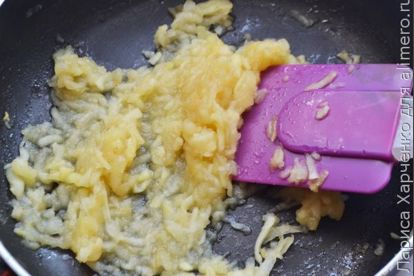 By this time, our yeast had a great effect and the dough had arrived.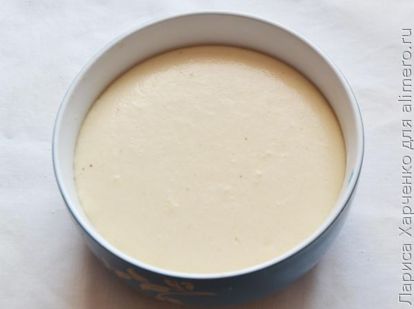 Now take the egg and lightly beat it with a fork.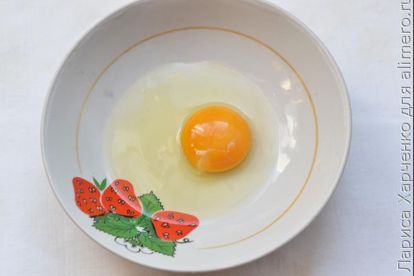 Pour the egg mass into the dough and mix.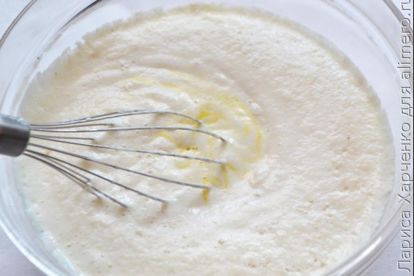 We lay out the cooled apple puree there and mix it too.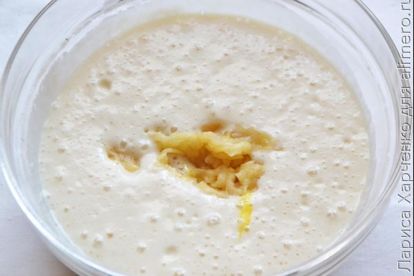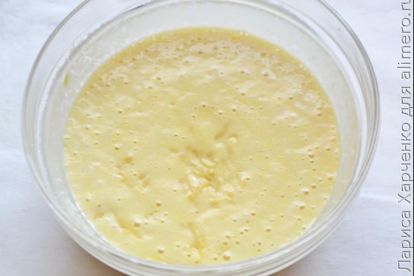 Now let a pinch of salt.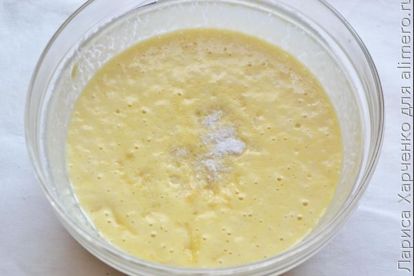 And also lay out the remaining sifted flour.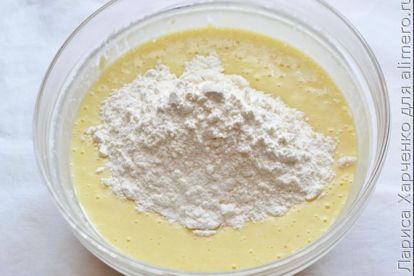 After thoroughly mixing the dough, it remains only to add vegetable oil, once again combine all the ingredients and you can put the pan on a warming up with a small amount of vegetable oil to fry the pancakes.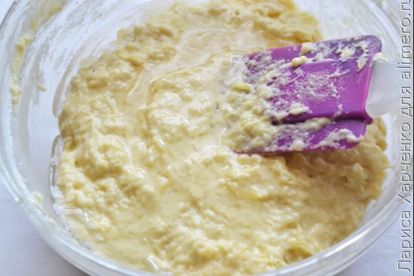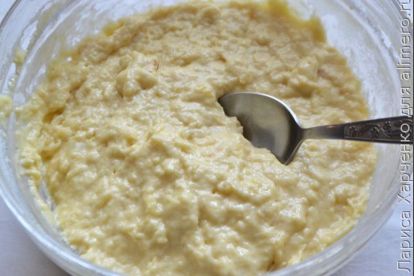 We bake fritters on fire below average on both sides, with pleasure watching them grow in size and spread an amazing flavor to the whole house.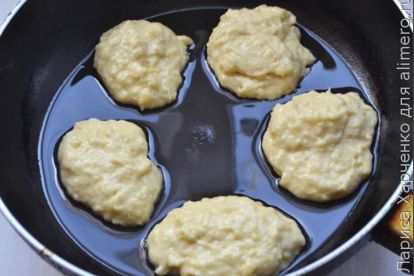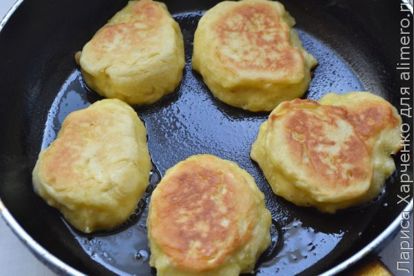 Our pancakes with yeast and apples are ready – you can serve them with honey or jam, sour cream and chocolate sauce. It will be tasty anyway – you can be sure!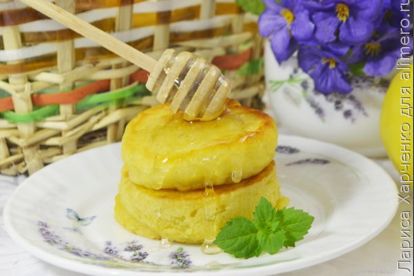 Cook with pleasure!