My kids do not like boiled carrots. But the carrot itself is a very useful vegetable and it's impossible not to eat it. Therefore, it is necessary to use carrot recipes, for example, cookies or muffins, in which the taste of the vegetable will not be intrusive. She chopped carrots on the smallest grater, so that it appeared less in the dough.
Son, gobbling up another pancakes, said: Very tasty. Tastier than usual. And this is the highest appreciation that a mother needs as thanks and praise for her work.
I spent quite a bit of time the preparation of dough, most of the time goes on frying pancakes: 10 minutes – dough, 30 minutes – pancakes.
Product Set also quite simple and budget:
Cooking method:


Egg (you can take a few eggs) break into a container, where later we put all the ingredients.
Pour in any fermented milk product. I used bifilim – this product is produced in our city, it contains sugar, so I added some sugar to the dough itself.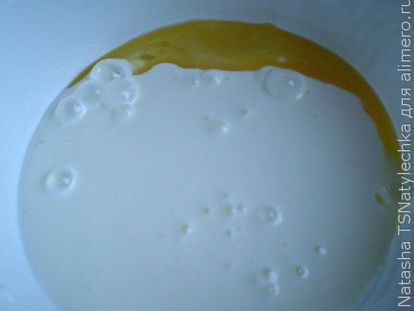 Carrot rub on the smallest grater, which is available.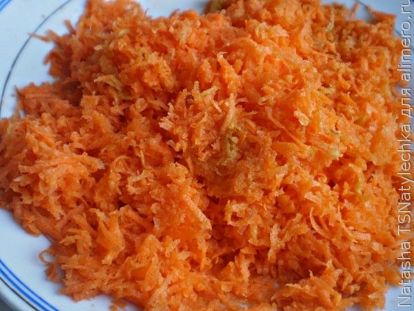 Connect it with the dough.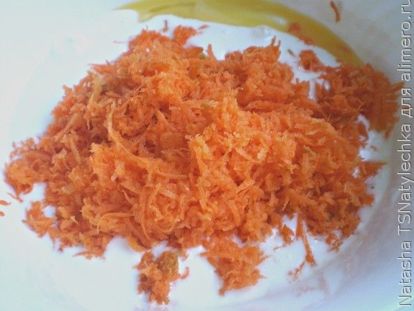 Add bulk ingredients.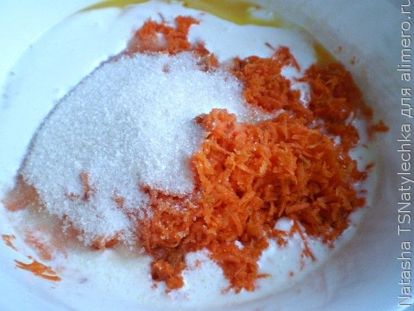 Stir. Now add flour.
I think that you should not dwell on the thickness of the dough, as everyone, at least once in his life, baked pancakes. In the end, you should get a pleasant on the color of a pale orange dough.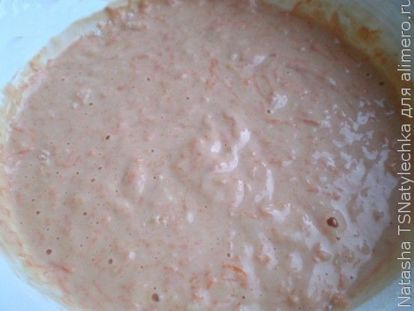 On a hot oil in a pan, bake pancakes. Bake over low heat so that they are thoroughly baked, occasionally turning them over.
Serve ready-made carrot pancakes with different sauces or jams.