I suggest today to make pancakes from carrots and apples. Especially they are suitable for sweet teeth, who watch their figure, because with the approach of summer, you want to be in shape, but it's so hard to give up sweets completely … Although I would say it is simply impossible;)
According to my calculations, the calories in pancakes are a little – 170 per 100 grams. Yes, and pancakes are cooked outrageously simply and quickly, their taste is awesome. About calories already said, and benefits, I think, are much more than in ordinary pancakes made from flour. Well, how can they not cook? 😉
In addition, this recipe is quite budget, and today, considering the prices of many products, in my opinion, this is important. Well, let's go cook?
Time for preparing – half an hour.
For the preparation of carrot and apple fritters to us need such products: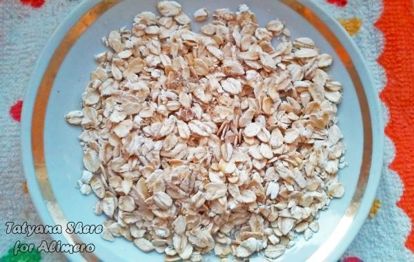 Curd mash with a fork so that it is loose.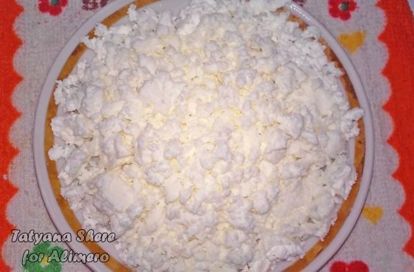 Now we mix everything together: carrot-apple-oatmeal mixture, cottage cheese, sugar, cinnamon, flour and add an egg. Knead well, so that there are no lumps. By the way, if you do not like very sweet pancakes, then you can put sugar less than 4 tbsp. l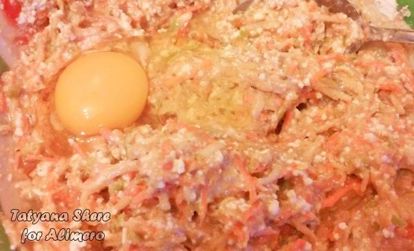 Grease the pan with a drop of vegetable oil (we, slender people, do not need excess fat), heat it up.
Spread the carrot-apple dough with a spoon and fry on low heat on both sides to a ruddy color.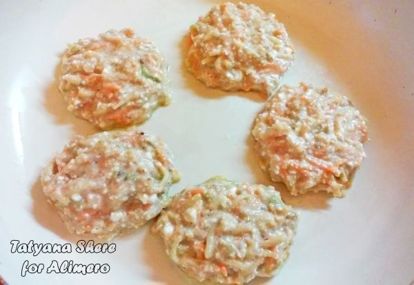 Here are our fritters ready. You can serve them with sour cream, jam or honey, both hot and cold. Although they did not have time to cool down with us – we sat down to drink tea, and there were no pancakes either 🙂
Good appetite!