Waking up this morning and checking the contents of the refrigerator, I realized that I absolutely had nothing to feed my husband for breakfast. And, having spotted a bag of mushrooms on the bottom shelf, I rather quickly found out how I would make him happy in the morning.
The other day, he somehow hinted at the fact that for a long time we did not have potatoes in the family menu with mushrooms. I bought the mushrooms, but so far, in the sense until this morning, it was not possible to use them. So I decided to rehabilitate myself – to give him for breakfast, so to speak, a dish to order.
I don't know if he imagined potatoes and mushrooms earlier, but from today he said that this would be his favorite dish.
I just have to believe that it is tasty, because I did not have time to try this potato. And I suggest you to get acquainted with the recipe – perhaps this dish is worthy of your attention.
To prepare young potatoes with cheese and mushroom sauce, you will need:
The complexity of the recipe: everything is very simple
Required cooking time: I managed in 50 minutes
First of all, I cleaned the young potatoes and set it to cook until ready.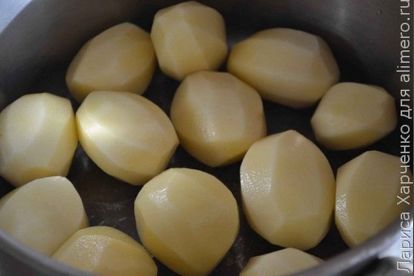 You can proceed to the preparation of the sauce. The champignons washed and did not become shallow – just cut into 4 parts.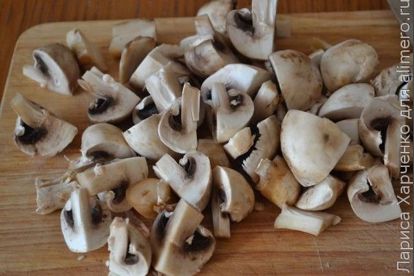 Sent them to roast in a pan with butter.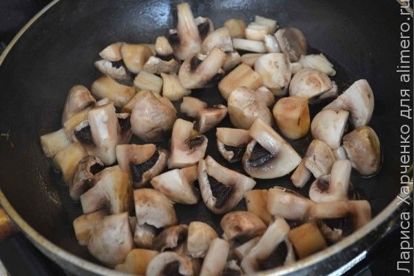 As soon as the excess liquid has evaporated, she added onion feathers to the mushrooms – let them roast together. spilled salt and spice.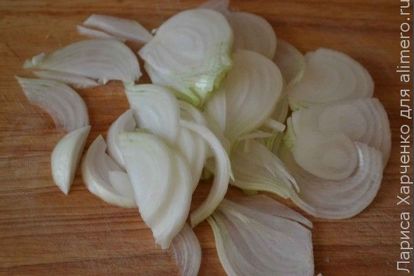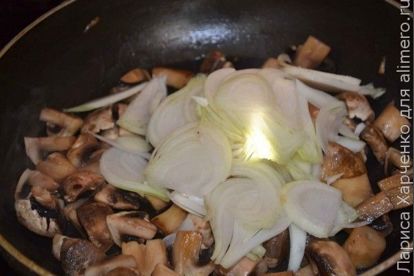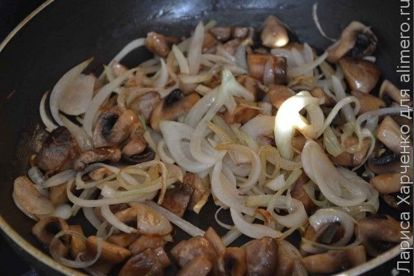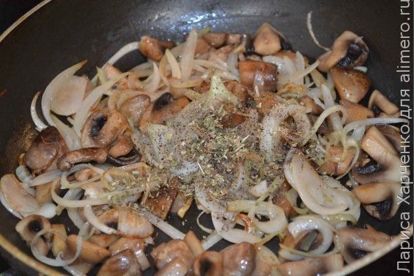 As soon as onion became softer, then added sour cream. Stirred up.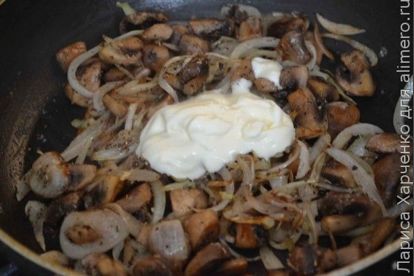 She spread the flour in a glass with water so that there were no lumps and poured it into the pan. Mixed up well. She put the lid on, lowered the fire and left for a few minutes, stirring from time to time. If necessary, if the mass is too thick, then you need to add some more water.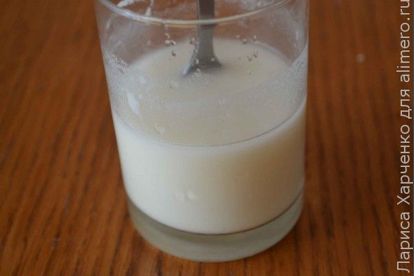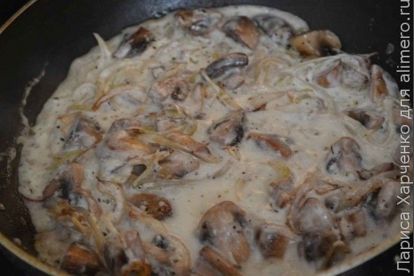 Then she put the cheese on a fine grater and also sent it to the pan. Stirred up.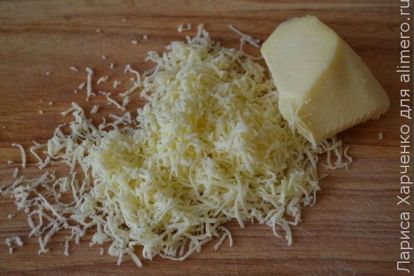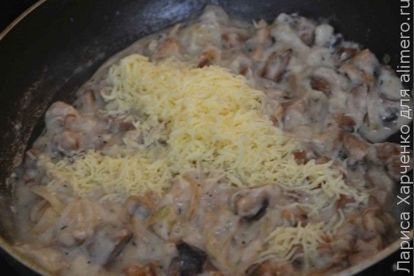 The potato is ready – we are pouring water from it, and laying out our mushroom sauce on top.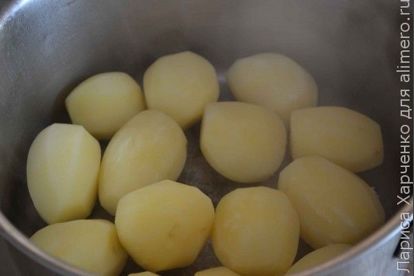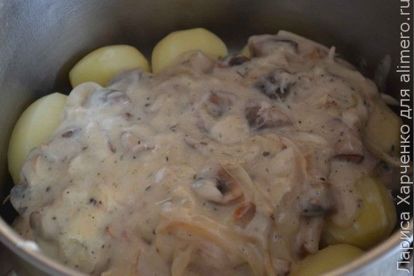 Mix and leave under the lid on the fire for literally 2 minutes.
Potatoes ready. Enjoy your meal!