At Shrovetide, not only pancakes and pancakes recipes are popular and in demand, but also options for various, interesting and tasty fillings for them …
Today's recipe, I think, will be a godsend for many, since it can be used as a filling not only for pancakes, but also for pies, pies, snack cakes and casseroles. And in order to test it, you will not need a lot of products – the set is quite affordable and quite popular for most modern refrigerators …
I propose to make sure …
List of required products:
The complexity of the recipe: minimal
Time for preparing: 20 minutes
Algorithm of proposed actions:
The process of cooking this wonderful and very tasty filling for pancakes (and not only) is quite simple and non-troublesome. At the preparatory stage, we need to chop the walnuts slightly, cut the mushrooms and onions. All this we will fry.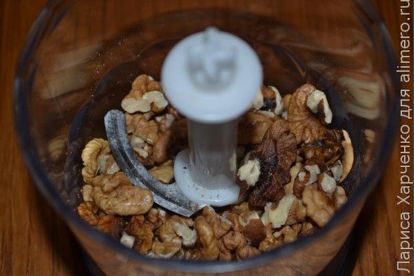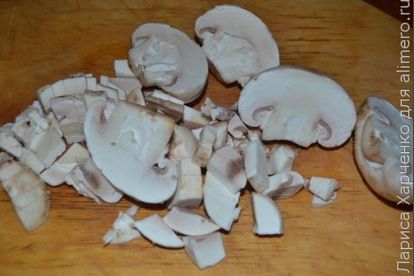 Heat the pan, add the butter, and when it melts, add the mushrooms.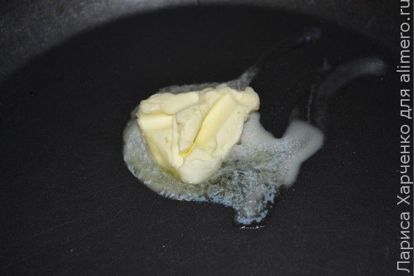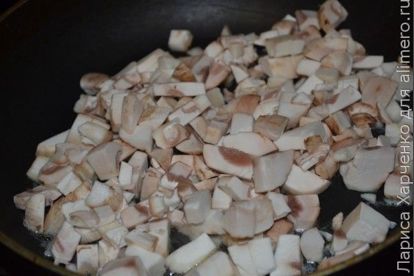 After 5-7 minutes, with regular stirring, the mushrooms will redden – you can pour vegetable oil and add chopped onion.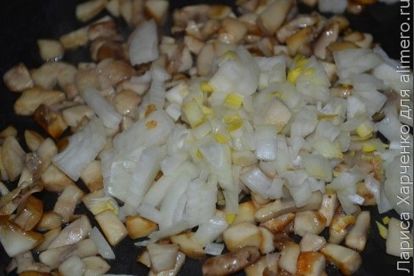 After a while, pour flour and chopped nuts into a frying pan, add salt and mix everything thoroughly. Fry over low heat all together.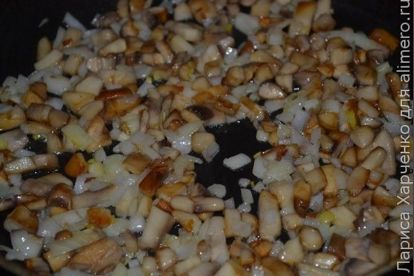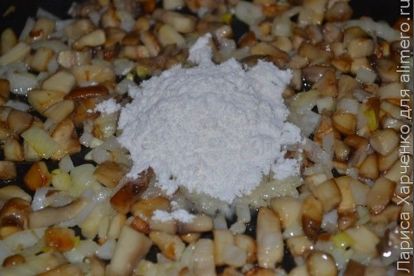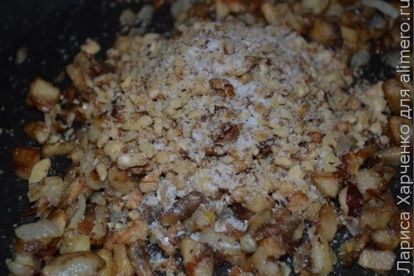 At the final stage of cooking this wonderful filling, pour the contents of the pan with cream or homemade milk, mix and then simmer everything under the lid until thick. Try on salt and adjust as desired.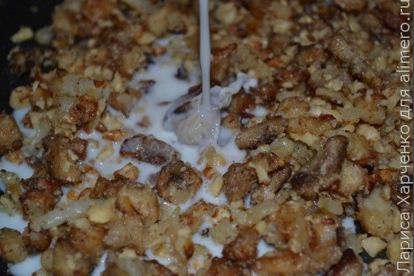 It is desirable to cool the finished filling completely before use.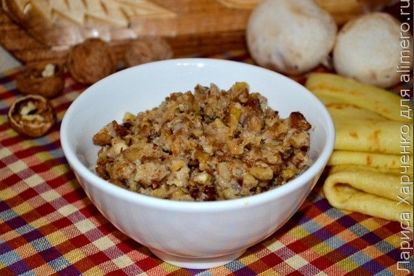 But about how you can fill it with pancakes, I will tell in the next topic.