What do you cook when dinner, for example, you need to cook quickly?
I have this most often an omelet. Less often – pasta. Why less? Because I do not like them much, to be honest. I don't know why.
But still pasta save me in situations where you need to cook something quickly. Due to the absence of unearthly passion for pasta, I never cook them just like that. Be sure to add something, even 1-2 simple ingredients, but they will be necessary.
Now I'm at the in-law. And yes, now it is not the height of sowing or weeding work, but they always have work. Well, as always – until it snowed to the waist. There really is no culinary delights, to be honest. Therefore, today there are macaroni.
Difficulty – very, very simple

Cooking time – 20-30 minutes

For the preparation of pasta with mushrooms need such products:

Onions and garlic peeled, sliced. Laid out in a pan and fried in vegetable oil.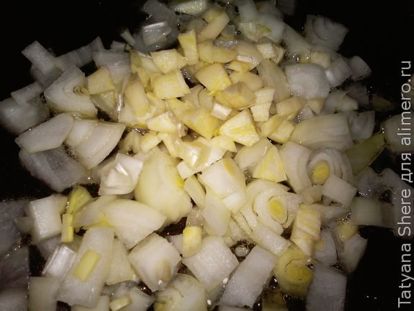 Then she put the carrot into cubes.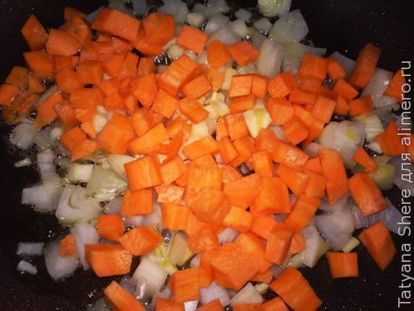 And cut 2 squash – the last of the Mohicans this year.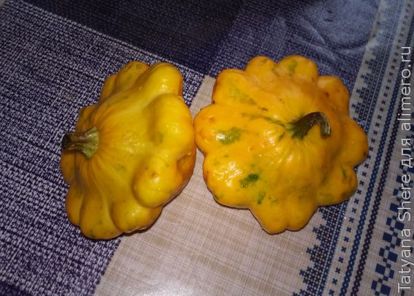 Threw them to the vegetables.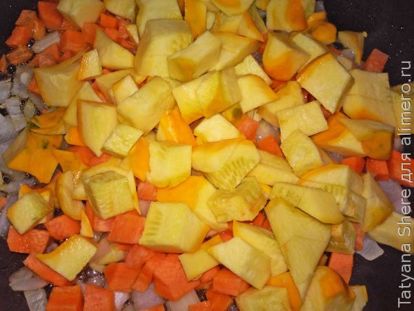 I had royal champignons of mushrooms, which I washed and cut. Put it in the pan.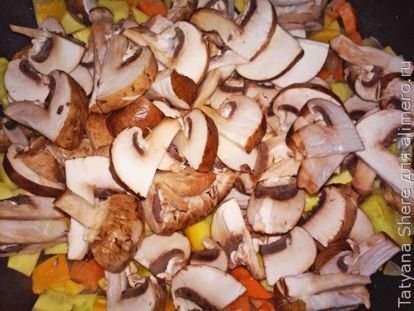 And then she threw romanesco and cauliflower over Zhmenke.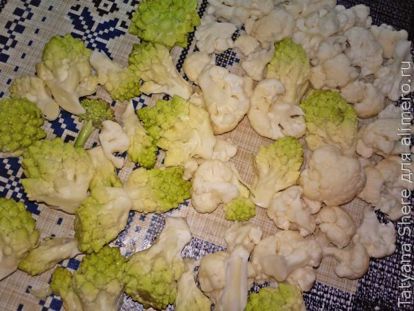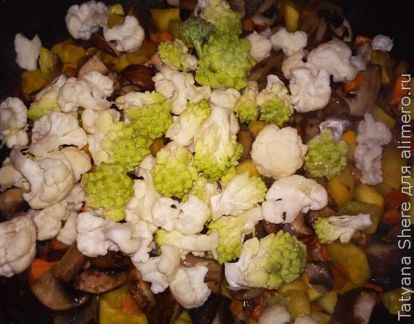 Threw oregano. I must say, I really liked this spice, so now I sprinkle it even a sandwich;)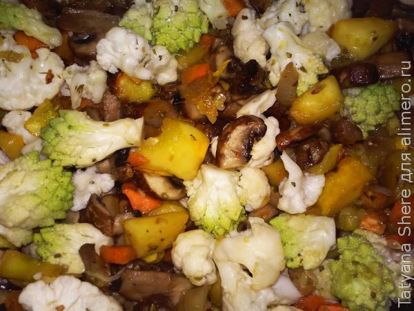 Salted, added a bit of pepper mixture and left vegetables to stew until fully cooked. In the end she threw homemade sour cream and soy sauce.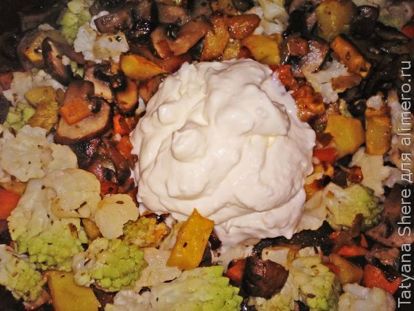 Pasta cooked to the state of al Dante in salted water.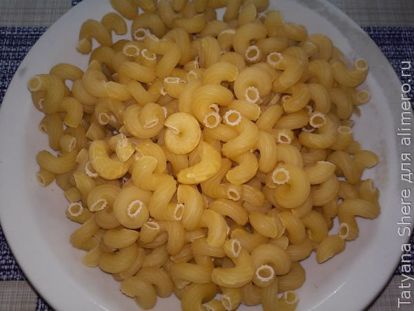 Laid out to the vegetables cooked pasta, mixed.
That's all pasta ready! With mushrooms and vegetables, they are very tasty.
Enjoy your meal!