You do not know what to cook for breakfast, for dinner or for a second lunch? If you have some chicken fillet, mushrooms and pasta in stock, you are saved! Chicken and mushroom pasta in sauce is what you need. This incredibly tasty dish is also easy to prepare.
Moreover, you can regale this beauty not only for the guests, but also for the guests. And chicken pasta is the perfect option for a romantic dinner! Everything is so simple in cooking that even a child can cope with it, and even more so – an aspiring cook.
Time for preparing: 30 minutes
Cooking

Let's start the process with pasta. That is, put the pan with water on the gas – let it boil. We will immediately salt the water according to the instructions.
And continue processing chicken fillet. It should be washed and allowed to dry, and then chop with a thick straw.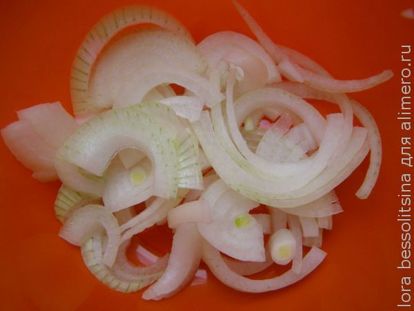 Then – champignons. I always have them. I cleaned the mushrooms from the ground, washed them and, having dried them, cut them into slices.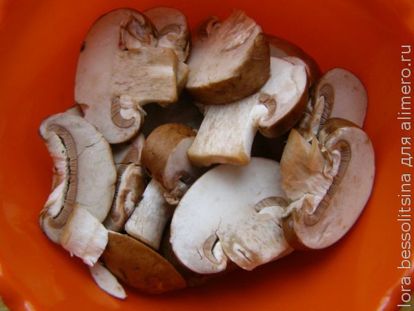 In the heated oil send onions, and then mushrooms. We fry this beauty. Do not forget to stir regularly.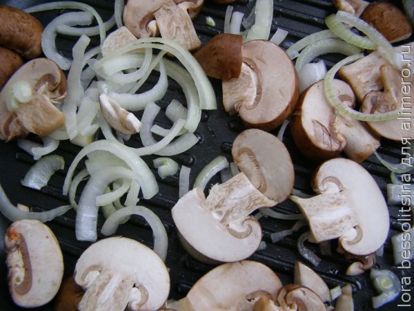 If the paste is ready, remove it and put it in the pan, cover with a lid.
And we need to add to the pan, where the onions with mushrooms are fried, slices of chicken fillet (or, roasting them separately, add to the onions and mushrooms).
Add fire, fry the meat and pour cream. Stew for 15 minutes. At the end we will rub the cheese.

Let's send also cheese to other products. Stir until it connects with this delicious mass. Add salt, pepper. Shred tomatoes – for sharpness.