If you have a difficult and busy day, and those are the majority in the week – you should pay attention to breakfast. After all, it gives us energy and strength for the whole day, which is why an excellent option for breakfast is an omelet.
What is the reason. Due to the fact that chicken and other eggs have an enormous energy potential due to the substances they contain. And it's not scary that yolks contain cholesterol, because its amount, for example, in 2 eggs does not exceed the daily norm of a person.
I do not know how it is with others, but I know and love an omelette since childhood, my grandmother often cooked for me. Only she had it sweet, with a small amount of flour, in general, like a pie. Today I cooked an omelet with mushrooms (for the first time) and I was pleasantly surprised, it turned out very tasty. Now this version of the omelet will be on our table.
Degree of difficulty – simple enough.
Time for preparing – 20 minutes.
For cooking two servings of an omelet to us will need following ingredients: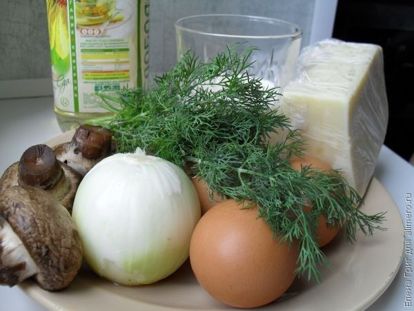 Mushrooms cut and fry in vegetable oil in a frying pan.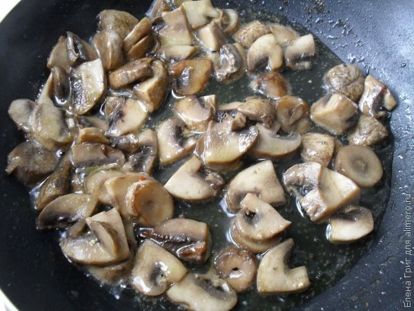 Onion peel and chop.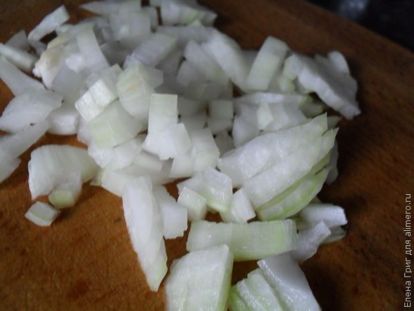 Add it to the mushrooms, salt and fry.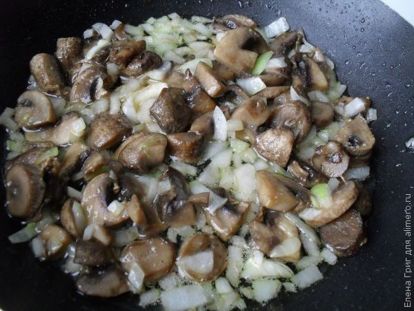 Separate the whites from the yolks, just stir the yolks, and beat the whites with a mixer.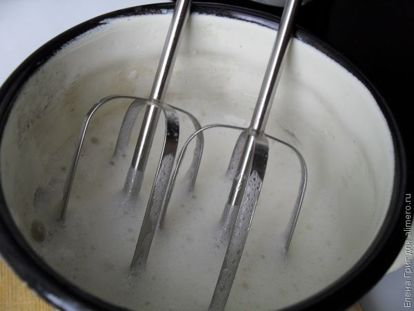 Combine proteins with yolks, add milk, salt and stir.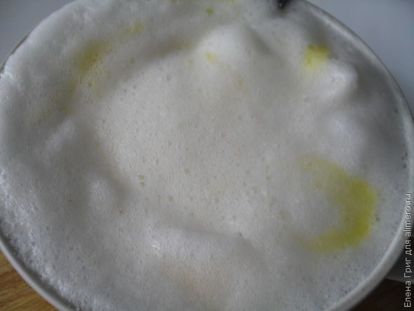 Pour this mixture of mushrooms with onions.
Cook on moderate heat for 3-5 minutes, then cover and cook for another minute. Meanwhile, grate the cheese on a fine grater, wash and chop the dill.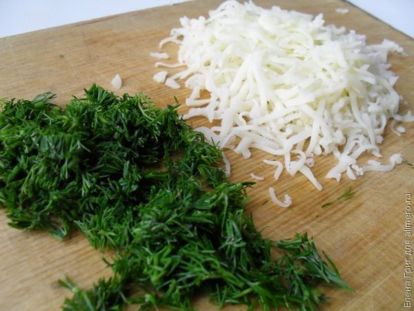 Sprinkle the ready-made omelette with cheese and herbs.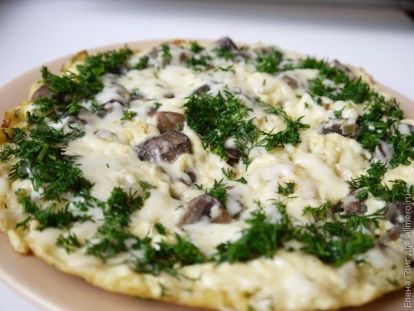 Wish you enjoy your meal!