In my family, eggs are loved in any form – in omelets, scrambled eggs, just boiled or stuffed. Their fast preparation, nutritious and useful properties are especially taken into account.
An omelette for breakfast or dinner is very good, especially with such ingredients. It turns out nourishing, fast, tasty and beautiful. And in hot summer weather, this dish can be completely replaced by any meat, since it has significant nutritional value, and the smell is great-mushroom.
But do not forget the harmful sides, so for the absolute peace of your tummy, you should fry the omelet well so that it does not turn out to be liquid.
To play this dish time needed: 25-30 minutes.
Complexity: very simple.
Small withlist of ingredients, which I used in cooking:
Omelet cooking method:


Mushrooms fresh or frozen of any kind (I took the mushrooms) cut into pieces. Choose the size of the pieces themselves. In my case, everything is cut large.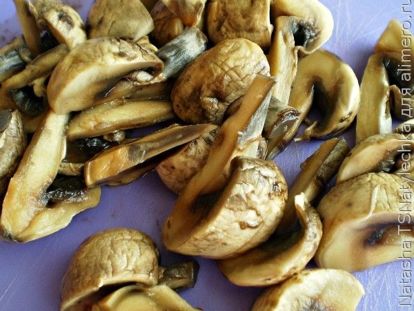 Tomato wash under water, cut into cubes.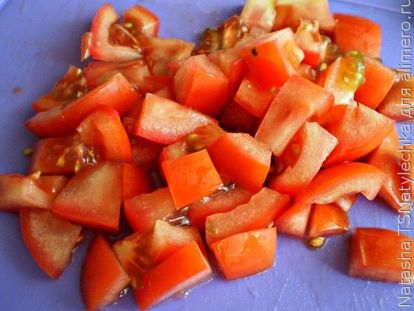 Onion (I have a young) grind.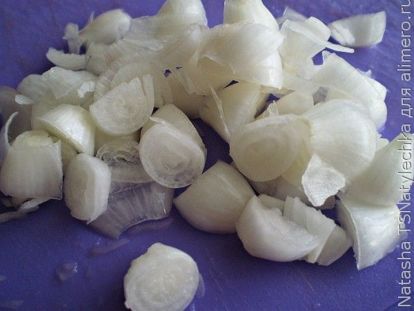 Fry in a pan on a slow fire mushrooms, tomato and onion until fully cooked. We salt. You can pepper if you like spicy dishes.
Eggs break into a deep bowl.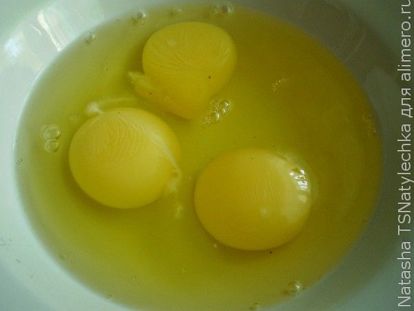 Pour in some milk, add a pinch of salt and beat.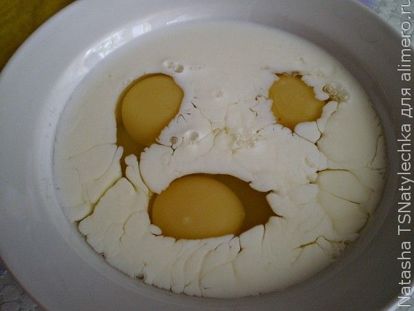 If it is good to whip, the omelet will turn out magnificent.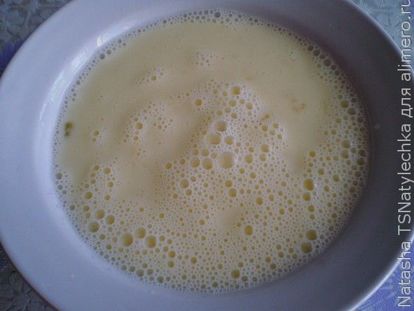 Fill the egg-milk mixture with the fried ingredients. Cover the pan with a lid. Ready omelet should not be liquid.
Omelet with mushrooms and tomatoes shift on a plate.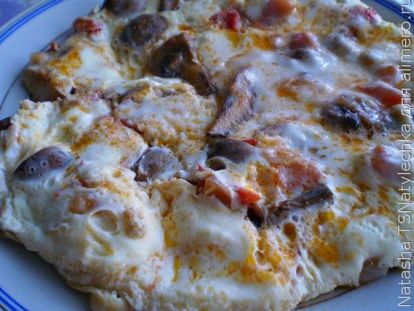 Sprinkle with pre-chopped greens.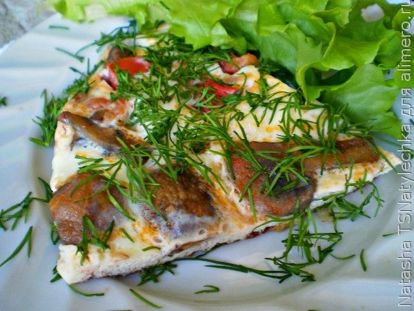 With this dish you have a good day.