I think that in many domestic families one of the most topical dishes today, along with boiled young potatoes and young cabbage salad, can easily be considered okroshka.
Our family, of course, is no exception – we love this cold soup very much and always look forward to the season of young vegetables in order to quickly cook okrosechku.
There are lots of options for pouring – someone cooks on mineral water with the addition of mayonnaise or sour cream, someone uses kvass for this purpose.
In most cases, we practice adding the most natural and useful product – whey.
Firstly, we always have it, secondly, the acid inherent to it completely eliminates the need to add lemon juice and other acidulants, and thirdly, although I repeat, I focus on its naturalness and usefulness.
Well, with the components in general, everything is simple – everyone adds them to their preference.
To standard recruitment from boiled potatoes, eggs, cucumbers, radishes, meat(sausages) and greens You can always add your favorite products. For example, ceps and suluguni.
We did so – okroshka turned out to be just canceled!
Concerning quantities the above products, it all depends on how much you want to make okroshka.
We practice mixing all the crushed ingredients, put them in a container, and then, as you wish and need, in a batch dish, mix everything with serum and pinch salt. We are so very comfortable.
Level of difficulty: minimum
Time for preparing: on grinding products takes from 15 to 30 minutes, again, depending on their number
We grind all products prepared for okroshka in any order.
Boiled potatoes in a uniform.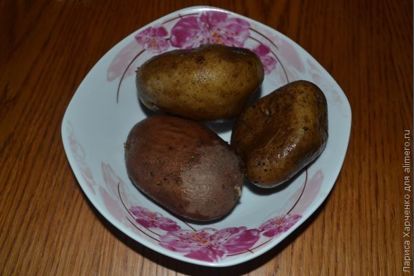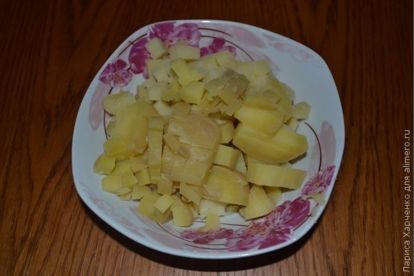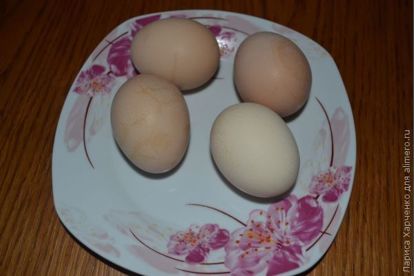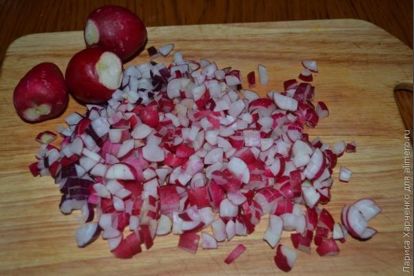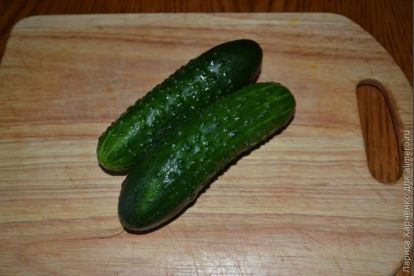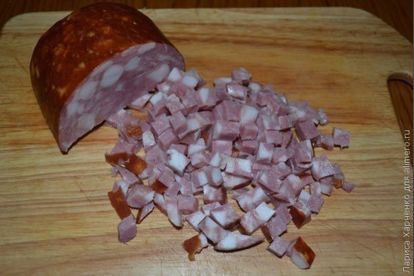 White marinated mushrooms.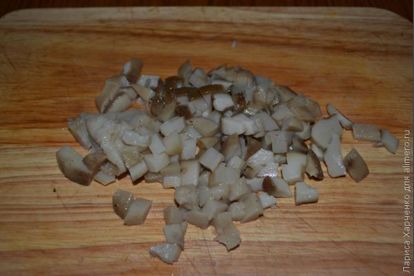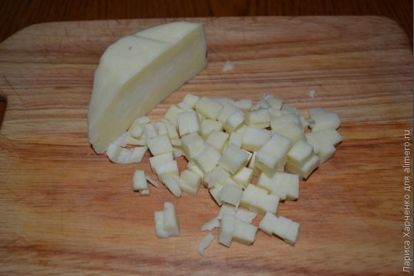 Feathers green onions.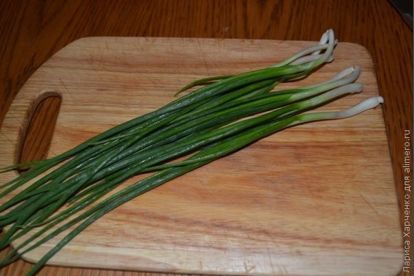 Now everything is alternately spread in a deep salad bowl and mix.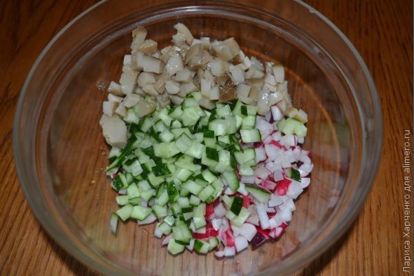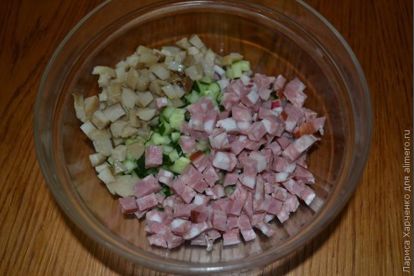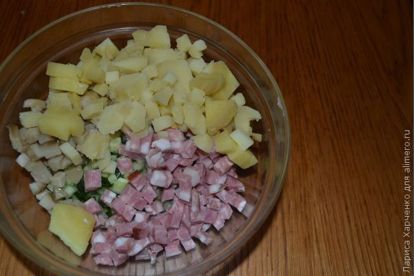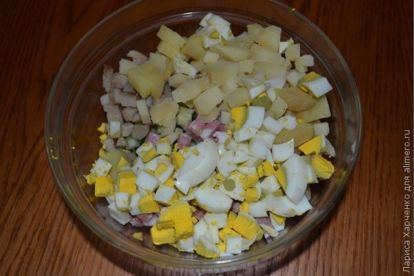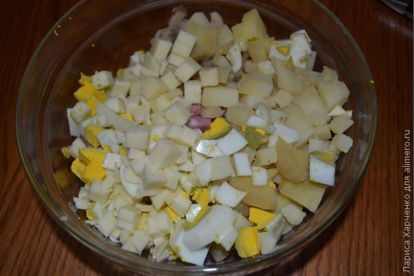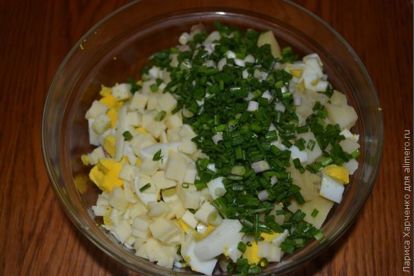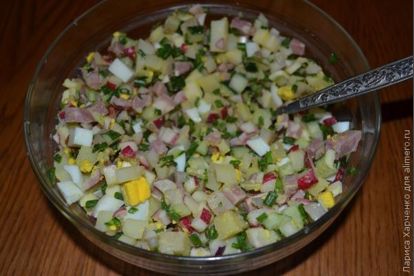 We spread the required amount of the mixture in a plate and pour in serum, not forgetting to add a pinch of salt.
We decorate okroshechku with slices of fresh cucumber.