The weather for the weekend was not summer at all, the family did not want to go anywhere. Therefore, it was decided to cook something tempting tasty at home. The choice fell on pizza.
As it turned out, mini pizza is so convenient to eat. In this format, I was preparing for the first time. You do not need to cut anything, you take and eat. Beautiful, compact, and most importantly satisfying.
Time for preparing: 60 minutes
Degree of difficulty: minimal.
For cooking mini pizza with minced meat and mushrooms we will need:


To test (There are a lot of doughs, so you can freely take half the ingredients):
For filling:


– minced pork – 200-300 g
– champignon mushrooms – 6 – 8 pcs.
– Onion – 1 onion
– hard cheese – 100 g
– Tomato – 2 – 3 pcs.
– salt, black pepper, ground to taste
– mayonnaise, ketchup
Cooking method:


Let's start with cooking pizza toppings.
Mushrooms champignons large cut. Put them in a pan with heated vegetable oil.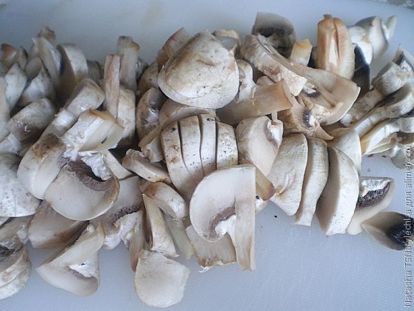 Onions finely chopped, combine with mushrooms in a frying pan.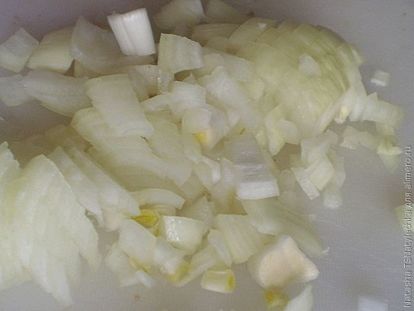 Pork flesh twist. Add to the mushrooms. Simmer for 20-25 minutes. Salt, pepper to taste.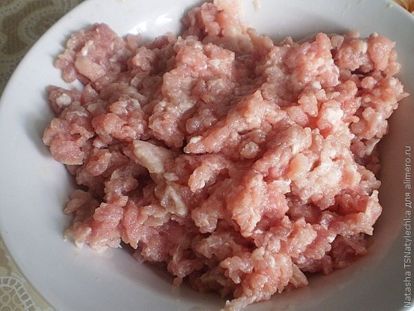 To prepare the dough in a deep bowl, break 2 eggs. Add milk. We salt.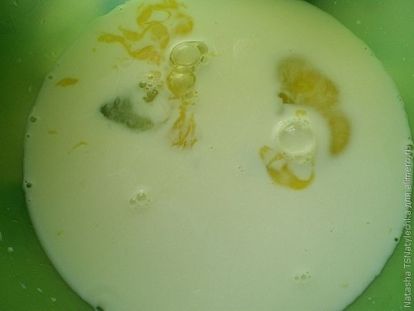 Stir well. Pour in vegetable oil. Stir.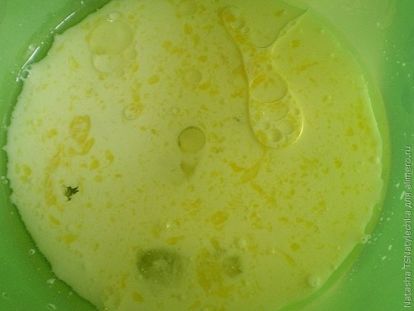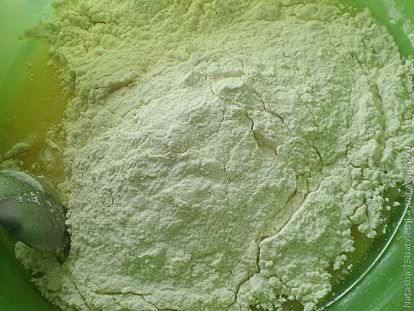 Knead soft dough.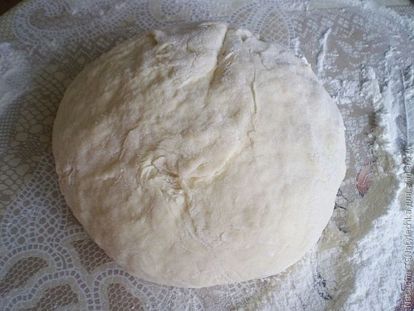 Filling give cool.
Roll out the dough on small and thin cakes. We crush the edges of the cakes, as if making a rim.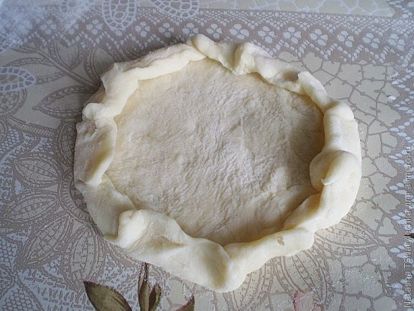 We spread the cakes on a baking sheet, greased.
Each cake is smeared with a mixture of mayonnaise and ketchup.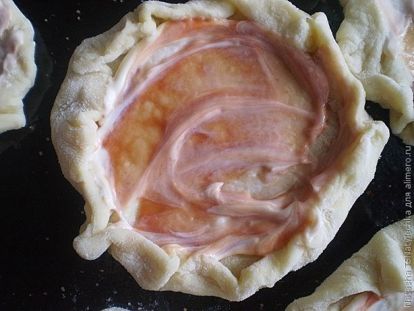 Then lay out a small layer of stuffing from minced meat and mushrooms.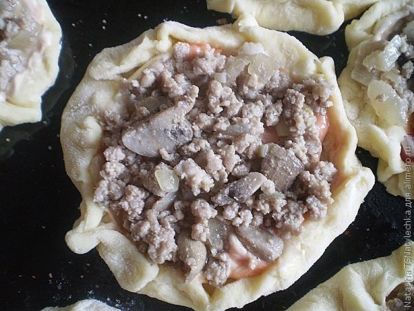 My tomatoes, cut into very thin slices.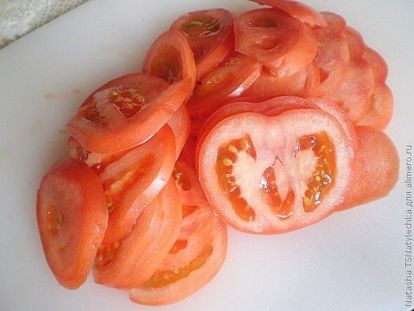 Spread over the stuffing.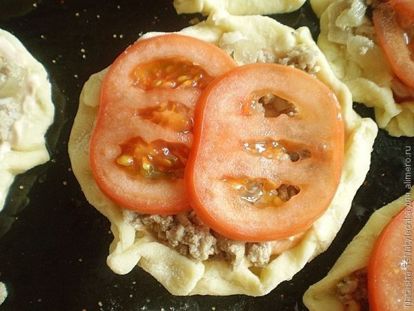 Hard cheese grated on a coarse grater.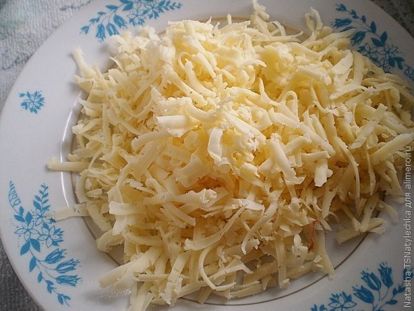 It is best to sprinkle cheese for 5 minutes before the end of baking. Then the cheese will just melt. I made a mistake and sprinkled cheese right away. Therefore, the cheese I have acquired a brown tint, but it did not affect the taste of pizzas.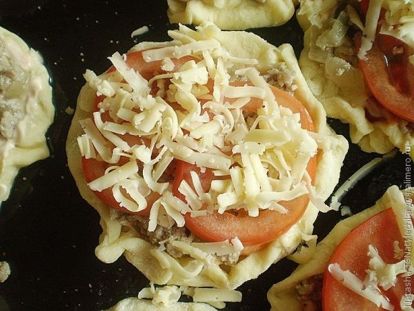 Put the pizza in the oven for a while, to brown the dough at a temperature of 200 degrees.
Take out the finished pizza out of the oven. Give a little cool.