In my family I try to cook traditional dishes for every holiday. On Christmas Day – there must be 12 lenten dishes, on Easter – I paint eggs, but to bake pancakes for Maslenitsa. And then from these pancakes I cook lasagna.
Of course, this is not the original lasagna with a thin dough and meat filling, but mine is no worse. Pancakes replace fresh sheets, and mushrooms are an excellent filling for those who watch their diet and body shape.
This pancake lasagna, of course, takes you some time, but when you put it on the table, your family will be delighted with such an unusual use of ordinary pancakes.
To make pancake lasagna you will need:
– mushrooms (I used champignons) – 500 g
– carrots (if large – 1 pc., And if small – a couple)
– Onion – 1 pc.
– sour cream – 1 tbsp.
– melted cheese – 1 pc.
– salt – pinch
– vegetable oil – 100 g
Cooking time – 1,5 hour.
Level of difficulty – average.
Let's start cooking lasagna with baking pancakes. For this we use warm milk, egg, salt, soda and flour. Knead dough for pancakes. I did not cook the dough, because my lasagna does not imply a sweet taste. Fry pancakes. For lasagna 30 cm by 30 cm I used 10 pancakes.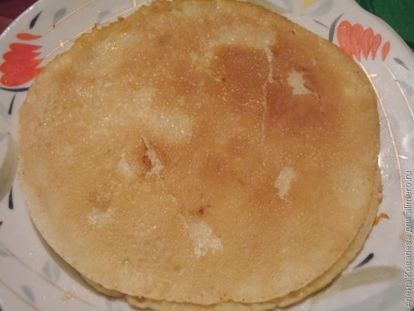 But you have to spoil a couple of pancakes. How to use them, I will tell further.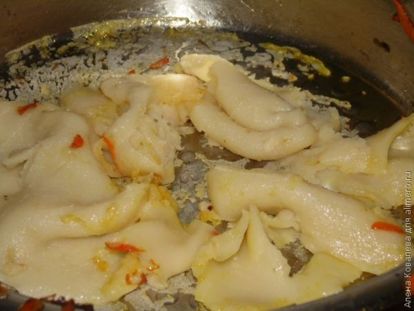 With the pancakes finished go to the filling. In a hot frying pan fry onions, carrots and mushrooms. Salt, add spices to taste.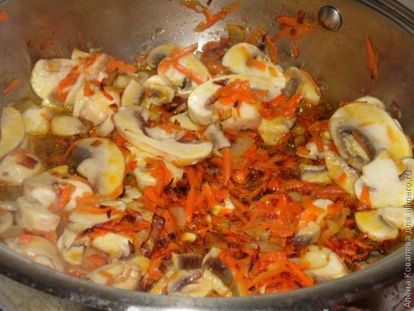 Begin to form a lasagna. I have a square shape, and pancakes are round, so I, in some places, cut them. Lubricate the bottom of the form with oil, lay out 3 pancakes in such a way as to cover the bottom. Generously lubricate sour cream.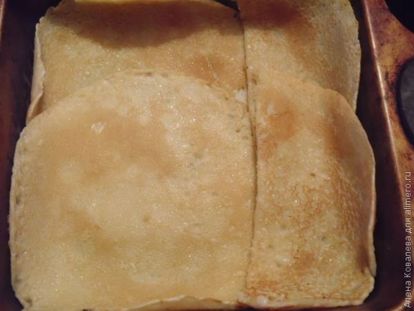 The next layer is the filling. Top rub with melted cheese.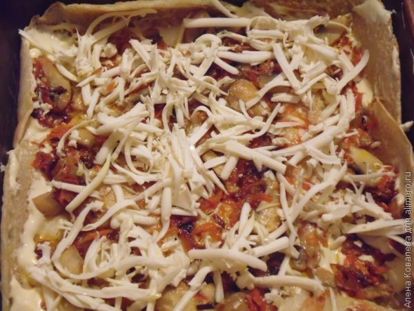 Next came the turn of spoiled pancakes. We put them on the stuffing.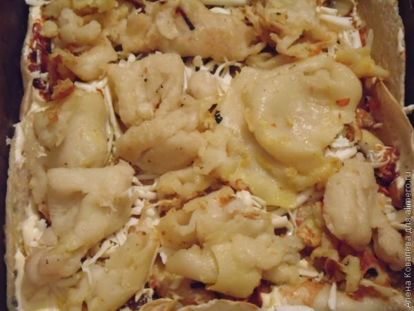 Close the layer of 3 pancakes.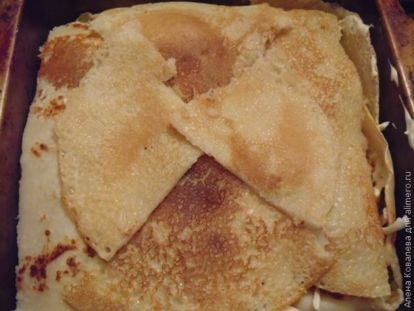 Again, repeat the manipulation of the filling. And again rubbed with cheese.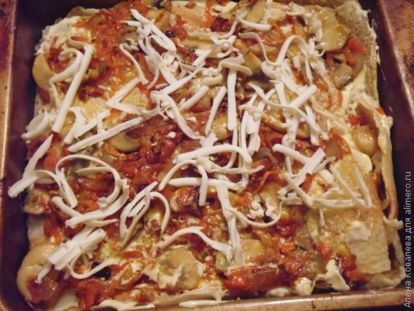 We close our lasagna with pancakes, again generously grease with sour cream and cheese. We send to bake in the oven at 190 degrees 30 minutes.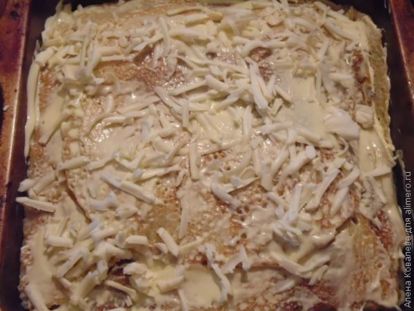 Serve lasagna better with sour cream.