As culinary experience shows, delicious burgers can be made from many foods. And today it will be the meatballs with cheese.
I really like mushrooms, but, frankly, I rarely cook cutlets of them. For some reason it seems to me that this is a festive dish, which is somehow indecent to eat every day;) But once a week you can arrange such a cutlet feast for yourself. Moreover, they are cooked easily, and are very tasty.
To prepare the cutlets will need the following products: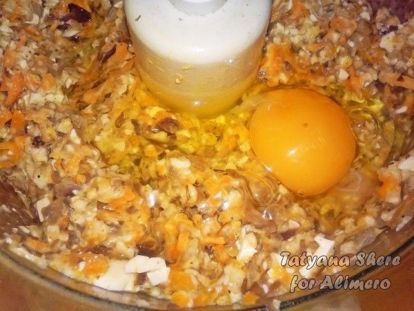 Cutlet mass seemed to me watery, so I added a little more flour.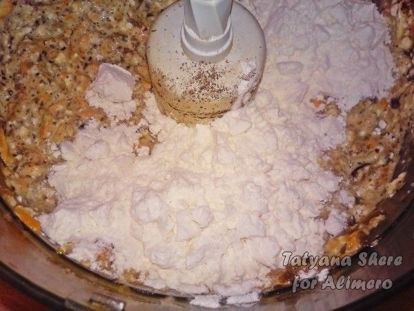 Now you need to prepare breading for chops. Once I read in a Soviet cookbook, that breading would be much more delicious if you add some hard cheese to the bread crumbs. And this is true, so now always follow this advice.
So, hard cheese was allowed on the smallest grater and mixed with breadcrumbs.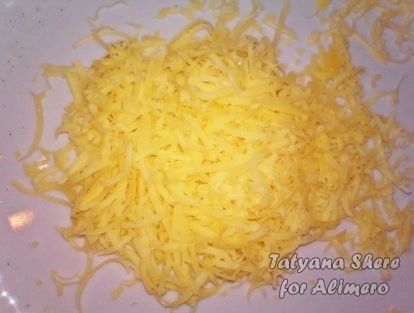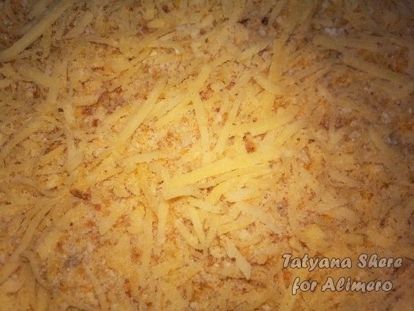 Wet hands formed from the meat patties, roll in breading.
Fried on both sides until cooked.
Everything, cutlets are ready!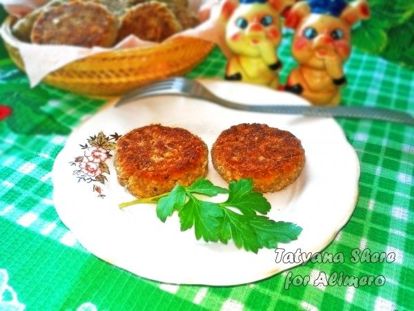 You can serve them with macaroons, mashed potatoes or fresh vegetable salad.