Well, here comes the Friday evening, behind the hard work days, ahead of the weekend with the family. Therefore, today I decided to indulge my beloved man with a delicious and hearty dish – chicken chops with mushrooms and carrots. And, of course, I'm happy to share this recipe with you.
Products that we need to make chops: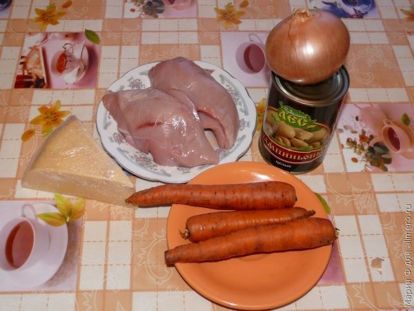 Degree of difficulty: easy.
Cooking time: 50 min.
To begin, we cut the breast. It must be cut horizontally (along the fibers) into thin plastics.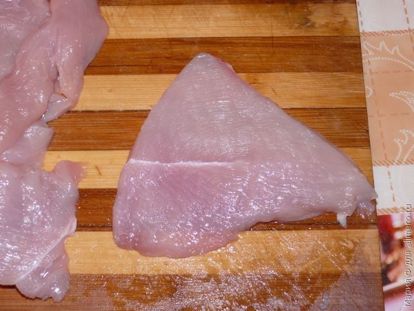 Next, add the mayonnaise pepper, a little salt and you can add a little garlic. Now we smear each plastic with mayonnaise and carefully lay them on each other in a deep plate. Leave 20 minutes to infuse.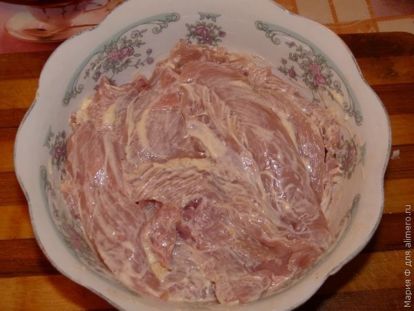 Rub carrots on a coarse grater and lightly fry in a pan.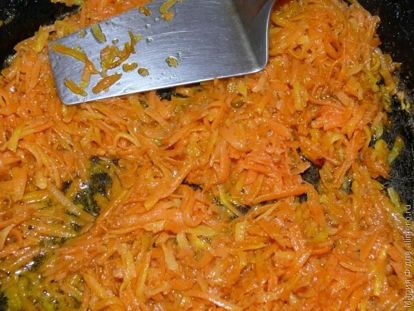 Finely chop the champignons (I have not cut them) and add them to the carrots.

Clean onions, finely chop and add to mushrooms and carrots. All thoroughly fry, a little salt.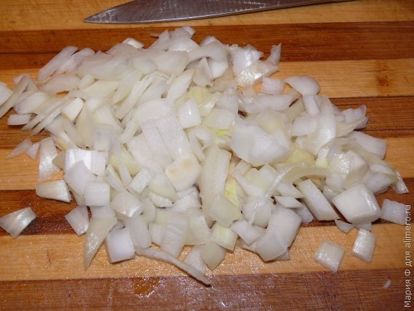 During this time, our breasts were fed. Now it is necessary to repel each piece (do not be very zealous, otherwise the chops will be transparent). Next, take a baking sheet, grease with sunflower oil and lay on it chops.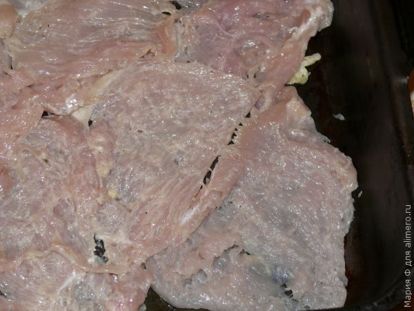 Top with a thin layer spread roasted carrots with onions and mushrooms.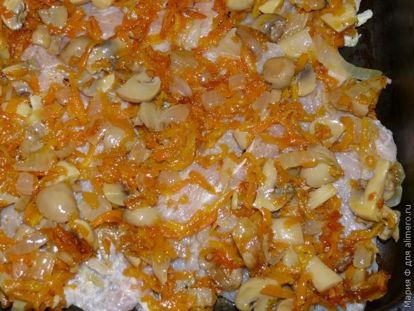 Cheese three on a coarse grater (or finely cut) and sprinkle our dish. I also added a very thin layer of diluted mayonnaise so that the cheese would not burn.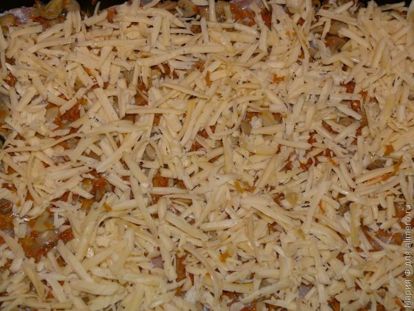 Put chops in the oven and cook at 180 degrees for 30 minutes (assuming that you have already heated the oven), if you put it in a cold oven, feel free to add another 10 minutes.
When the dish is ready, remove it from the oven and let it cool slightly.
I recommend serving chops on a piece of bread, sprinkled with walnuts on top (this is for nut lovers) or greens.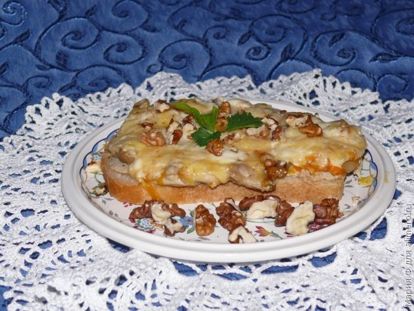 That's all, enjoy your appetite and well-fed, and most importantly loving men!