Perhaps this is one of the most delicious pieces of zucchini known to me, since as a result, zucchini is obtained simply excellent and somewhat resembles pickled mushrooms. This appetizer fits absolutely to everything – to any second dish, and also as a snack to strong alcoholic drinks.
Preparing such zucchini is very simple and easy – just cut and marinate. I love this recipe for its simplicity, speed and tasty result. And also for the fact that in the season zucchini are pennies, so that for its preparation costs are minimal.
Complexity – everything is simple
Time for preparing – 1,5 hour
I had young zucchini, so I just washed them and cut the stalk. If zucchini more mature, it is better to cut the skin, and remove coarse seeds.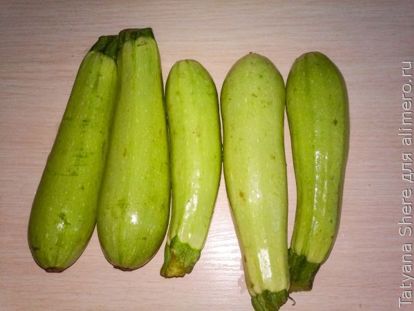 Next, cut the zucchini into cubes of approximately 1.5×1.5 cm or 2×2 – as it will.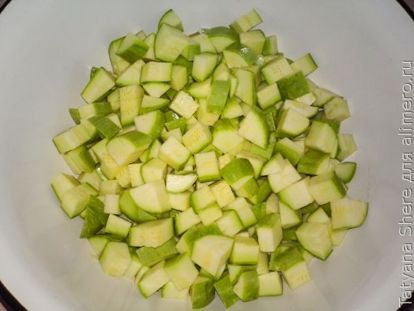 Fold in a deep bowl.
Next, cut the greens. I took parsley, but you can also have dill, which you like more.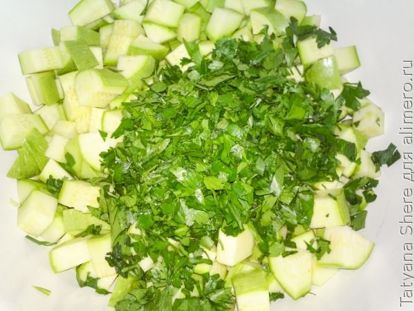 Throw to the zucchini.
We pass through the press (or we put on a fine grater) peeled garlic cloves.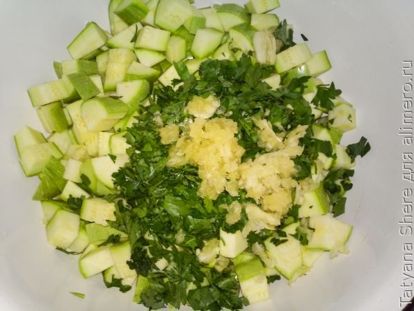 We pepper, add salt, sugar, pour in vegetable oil and vinegar. I still used mustard seeds, but this is optional.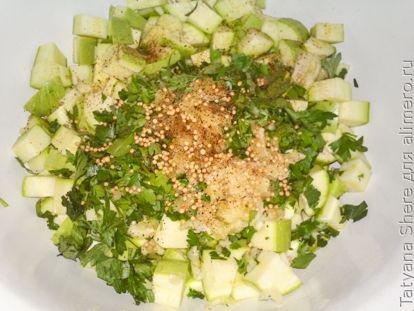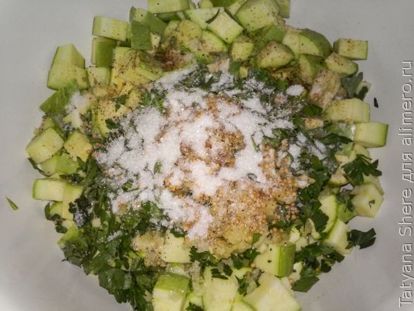 Stir. And at room temperature, leave for 1 hour zucchini marinate.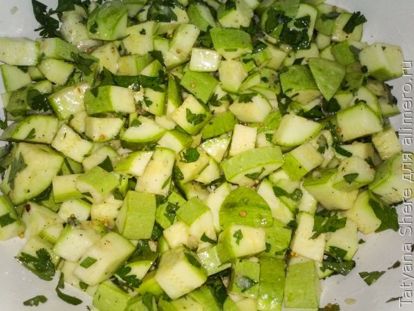 Already at this stage zucchini begin to smell awesome, and after an hour they can already eat! By the way, they can be stored in banks under capron lids in the refrigerator, but not for a long time – a week, maximum two.
If we are planning to roll over for the winter, then an hour later we put the courgettes in sterilized jars, cover them with sterilized lids and put them in a saucepan (we always put a cloth on the bottom). Fill the cans with water. We bring to a boil and from this moment we leave to be sterilized for half an hour.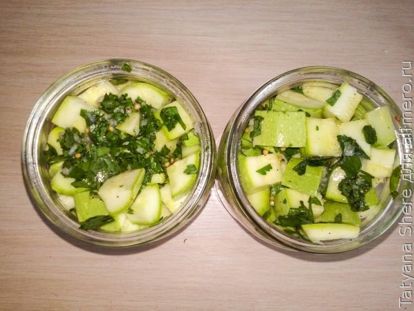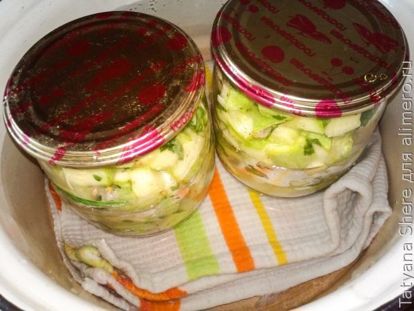 Then we cork, wrap and leave to cool.
So ready delicious zucchini for the winter!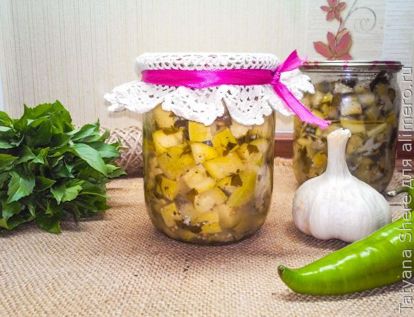 Enjoy your meal!