Today I came to you with another delicious recipe for preparing pork knuckle. My boys require meat, so I cook them pork in the oven. And at this time I myself fry, steam, boil zucchini and eat only vitamins. In the summer, when the sea is already warmed by water, I don't want to be a seal or a fur seal on the beach, so personally I lose weight, eat a lot of vegetables and swim a lot.
I will not say that summer affects everyone. As I already wrote, my boys require meat. Yes, they are ready to eat it with a salad of fresh vegetables, but for lunch there must be a weighty piece of pork, chicken or duck. Men
To cook pork shank in soy marinade with ginger, you need the following products:
Time for preparing: 2 hours for boiling shank and 1 hour for baking
Complexity: easy
For starters, you need to boil the knuckle. To make the meat aromatic and tasty, add onions, black pepper in water.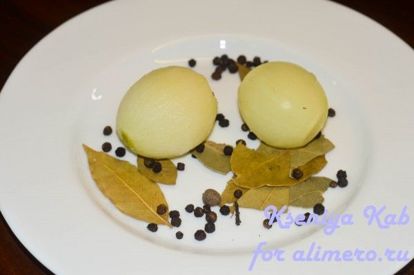 If there are spices for meat, then they will do.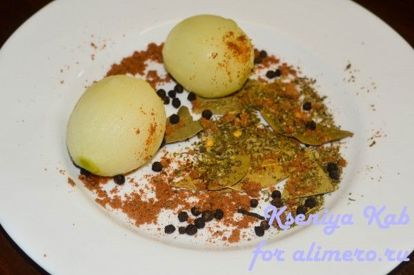 Fill the knuckle with water, salt and cook until ready for about 2 hours.
Now cool the shank and prepare the marinade.