A dish, the recipe of which I want to offer today to your attention, is a real discovery for me. I never would have thought that you could make such a juicy, incredibly tasty and incredibly tender casserole from ordinary millet.
In general, I somehow do not indulge in millet – a bag bought by chance by chance has remained intact for a long time. So I decided to use it somehow.
My choice fell on a casserole. A completely simple and non-choppy steamed millet and ground beef casserole with homemade milk and spices. And I decided to try.
For cooking meat millet, I used:
The complexity of the recipe: it's very simple, especially if you have a blender
Time for preparing: just over an hour
The sequence of proposed actions:
For the preparation of meat millet, we will need millet boiled to readiness with a pinch of salt – for this we pour in thoroughly washed cereal with three cups of boiling water and set it on fire. Cook, stirring regularly.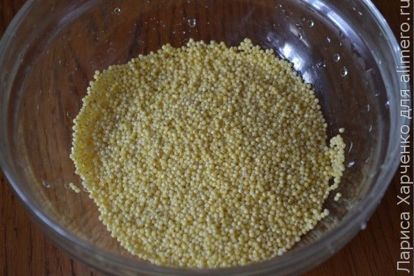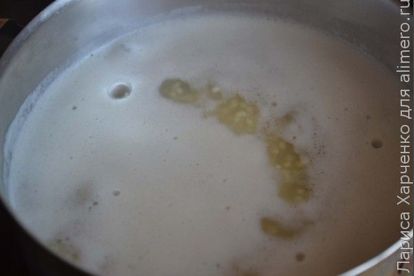 Ready millet to cool.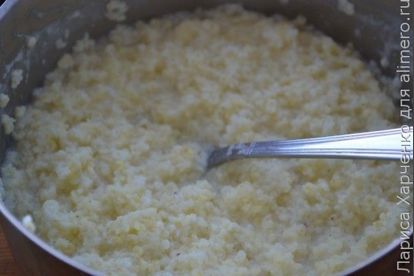 Now mince. I planned to fry the patties and took the required amount for millet from the total amount of minced meat.

I carried out all further manipulations with the help of a blender, since the mass should be homogeneous with us, like a pate.
So, in the bowl of the blender laid cooled millet, minced meat and egg.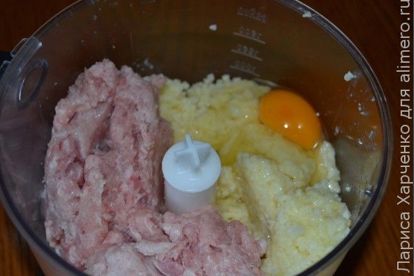 Transformed everything into a homogeneous enough thick mass.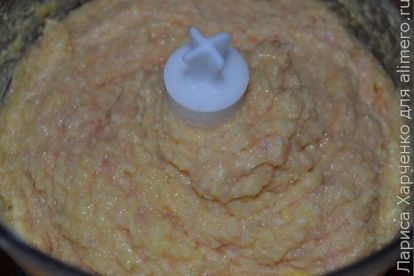 At the next stage, added milk, and then poured salt, spices and flour.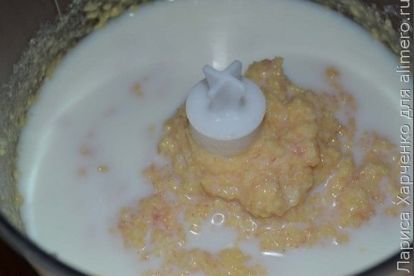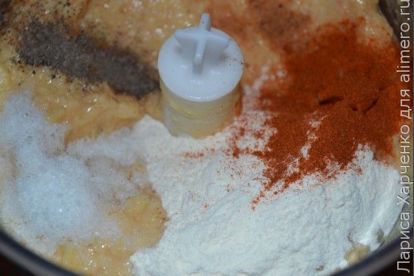 Again, everything is thoroughly whipped. This is the consistency of the dough we need.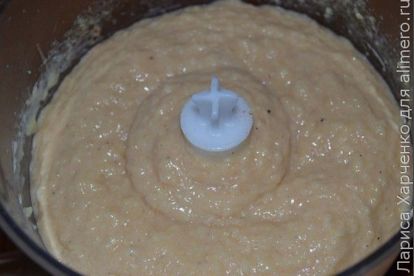 Lubricate the baking mold of millet with butter and sprinkle with breadcrumbs, and then lay out the resulting mass. Level and set in a well preheated oven.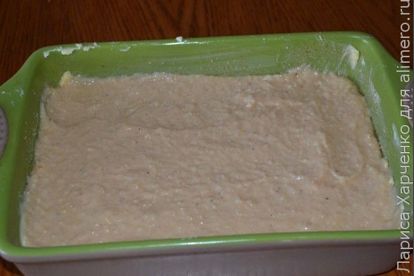 After a quarter of an hour, sprinkle with grated suluguni and return to the oven for another 10 minutes.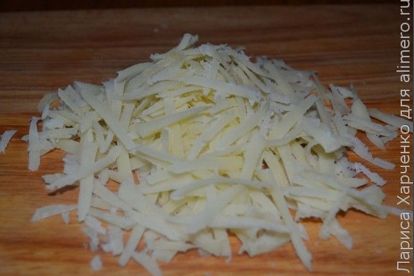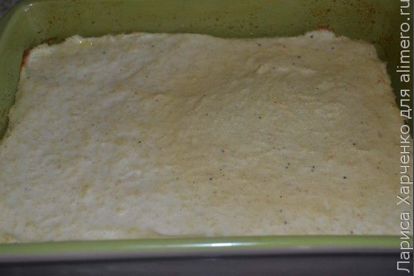 Ready millet sprinkle with chopped green onions and serve hot.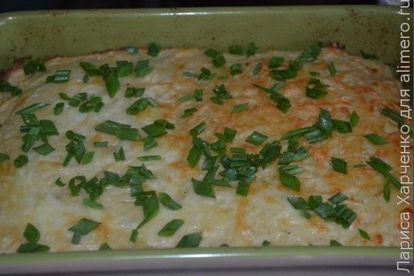 It is incredibly tender and tasty!