Now we have on the line of dumplings. I decided to diversify them a little too. It's summer now! Young vegetables ripen on the beds and beckon with their beauty, and then delight us with vitamins. Therefore, in the course went a young pumpkin. It turned out delicious, very satisfying and also useful.
Degree of difficulty: as usual for dumplings
Time for preparing: depending on promptness – 1.5-2 hours
Ingredients we need:
Sift first 3 cups of flour.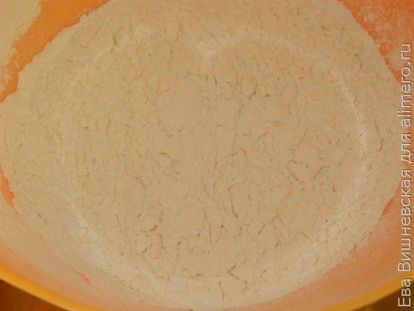 Pour in water, only necessarily cold. Add the egg and salt.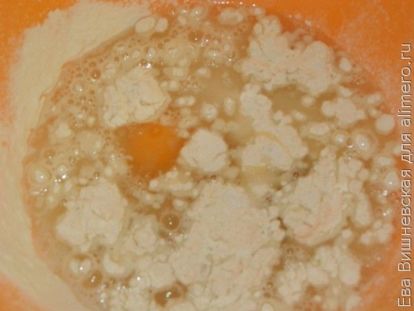 Stir. Pour more flour, how much dough will take – about two glasses. Knead our dough.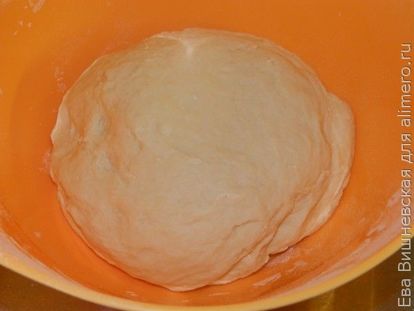 Now let it just stand while we prepare the stuffing. Our meat is cleaned and cleaned.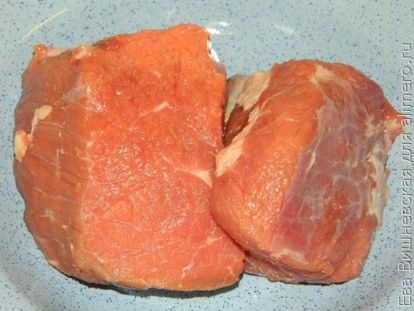 We cut it into small pieces – as small as possible. In the frozen form, of course, it is much more convenient to do this, but my meat was fresh, so I had to cut it as it was.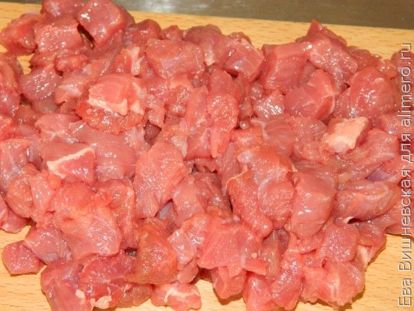 We wash the young pumpkin, clean it from the skin and remove the seeds. We also cut them into small pieces, about the same as those which have already been diced.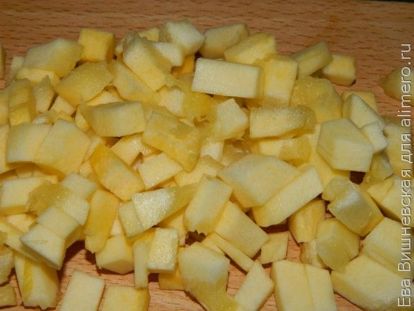 We mix everything together – meat, pumpkin, pepper and salt.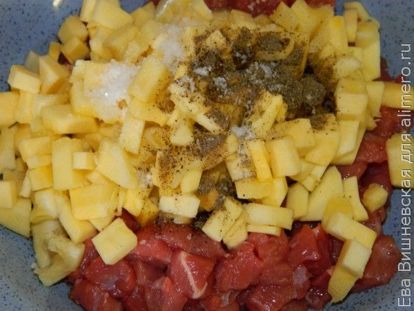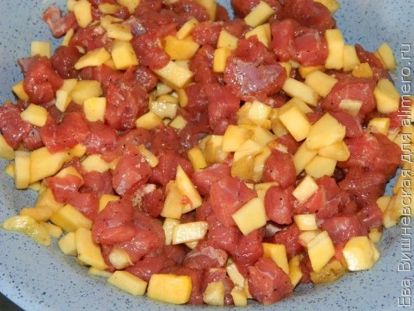 Roll out the dough quite thinly.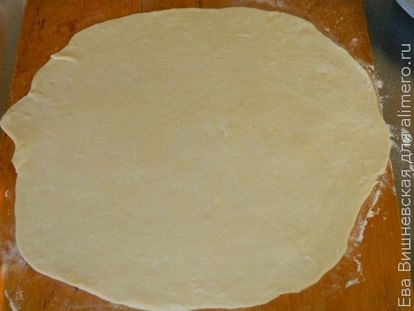 Cut circles out of it and lay it on top of it.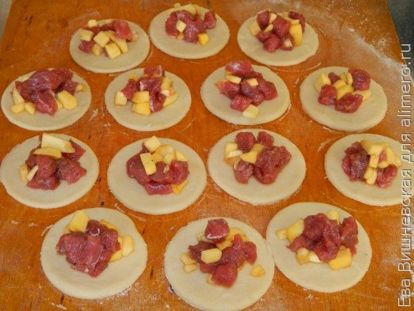 Fold in the form of pelmenkos.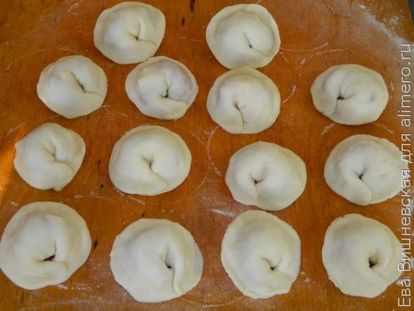 We brew the first batch for our household, and freeze everything else for the future. Cook like any other ravioli, boiling in boiling water with salt, bay leaf and your favorite spices. After ascent – at least 7, maximum – 15 minutes. My husband loves more boiled dough, so I keep him longer. I take out myself and my daughter in 7-10 minutes.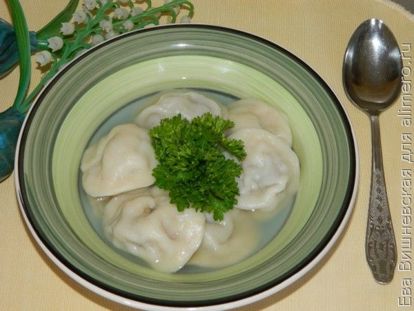 Good appetite!