Today we have for dinner a dish from the recipe heading for kindergarten. I took it from a book with just such a name. Most of the dishes there are quite simple and well-known, but there are a couple of noteworthy ones, like this recipe.
Souffle is perfect for mothers whose children (or they themselves) are not very fond of the liver. In this version of its preparation, I am sure that most avid opponents will like it.
Time for preparing: about an hour.
Level of difficulty: average.
Servings: 6 pieces
Here are the products you need: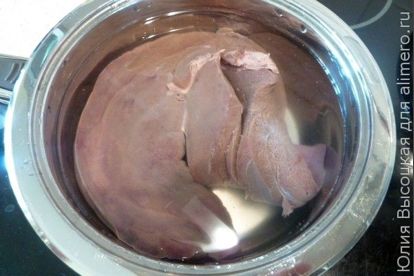 It took me about 30 minutes. Give a little cool.
Bread soaked in milk (you can pour it a little more than you need).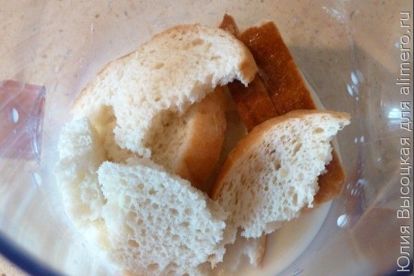 Peel the onion, cut into large pieces. We put onions and bread with milk in a bowl for the blender and grind. As an option – mince.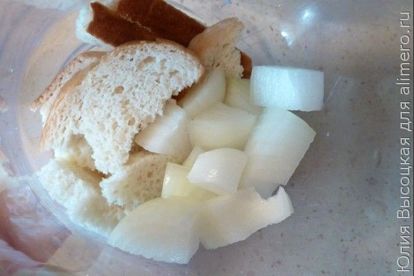 In the book version of the recipe onion was absent, but it seems to me that it turns out much tastier.
Liver cut into cubes of small size and send to the bread-onion mass. Grind again with a blender or meat grinder.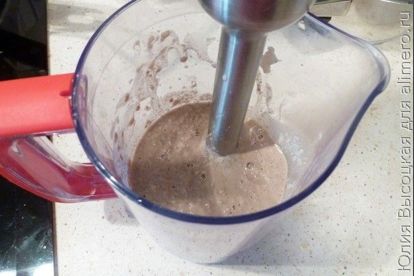 Here it is better not to be lazy, spend more time to achieve a delicate texture of the future soufflé. Through the meat grinder, you may need to skip twice. If it turns out too thick, you can dilute with milk.
Add the butter. We salt. If you do not for children, you can add a little bit of pepper.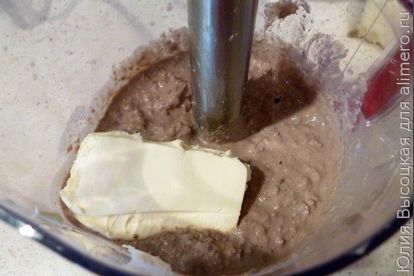 We spread the mass in the baking dish, do not forget to grease with oil.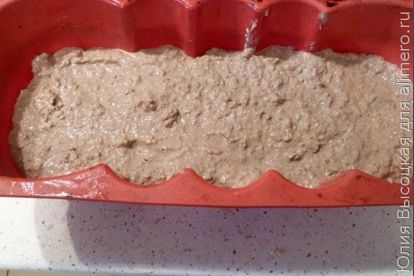 We bake in the oven at 180 degrees. By the time of 15-20 minutes.
A light crust should appear on top. Then grease it with oil so as not to be too hard.