Children do not like liver, most likely due to the fact that it is too dry after preparation. I discovered a new-old secret – cooking juicy liver cutlets that will appeal to your children and guests.
1kg beef liver,
2 eggs,
5-7 bulbs,
100 gr. lard,
200 gr. bread crumb,
100 ml. milk
2 tbsp. l semolina,
carrot, mayonnaise, spices, salt.
1st stage. Marinate the liver. Cut it into small pieces, put also 3-4 cleaned sliced ​​onions, spices, salt, pour milk evenly. Leave to insist on for half an hour-hour, ideally – for the night.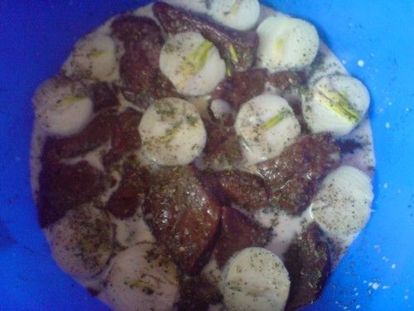 2nd stage. Grind marinated liver with onions, bacon and bread. Pour the rest of the sauce, add eggs and conscientiously mix.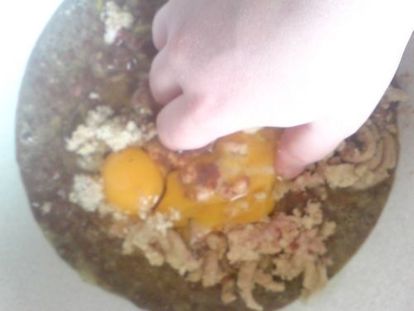 Add semolina and mix again. We leave for half an hour, so that the semolina is swollen, and the bread is limp.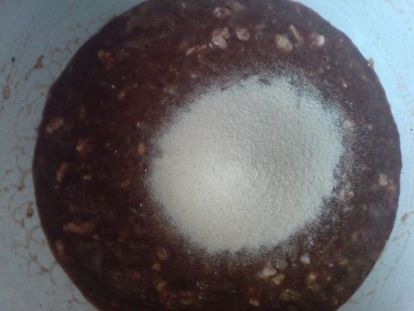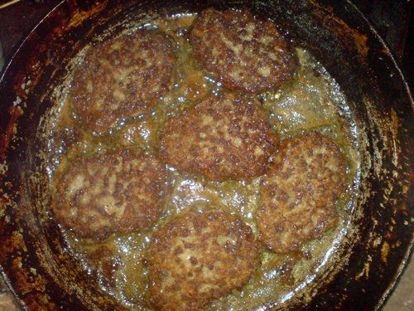 Enjoying homemade liver patties – enough for the whole family!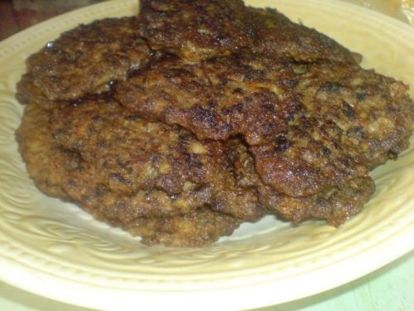 For guests on the eve of the holiday, making cakes.
4th stage. 3-4 onions and carrots fried in a small amount of butter.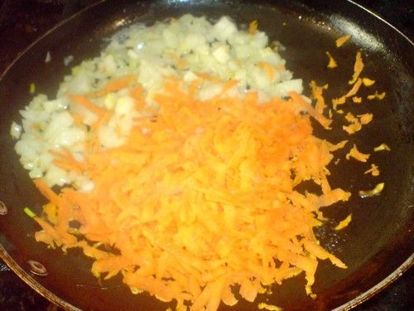 We express a little extra fat when removing it from the pan. We add mayonnaise to this mixture; for those who keep their figure, it can be replaced with sour cream and salt. Stir. We razlazhivaem burgers, top lay out the mixture, again the burgers, and again the mixture. Decorate the top patty with mayonnaise and, if available, with greens.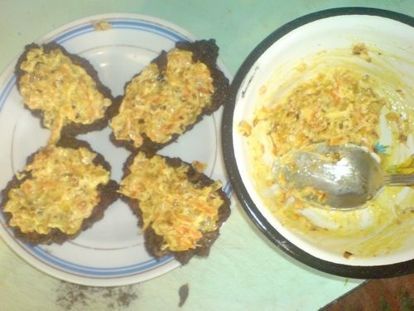 Help yourself and treat the guests!