This week I will have to leave my husband alone for the weekend. So that he was not worried about food, I decided to cook him a liver in pots. This option of serving food is very convenient – the necessary portions are formed immediately.
In addition, the pots occupy less space in the refrigerator than a frying pan or pan.
Our family loves dishes cooked in the oven, and especially – in pots. And the liver is no exception. In this recipe, the combination of kefir and dill gives a special excellent flavor.
I love the liver in the pots and for the beneficial properties of the products from which the recipe is made. When I was in position, this dish helped raise my hemoglobin level.
Time for preparing: 2 hours and 45 minutes (2 hours of them take to soak the liver)
For a start, I soak the liver. To do this, I fill it with a half cup of kefir and leave it for 2 hours. Thus, the liver becomes more tender and fragrant.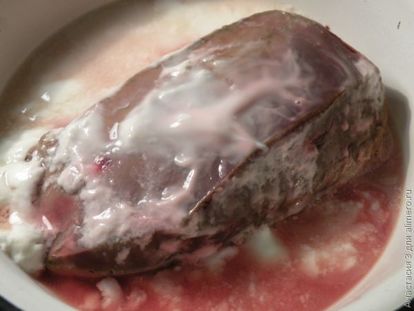 In the meantime, I peel the potatoes and cut them into cubes. Lightly fry it in a pan with the addition of salt and pepper.
Onion finely cut and add to potatoes.
Fry the vegetables until golden brown.
I cut the liver into cubes and also fry in a frying pan to a ruddy hue, adding salt and pepper. It takes me about 7 minutes.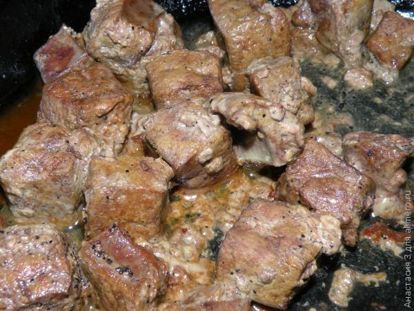 Dill finely cut.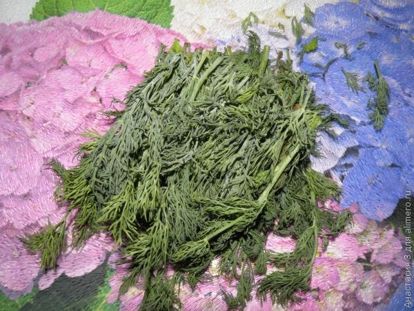 Hard cheese rub on a coarse grater.
I pre-douse the pots with steam.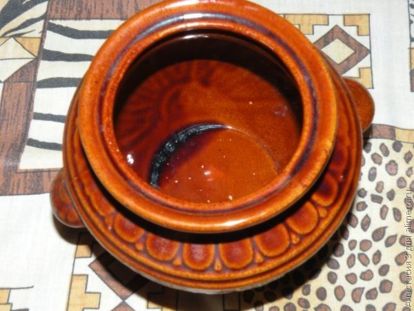 I put in each pot first a liver, then a potato, sprinkle vegetables with dill and pour all the kefir.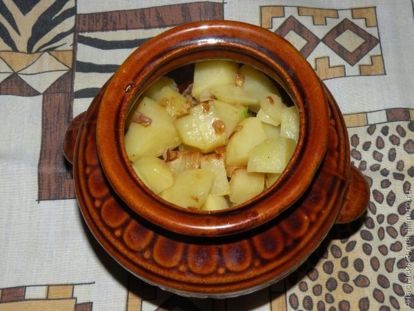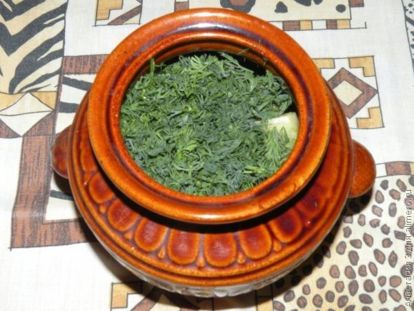 I put the pots in the oven, preheated to a temperature of 180 degrees in advance. The dish stews for about half an hour.
Next, I add grated cheese to each pot and leave them in the oven for a few more minutes.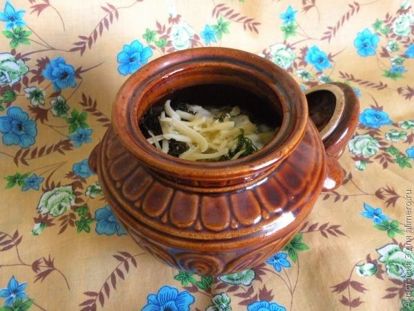 Serve such a dish can be directly in the pot or gently put all the contents on a plate.