Not everyone loves the liver, I know. But with an amateur I want to share the recipe of this by-product with an interesting pumpkin sauce.
I love the liver since childhood, my mother often fried it to mashed potatoes. But my close specific taste of the liver is not very fond of. Then I went to the trick and with the help of pumpkin sauce softened the sharp taste of the liver, made it more creamy and tender.
But to achieve this result, the liver should be soaked for 2 hours in milk. In the meantime, it is soaked, we will prepare the sauce.
For the sauce, we need:
And the main ingredient:
– pork liver – 500 g
Time for preparing – 30 minutes
To prepare the sauce, we need a pumpkin, a small piece.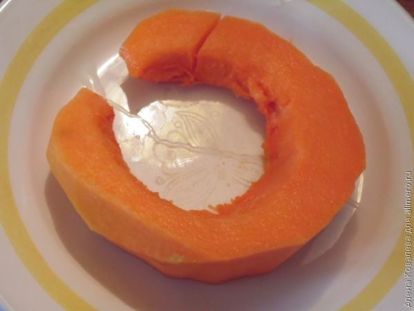 Pumpkin must be grated on a coarse grater.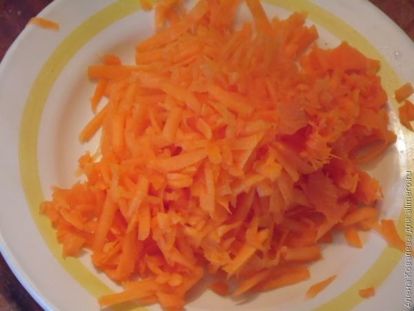 Finely chop the onion, fry in a frying pan in a small amount of oil. Add a pumpkin. Stew 5 minutes until cooked.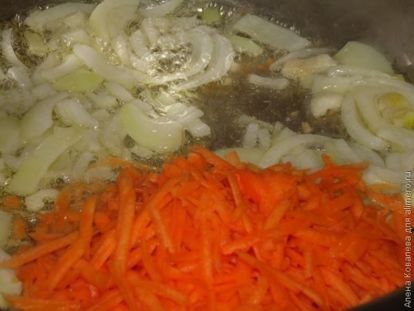 Remove from heat, cool. Add sour cream, butter.
We interrupt the blender. Add salt and spices to taste.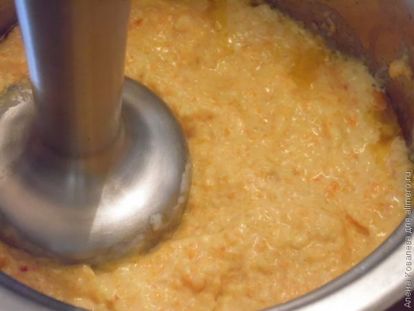 Liver cut into portions. Slightly repulsed.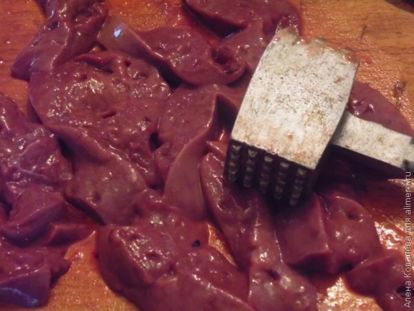 Fry the liver in sunflower oil over high heat. We shift in a saucepan with sauce.
Simmer on low heat until cooked, about 10 minutes, not more. I ask to the table!