On the street, warmth and beauty, and I feel something really bad. I even went to the doctor to check, I passed the tests. It turned out that low hemoglobin is to blame for my poor health. The doctor said that I need to eat eggs, liver, apples, bananas, spinach, meat. I began to increase the hemoglobin in the liver.
I cooked it in dill sauce with sour cream and garlic. It turned out so delicious that I decided to share this recipe with you. I hope you will like it.
To prepare the liver in dill sauce such products are necessary:
Cooking time: about 30 minutes
The difficulty of cooking: easy
To start the liver thoroughly washed under running water. Water is wiped with a paper towel, and the liver is cut into small pieces.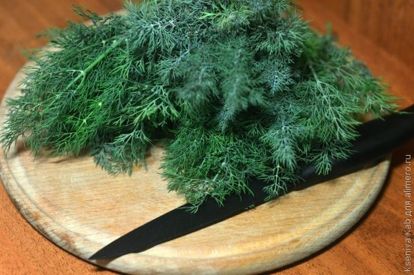 Large bunch of fresh dill, washed and finely chopped.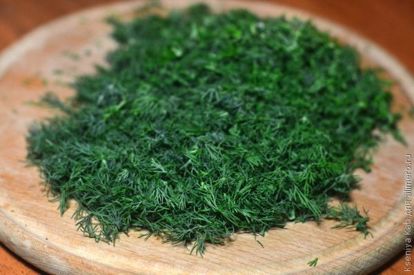 As soon as the liver is soft and almost ready, add sour cream, apple juice and dill to the pan. Liver salt and pepper to taste and simmer for 2-3 minutes.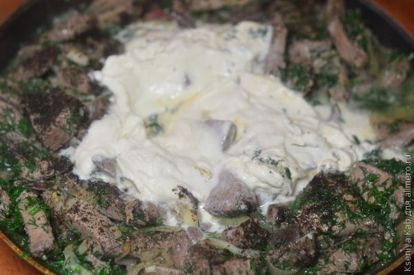 During this time, clear a few cloves of garlic and pass it through the press. Add garlic to the finished liver, simmer another minute and turn off the fire.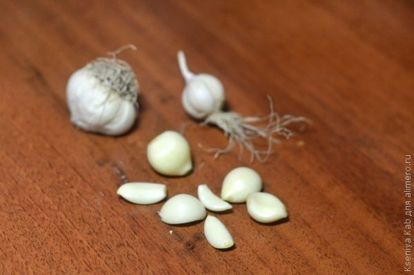 We try the liver for salt, if it is enough, then serve the liver along with dill gravy to the table. A great addition to such a liver would be mashed potatoes.
I decided to saturate the body with iron as much as possible and ate a plate of liver, dipping it in fragrant gravy of bread.