Liver with sauce is a fairly popular dish. But it all depends on the sauce, right?
I have already tried a lot of recipes for making liver in sauce. Experimenting with tomato, spicy, dairy. But me and my family liked creamy the most.
You can use any liver. Chicken, of course, more tender, but today I have pork.
For the sauce, I bought homemade cream, which makes the most delicious sauce. If such cream seems too fat to you, you can replace it with store cream. If you do not use cream at all in cooking, then there is an option with homemade sour cream.
This dish is well served with a side dish of mashed potatoes or all kinds of cereals. A little salad for a vitamin lunch and a hearty and tasty dish to complement your menu.
Go to the products. Take the following ingredients:
Preparation time – 2 hours for soaking the liver and 30 minutes for preparation.
The liver must first be soaked in milk. To do this, we cut it into slices, pour it in with milk and leave it for 2 hours. If there is no time at all or everyone is waiting for dinner, then at least give her 30 minutes to take milk baths.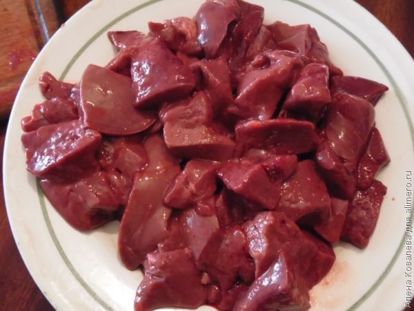 In a hot frying pan in a small amount of vegetable oil fry the liver. Add some green onion feathers.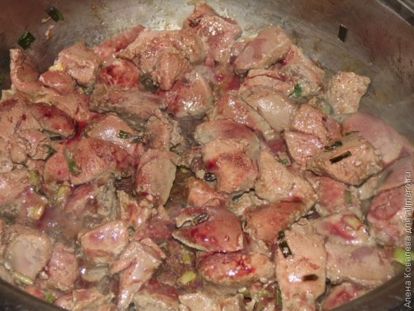 After 5 minutes enter the cream. A little water, salt and spices.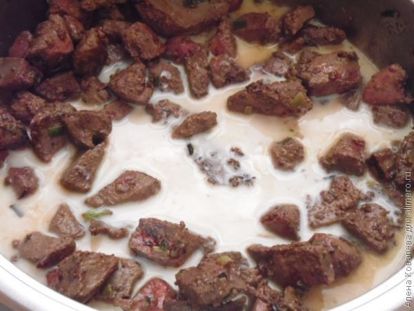 In addition to black pepper, add another bay leaf and basil. Cover the pan with the lid and simmer for 10 minutes.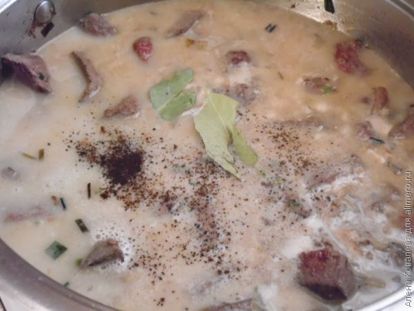 At the very end of cooking add dill, which is pre-chopped.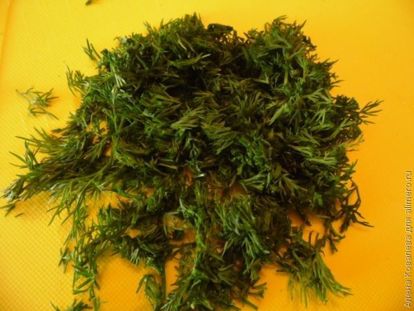 Grind the liver before serving. This is not necessary, but it is more convenient for children to eat. For adults, this can not be done.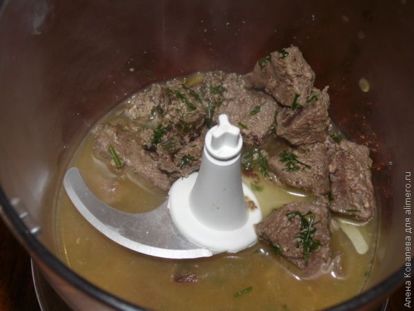 Served with mashed potatoes and lettuce.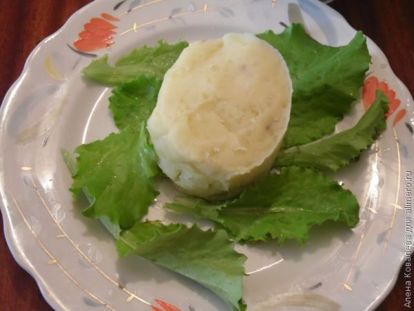 Spread the liver on sauce with sauce, serve in portions.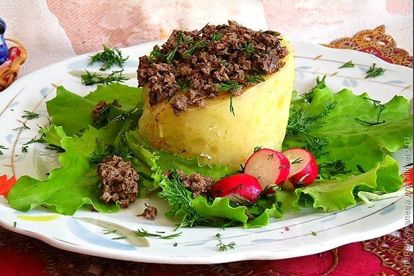 Good appetite!