– Why 2 in 1? – you ask. It turns out that you can make small cakes out of ordinary liver breezole and serve them as a second separate dish.
Holidays are coming and housewives are increasingly remembering New Year's dishes. Who reads the Internet, who turns the old records. So I remembered a simple recipe for liver breezole, which, with an easy interpretation, can turn into mini-liver cakes and decorate any New Year's table.
Liver product is versatile, easy and useful. In addition, inexpensive and affordable. Children love her for her delicate taste, and the adult part of my family for her quick preparation for dinner.
So, for the preparation of liver breezole I needed:
Time for preparing – 30 minutes
I washed the liver, got rid of the films, cut into small pieces.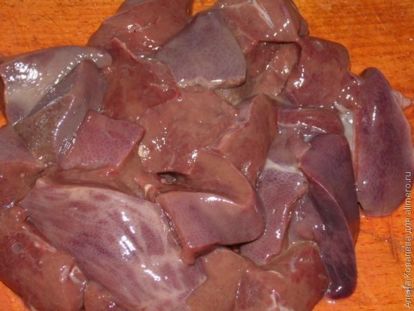 Missed through a meat grinder 2 times (for tenderness breeze).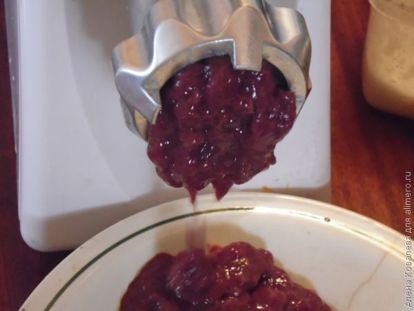 Prepared onions, cut it under the hole in the meat grinder (the shape of the onion is not important). Missed through a meat grinder.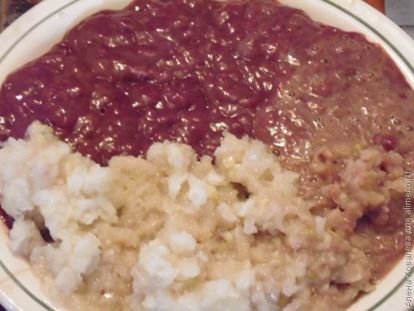 Added milk, egg, salt and spices.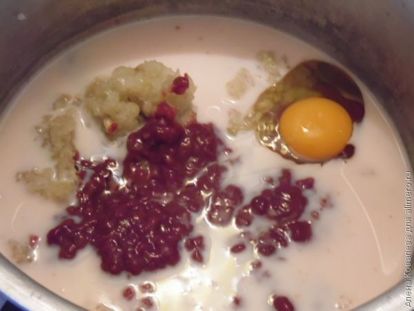 She poured flour, gently mixed. If you see that the consistency is watery – add more flour in a spoon, so as not to bust.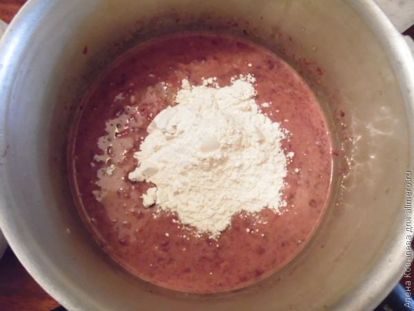 I fry in sunflower oil over high heat until golden brown on one side for half a minute.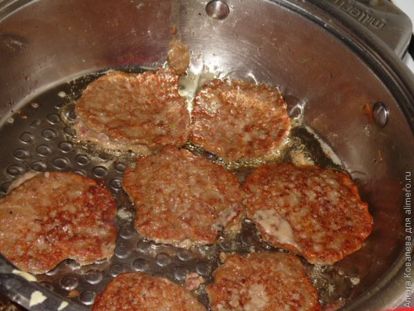 Hepatic breeze ready.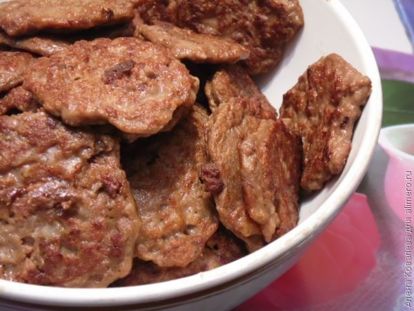 Now I make small cakes of 4-5 brisole, smearing them with mayonnaise. If you are not terpesh, you can start the meal immediately, and if you have time – send the cakes in the refrigerator for 2 hours.