I offer you a great snack recipe. Beef liver pate can be offered to your guests, you can have a sandwich with this dish during the day, it is convenient to take with you to work and have breakfast in the morning.
It's no secret that dishes from natural products, and especially cooked at home, are tasty and much more useful than purchased ones. Especially, this recipe will appeal to lovers of proper nutrition.
Beef liver is an excellent protein product that contains B vitamins and vitamin A and others. One hundred grams of beef liver will allow to fill the daily need of the body for vitamins.
For dieters, it is helpful to know that this is a very low-calorie product.
Interestingly, among the trace elements contained in beef liver is potassium and magnesium. This product is recommended to use for athletes, as well as people leading an active lifestyle, because it contains protein with an optimal set of amino acids necessary for the body.
Liver and carrots must be cooked. It all boils down for about 40 minutes.
Onions must be cut into small cubes.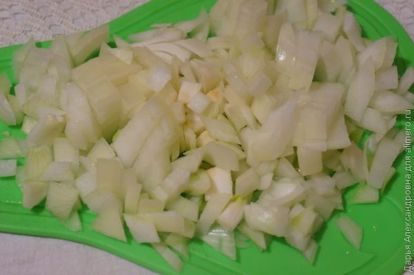 Then, while the beef and carrots are cooked, fry the onions, in a small amount of oil, until golden brown.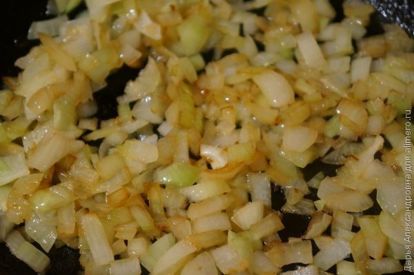 Next, you need to grind boiled beef liver, along with cooked carrots, I do it the old fashioned way, using a meat grinder.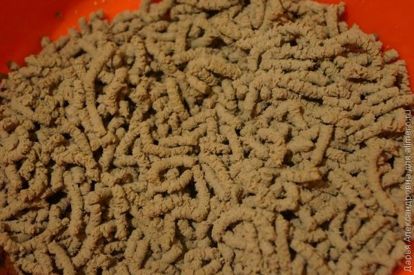 Add fried beef to beef.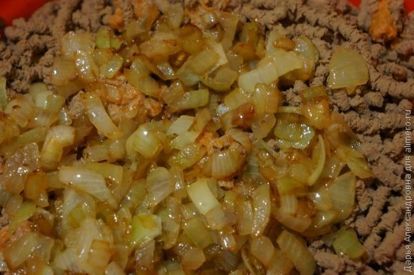 Eggs must first be cooked. Boiled eggs, cut into small pieces.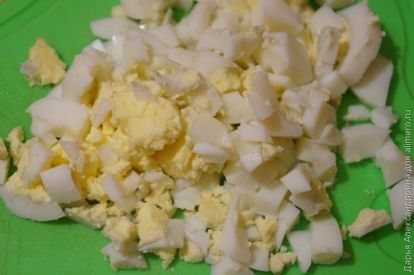 Add chopped eggs to beef liver with onions.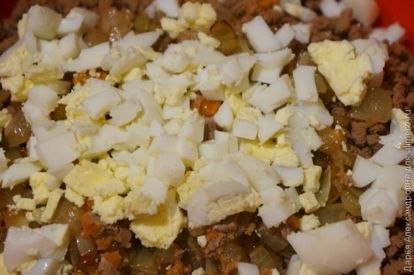 The final touch is the addition of butter, which must be removed in advance from the refrigerator so that it is soft.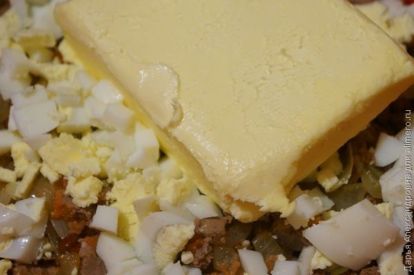 All ingredients are thoroughly mixed.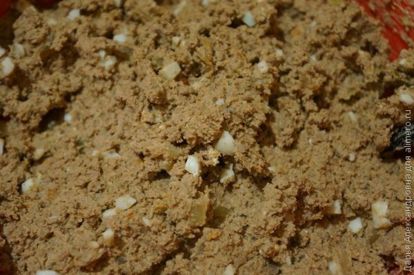 Enjoy your meal!